Flexible Loans
For Investors
Optimus Capital is located in the Sacramento region of California specializing in niche lending solutions for all types of residential and commercial projects throughout the country.
Optimus Capital, Inc. offers fast and creative financing solutions for real estate investors, through private hard money loans. As a full-service private money advisor, we can help cash flow all your deals while you build up your real estate portfolio. Whether it's for wholesale, a renovation project or ground up construction, Optimus Capital, Inc. delivers fast and simple access to necessary financing. Our success is based on the niche competitive loan programs we have established and their "speed to market".
Solution-oriented advisor guiding you to the most beneficial funding terms based on your objectives and circumstances. Having done hundreds of transactions for real estate investors, our team can evaluate your scenario from many angles.  Above all we strive to provide the highest level of service and guidance to keep your investments properly leveraged and safe.
We also believe in being a fundamental resource to our clients throughout the nation, providing education on lead sourcing, locating investment-grade properties, building relationships within the industry, helping our clients save on building materials, and general industry best practices to ensure successful acquisitions, renovations, and sales.  By ensuring that our borrowers stay successful, Optimus Capital is able to generate a model of consistent market-adjusted returns for our  investors, while being a valuable resource to the real estate investment community by offering access to quick funds for closing deals.
The founders of Optimus Capital have an established track record in fix and flip residential, multi-family, new construction, land development including site improvements, and commercial real estate. By having a deep experience base, we are able to utilize this background and experience to help educate our clients on the life cycle of a real estate transaction, help avoid dangerous mistakes in the process, provide savings on construction materials at major retailers, and education to maximize profitability for our operators. Contact Us today for more information.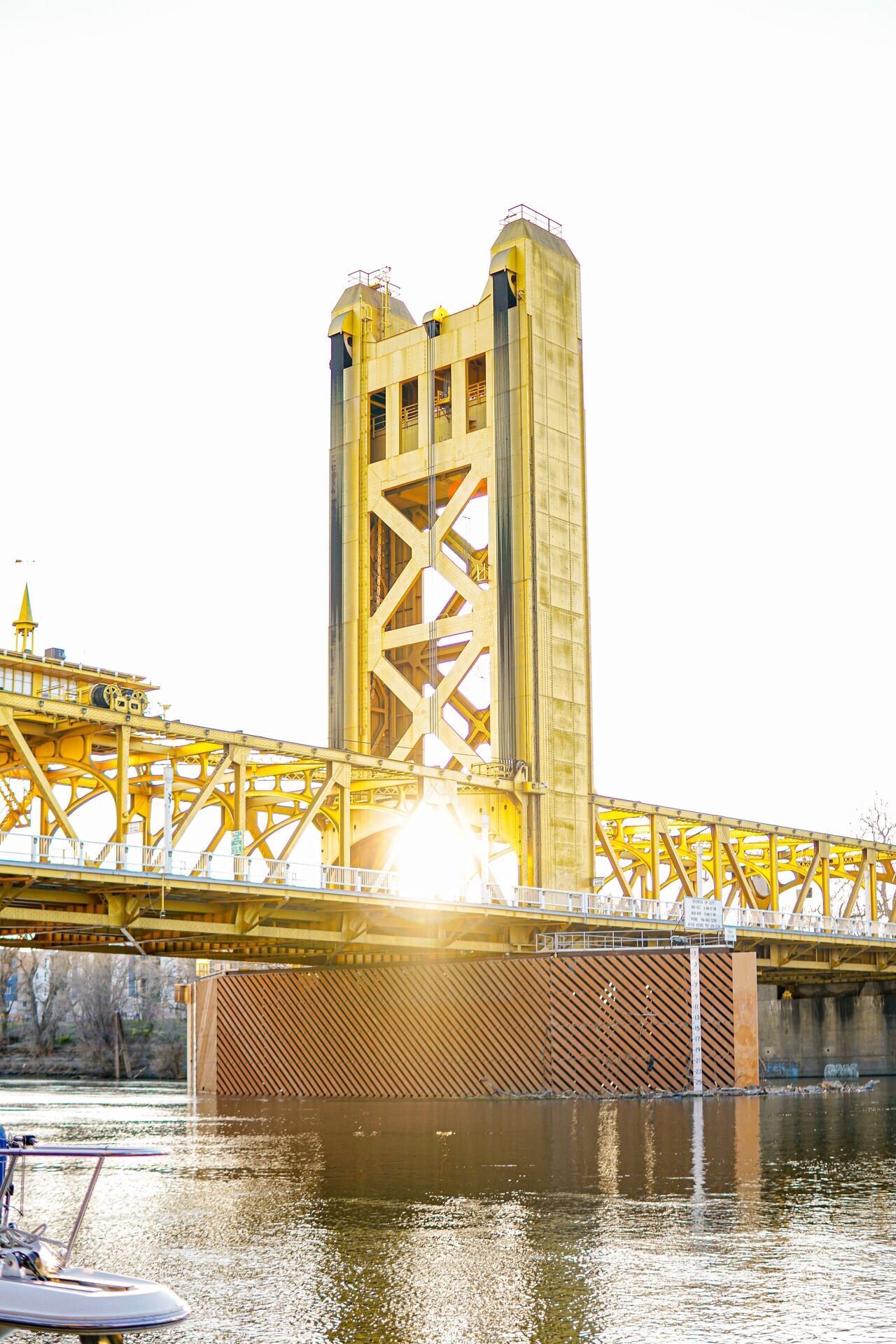 Flexible Loans For Investors
Whether you are a seasoned real estate investor doing 100's of transactions per year, or a new investor looking to get started in the industry, Optimus Capital has the resources and expertise to support your real estate investment business by providing hard money loans or long term real estate portfolio financing loans that will allow you to scale to a size you and your family can be comfortable with.  Over the years we have worked with investors of all sizes and in all markets across the country and can also provide relationships, acquisition strategies, and at times properties to acquire based on our investors' criteria.  Provide a little more information about yourself and your goals and schedule a free consultation to see how you could grow your real estate career by utilizing our knowledge base, experience, relationships, and resources.