Optimus Capital Rental Portfolio Loans
Optimus Capital rental portfolio loans allow borrowers to finance, refinance or merge complete rental portfolios to save money with lower interest rates and reduced fees.
Our portfolio financing allows for flexibility, lower rates and higher rates of return because of our institutional level investing and customer-centric investor mindset. The more money we can save you in finance charges, the more you have to invest.
Our Founders, being real estate investors, understand that when an investment opportunity presents itself that capital is necessary and we want to empower you. Our portfolio financing gives you the flexibility at excellent terms, often lower than what's offered by many lenders.
We are a full-service direct hard money lender and we can streamline all your Rental Portfolio Loans to assist you in building your real estate portfolio.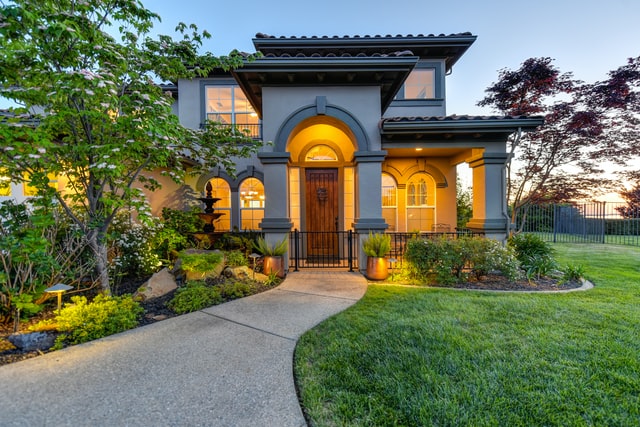 What is Portfolio Financing
Portfolio financing allows real estate investors access to long-term capital. These long term loans are offered at a fixed rate. The purpose of portfolio financing can be to consolidate existing debt. It can also be used to get cash out of the investment property portfolio. Some of the different types of properties that can be used are single family homes, condos, townhouses and multifamily (5 units+). Usually these properties are active rentals for the real estate investor. Usually a tenant is in place for one year or more. Many of the solutions for portfolio financing are offered by private corporations called private money lenders, hard money lenders, and soft money lenders. Portfolio loans have grown in popularity in the single family real estate investor community throughout the last 5 to 7 years. More options have been made available to real estate investors throughout this time.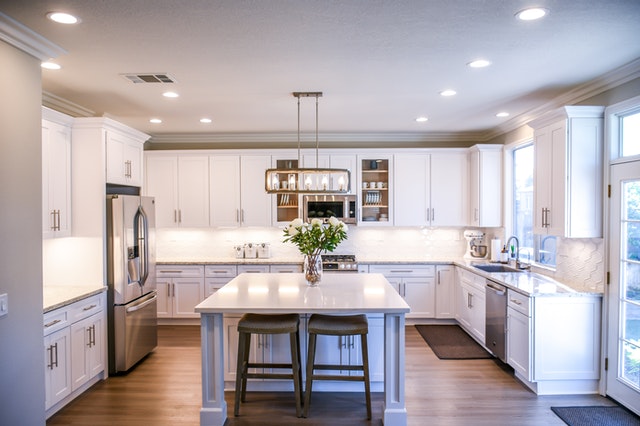 No Limit to Amount of Properties Financed
The rental portfolio financing at Optimus Capital offers real estate investors to grow their portfolio. Optimus Capital does not limit the amount of properties which can be financed. As an asset based lender we will lend and provide real estate portfolio loans for investors of all sizes. We have no cap on the number of properties, loans, and even dollar amounts that can be offered to a single client.
This allows our real estate investor clients to use leverage in order to grow their portfolio and do it at a much quicker rate than if they didn't access the necessary leverage.
If a client has 3 rental properties or 300 units then Optimus Capital can help.
Asset-Based Lending
The private money rental portfolio loans that Optimus Capital does are essentially asset based or asset backed loans. The property's cash flow, current market value, and amount of time owned generally are important metrics in providing the loan(s).
This means the underwriting process is much less stressful than dealing with traditional bank loans for real estate. We require less documentation in order to complete the process. We do not need full documentation that a bank requires.
When dealing with Optimus Capital you are dealing with private money. Non bank funds which means the process can be much simpler and smoother.
Non-Recourse and Recourse Options
Optimus Capital offers non-recourse options on its property portfolio loans. Recourse options are available as well. Each situation is unique with rental portfolio loans. We evaluate our client's scenario and present options for rental portfolios. Many real estate investors prefer non-recourse rental loans. We have more flexibility than regular banks who offer rental portfolio financing.
Optimus Capital Offers Higher Leverage
Our rental portfolio loans can allow for up to a 80% LTV, based on the current value of each property. We are able to offer higher leverage than many rental portfolio lenders. We offer 30-year fixed amortization loans. We also have 5 year, 10 year, and 15 year options. Interest only options are available as well. By leveraging our capital it provides more working capital for the investor client to grow their portfolio. Our terms offered on our real estate portfolio loans are very competitive.
If you have a rental portfolio that needs financing or needs to be refinanced at a much better interest rate or loan to value (LTV). Contact us today.
Allow our financing opportunities to save you money.