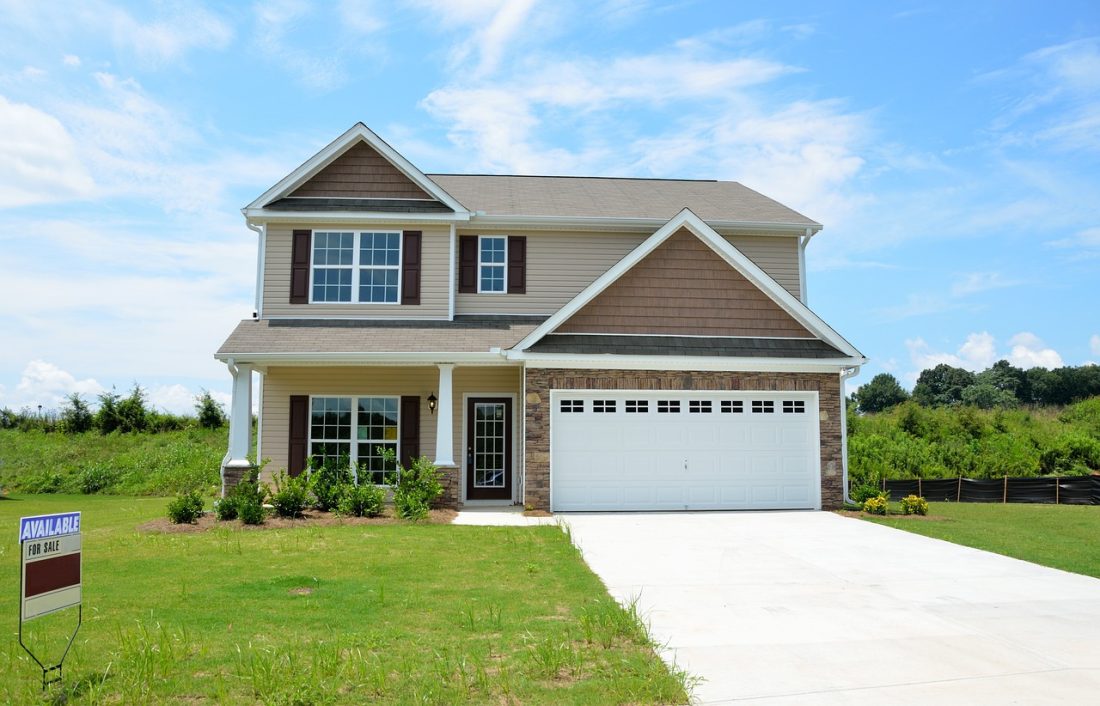 Optimus Capital rental portfolio loans allow borrowers to finance, refinance or merge complete rental portfolios to save money with lower interest rates and reduced fees.
The Hard

Money Loans Expert
Approaching Our 10 Year Anniversary
Our portfolio financing allows for flexibility, lower rates, and higher rates of return because of our institutional-level investing and customer-centric investor mindset. The more money we can save you in finance charges, the more you have to invest.
Our Founders, understand that when an investment opportunity presents itself capital is necessary and we want to empower you. Our portfolio financing gives you flexibility at excellent terms, often lower than what's offered by many others.
We can streamline all your Rental Portfolio Loans to assist you in building your real estate portfolio.
Full service Rental loans
as a nationwide lender we offer:
We offer fix and flip loans up to 90% of the purchase and 100% of rehab. Draws are quick to keep your project on track. Close in 10 days or less.
Get in touch with us today.
We provide new construction financing for builders. Single lot or entire subdivisions, Optimus Capital can finance your next project up to 80% of the cost.
In additional to our rental loans, we offer short and long-term funding solutions for both commercial purchases, refinances, and cash-out financing.
What is Portfolio Financing
Portfolio financing allows real estate investors access to long-term capital. These long term loans are offered at a fixed rate. The purpose of portfolio financing can be to consolidate existing debt. It can also be used to get cash out of the investment property portfolio. Some of the different types of properties that can be used are single family homes, condos, townhouses and multifamily (5 units+). Usually these properties are active rentals for the real estate investor. Usually a tenant is in place for one year or more. Many of the solutions for portfolio financing are offered by private corporations called private money lenders, hard money lenders, and soft money lenders. Portfolio loans have grown in popularity in the single family real estate investor community throughout the last 5 to 7 years. More options have been made available to real estate investors throughout this time.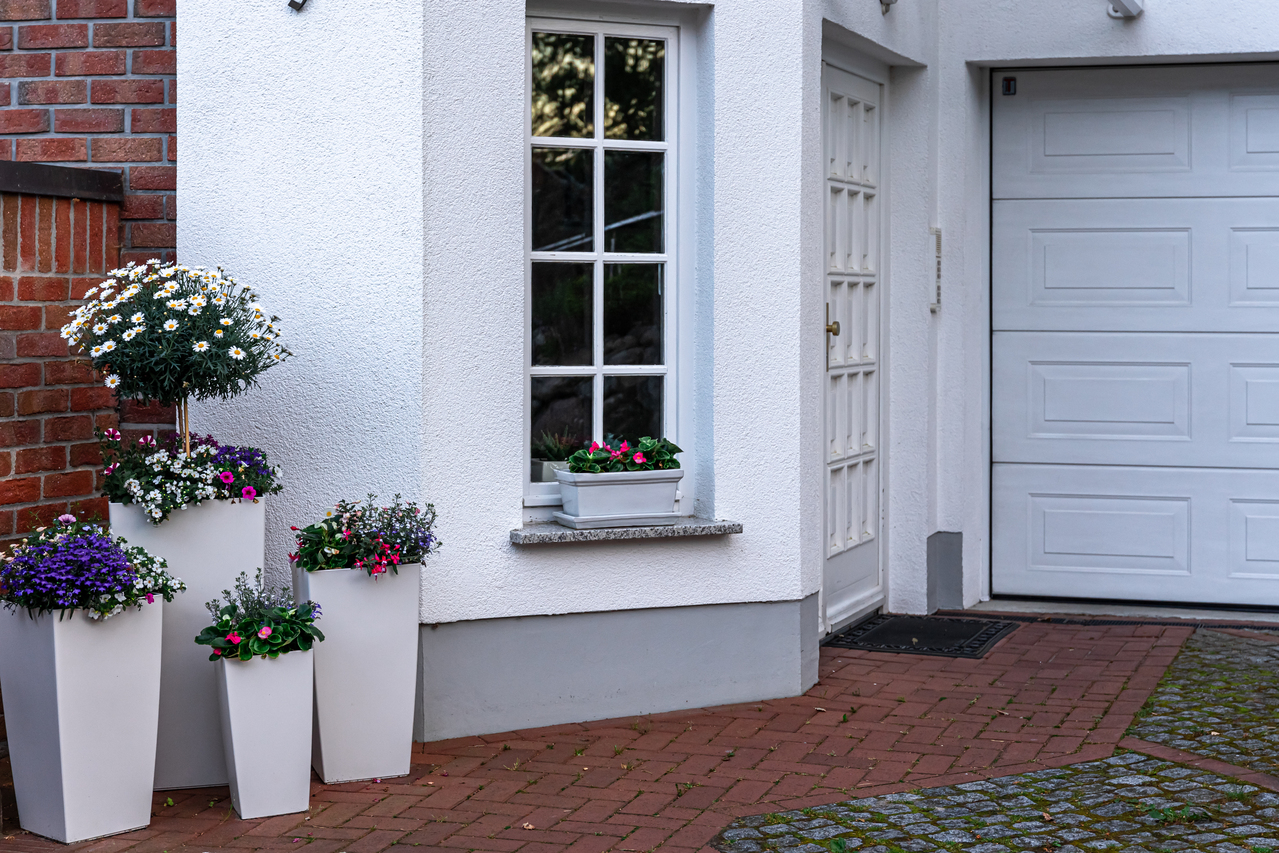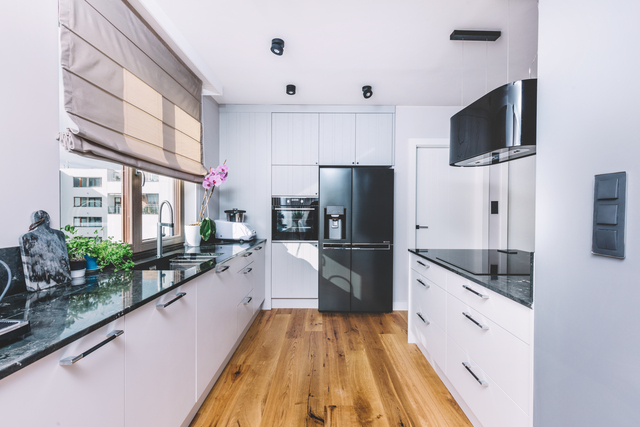 No Limit to Amount of Properties Financed
The rental portfolio financing at Optimus Capital offers real estate investors to grow their portfolio. Optimus Capital does not limit the amount of properties which can be financed. We can provide real estate portfolio loans for investors of all sizes. There is no cap on the number of properties, loans, and even dollar amounts that can be offered to a single client.
The private money rental portfolio loans that Optimus Capital does are essentially asset based or asset backed loans. The property's cash flow, current market value, and amount of time owned generally are important metrics in providing the loan(s).
This means the underwriting process is much less stressful than dealing with traditional bank loans for real estate. We require less documentation in order to complete the process. When dealing with Optimus Capital you are dealing with private money. Non bank funds which means the process can be much simpler and smoother.
The majority of a rental portfolio loan is based on assets. As a result, the loan amount and conditions are usually determined by the cash flow of the properties in the portfolio. Others are often more concerned with a borrower's credit, limiting revenues or conditions depending on personal credit, even when the collateral is a high-yielding rental property in a strong market.
High-performing assets can be given a higher Loan To Value (LTV) and possibly a lower interest rate on an asset-based portfolio loan if they are located in strong markets along with great as-is values for each property in the portfolio. The underwriting process is simplified with Optimus Capital because we usually require property-specific paperwork and simplified items in the needs list on the borrower.
Unlike a regular bank Optimus Capital does not require complete documents from a sponsor that an institution may request.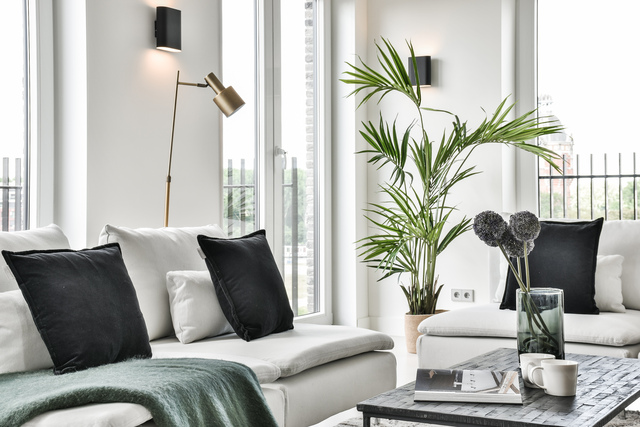 Non-Recourse and Recourse Options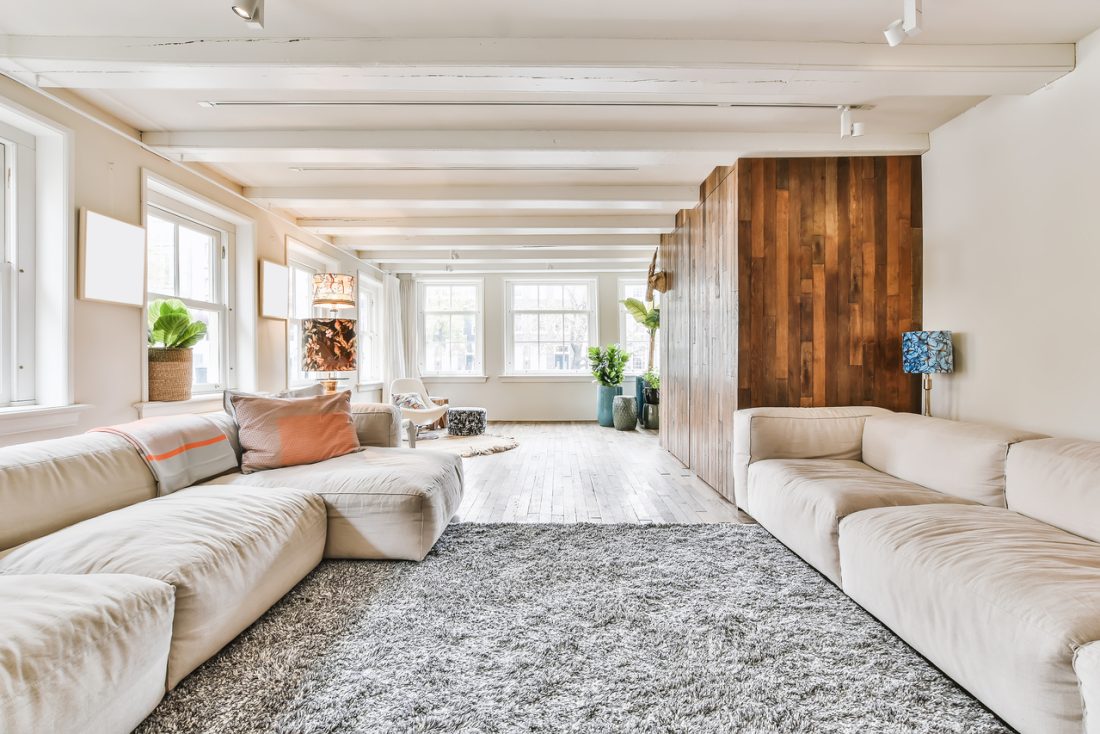 Optimus Capital offers non-recourse options on its property portfolio loans. Recourse options are available as well. Each situation is unique with rental portfolio loans. We evaluate our client's scenario and present options for rental portfolios. Many real estate investors prefer non-recourse rental loans. We have more flexibility than regular banks who offer rental portfolio financing.
For rental portfolio loans, Optimus Capital offers a non-recourse option. Most traditional banks will insist that their loans be fully recourse. The sponsor can avoid the personal guarantee with our portfolio loans depending on the loan program.
This is a useful feature for sponsors who want to keep their personal and commercial assets separate. This extra function is usually only available from specialty lenders who specialize in rental portfolio loans.
For many seasoned real estate investors, non-recourse financing is the preferable option. Local banks, on the other hand, nearly often want full recourse guarantees.
These are only a few of the advantages of a rental portfolio loan. We know since we've designed our solutions to assist residential real estate investors and we're always looking for new ways to improve.
We've helped Hundreds of Property investors nationwide secure rental property loans
Don't just take our word for it! As a leading provider of nationwide rental property loans, we let our customers speak for us.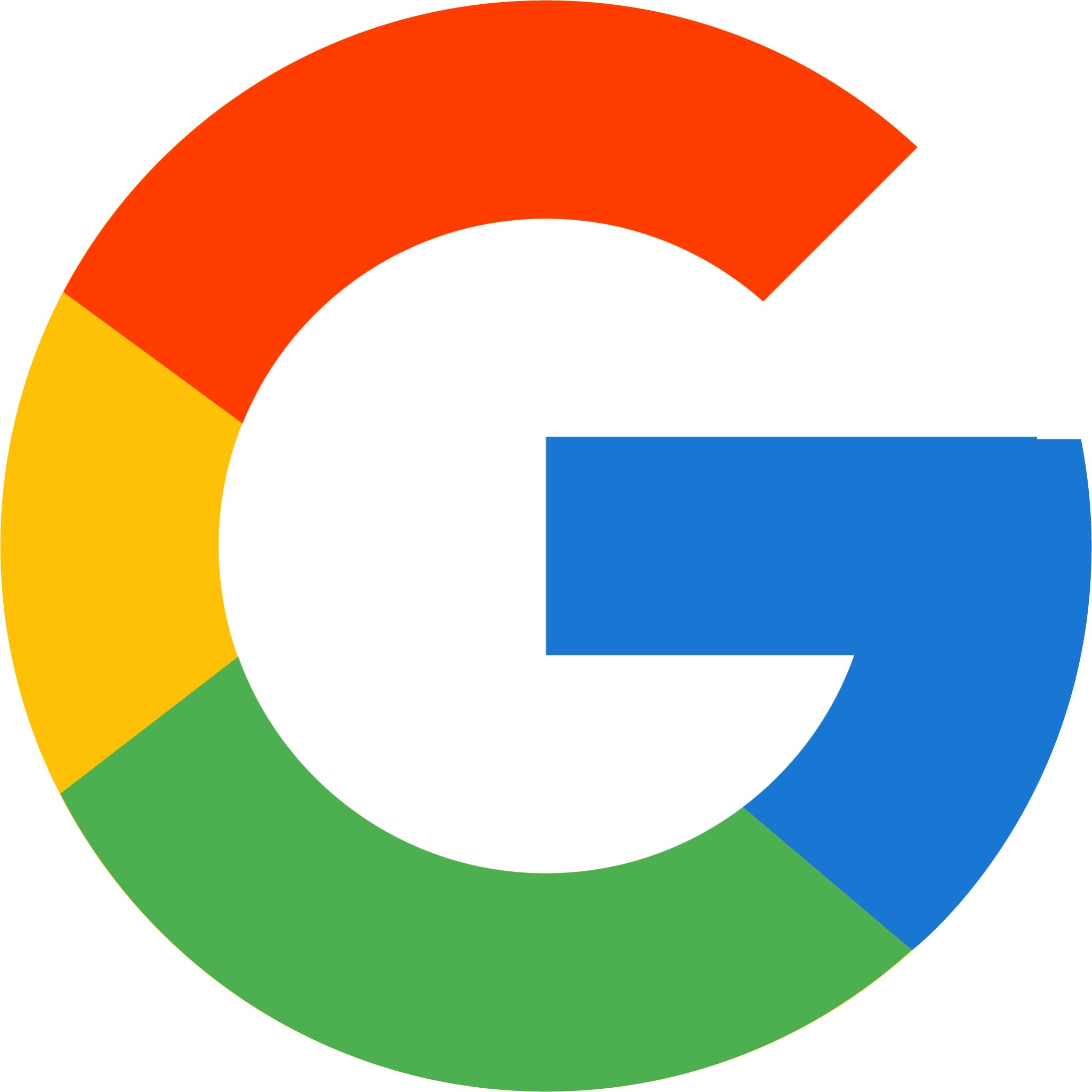 "I am experienced commercial real estate investor and this is my second transaction with this broker. I had some challenges with my loan and they handled it very professionally. Briana did follow up with me on every step of the process. Will definitely use them again."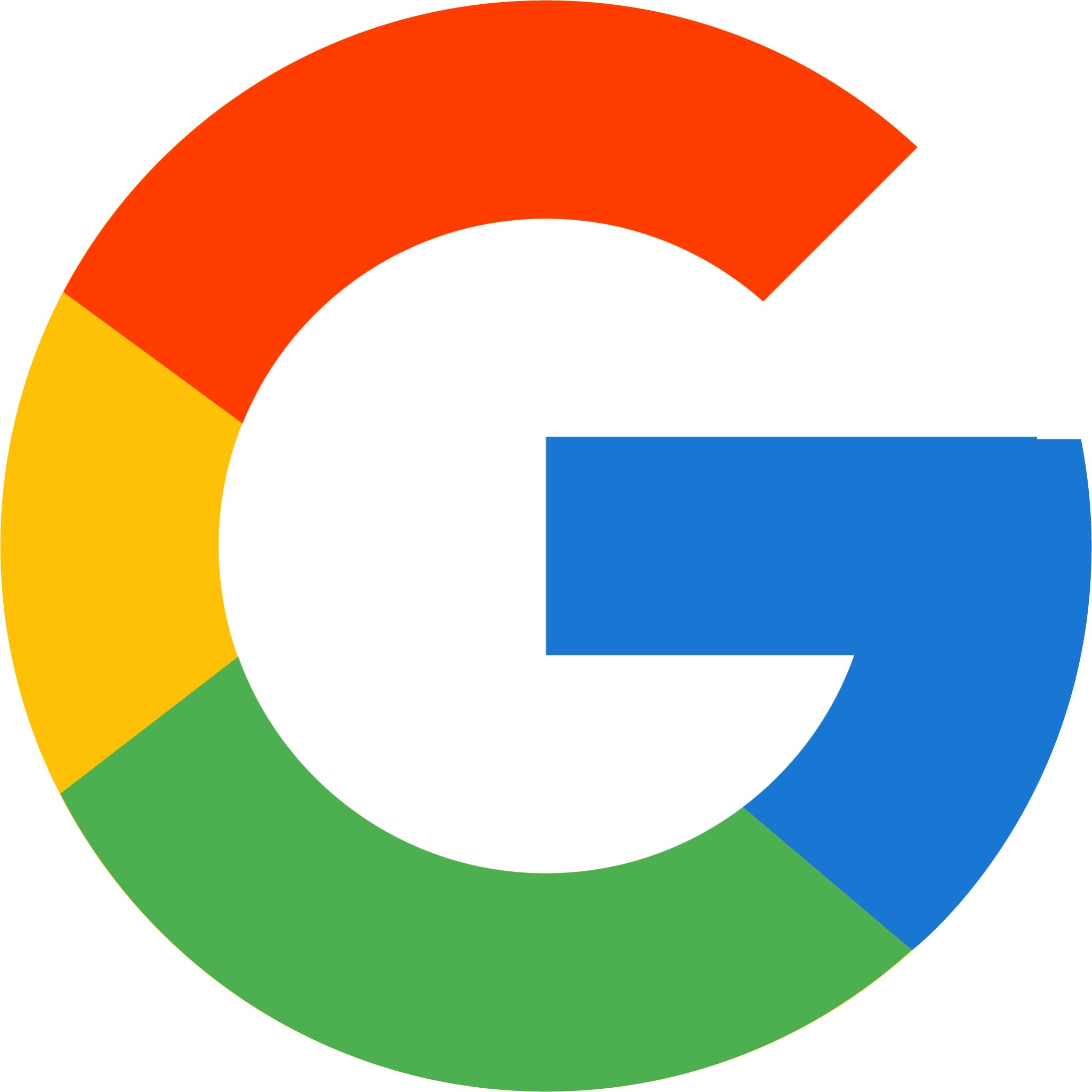 "They've done three loans for me now, and each time they've been great! Very diligent and attentive, and they make the process go so smoothly. I also feel like they're always taking an extra step to make sure my deals go well for me. These are my go-to people for loans!"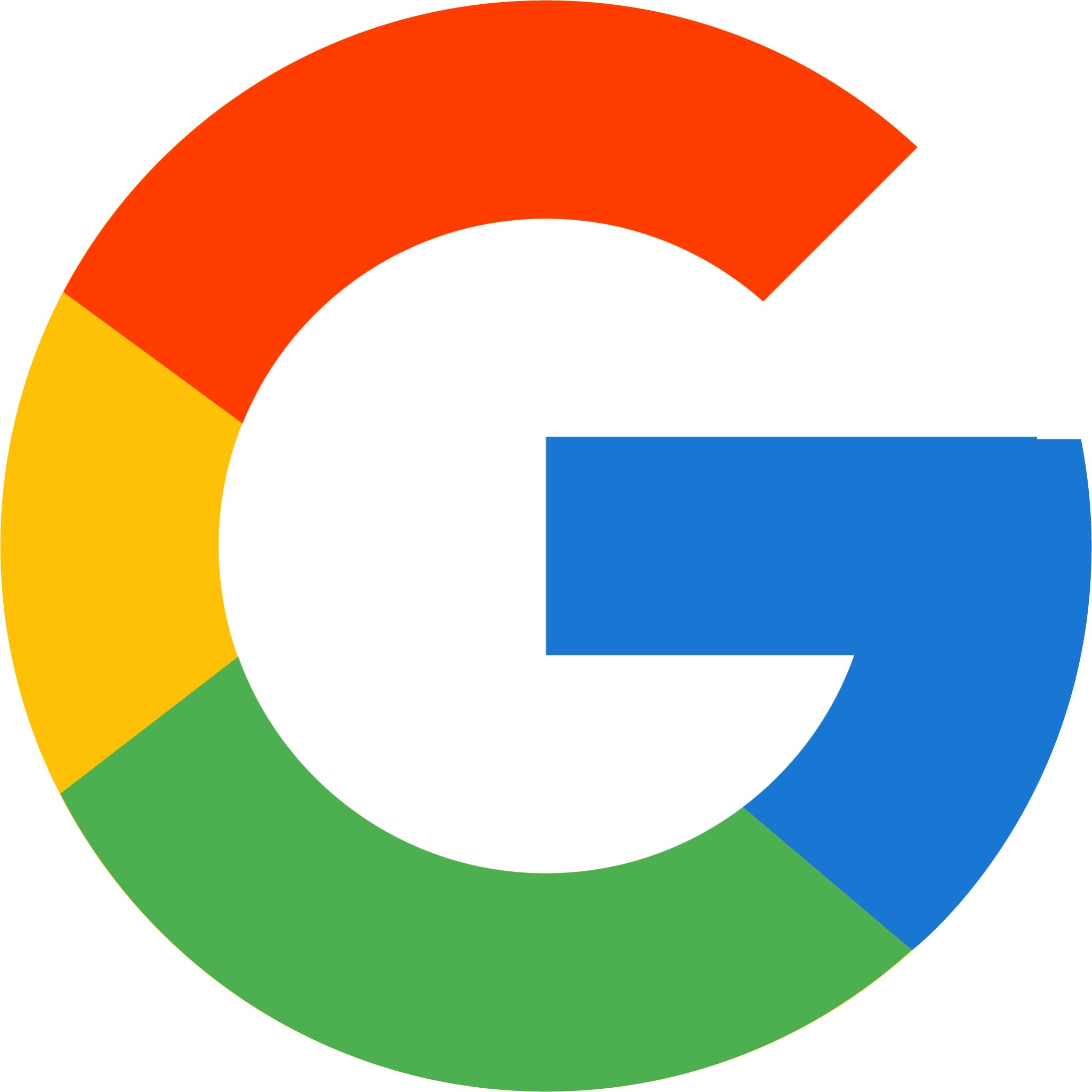 "My experience was extremely positive. Their professionalism, expertise, customized solutions, efficiency, transparency, and outstanding customer service set them apart from other construction loan providers. I would highly recommend Optimus Capital Inc. to anyone seeking financing for their construction projects."
Optimus Capital Inc. Offers Higher Leverage
Our rental portfolio loans can allow for up to a 80% LTV, based on the current value of each property. We are able to offer higher leverage than others. We offer 30-year fixed amortization loans. We also have 5 year, 10 year, and 15 year options. Interest only options are available as well. By leveraging our capital it provides more working capital for the investor client to grow their portfolio. Our terms offered on our real estate portfolio loans are very competitive.
Consolidation
Investors can consolidate all of their rental assets into a single loan with a single monthly payment. Having a single payment eliminates the extra work and stress of processing many mortgage payments to various loan institutions each month. Investors may also be able to set up a direct deposit to cover all of their assets' loan payments. This can help improve operating efficiency. Additional cost benefits, such as insurance, are available to investors. Our team frequently connects investors with a trusted insurance broker who can provide a blanket policy that is typically less expensive than several individual policies.
Our investors typically form long-term relationships with their relationship manager at Optimus Capital
If you have a rental portfolio that needs financing or needs to be refinanced at a much better interest rate or loan-to-value (LTV). Contact us today.
Our Financing Opportunities Save You Money