Optimus Capital's loans are available for single-family homes, multi-family, and commercial properties.
We provide quick and easy access to financing at the most competitive rates on the market. Our success can be measured by the savings and flexibility we offer our customers.
Rental property loans enable you to buy homes to rent out for rental income or flip and sell for a profit. If you need to refinance a rental property we also offer financing for properties in need of a refinance.  
Optimus Capital is a market leader in providing rental property financing throughout the United States offered in most states in the country.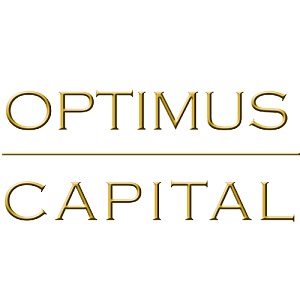 What Is A Rental Property Loan? 
A rental property loan is a first-lien mortgage backed by a single-family residence (SFR) occupied by a tenant rather than the owner. 
The property must be ready to rent in order to qualify. The tenant usually has a one year lease with the owner of the property, but rental property loans can also be utilized for short-term rentals, such as vacation rentals. Our newest loan products now offer financing for Airbnb single family properties.
Rental property loans offered by Optimus Capital Inc in most cases are much easier to obtain than a traditional bank mortgage. Optimus Capital typically requires much less documentation in order to receive the loan. One of the major benefits is no tax returns are required in nearly all cases.
A down payment of at least 15% -20% on a single-family home is required to qualify for rental property financing. Depending if you have acceptable credit the terms offered to you could vary.
A 25% minimum down payment is required for multifamily rental property loans.
Rental property loans by Optimus Capital are now offered for rental properties which receive Airbnb income.
How Do Rental Property Loans Differ From Traditional Home Loans?
Interest Rates Differences
Rental property loans offer excellent financing solutions for single family property real estate investors. This rental property financing can be used for one single asset (SFR) or for an entire portfolio of rental properties.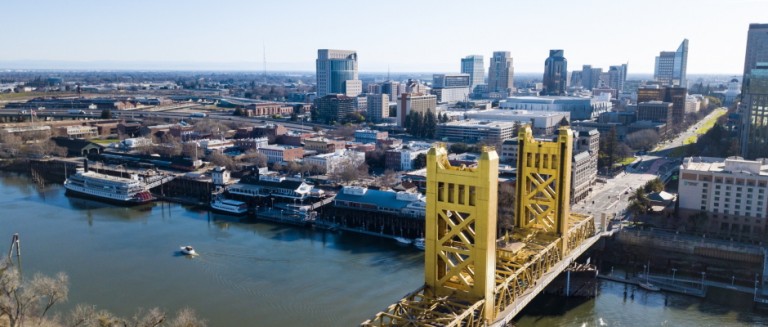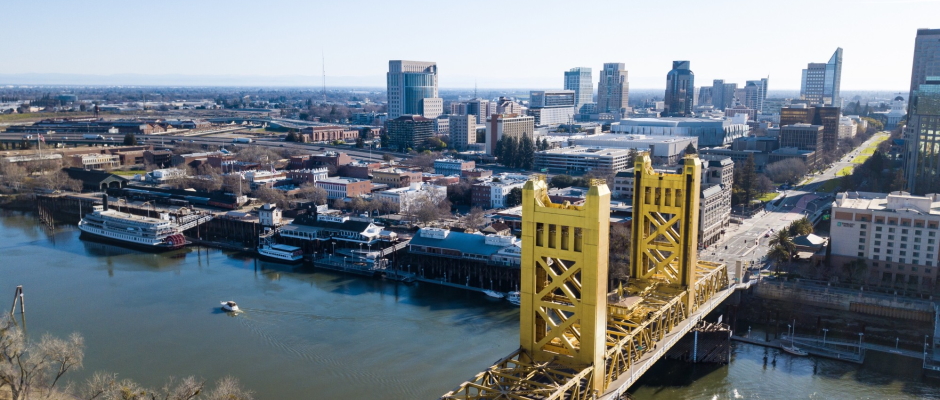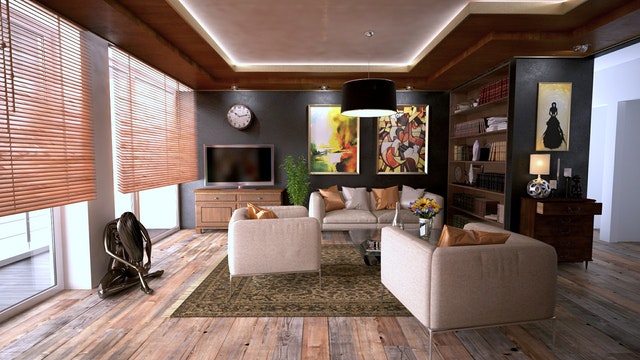 Documentation Differences 
Your career history and personal income were probably crucial to the lender when you applied for a home loan. Pay stubs and personal tax returns were almost certainly requested. 
A local bank will most likely require you to represent that you are still employed in the same employment that you had when you started the loan procedure just before closing. However, we rental property loans at Optimus Capital the process will be much easier and painless. We will not be asking for pay stubs and will not need to verify your income. 
We are offer rental property financing as well as give you the opportunity to refinance your rental property in a much more simplified manner. Our rental investment property loans are asset backed type of loans. This means that the process is much quicker and easier for you the real estate investor.
You'll be asked for information that pertains to the subject properties which are in need of rental property loans. The items needed are the standard pieces of information that our team needs in order to perform your rental loan. Nothing more.
Reserve Requirement Differences 
Anticipate showing that you have liquid cash reserves in addition to your down payment and closing fees.
The amount of reserves that need to be shown depends on which of our Optimus Capital Rental Loan Programs that you transaction is being conducted in.
If you have questions, please fill out this form now with the information about your transaction and someone will contact you very soon.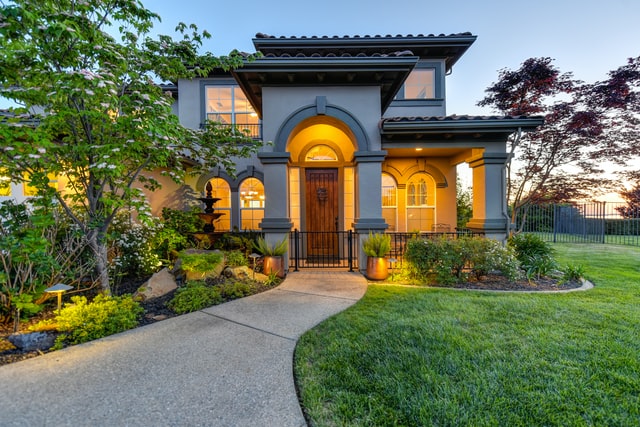 Rental Property Loan Requirements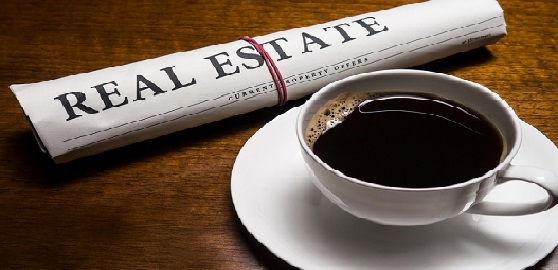 Credit Score 
Optimus Capital is more flexible on down payment requirements and interest rates if your entire financial profile is excellent and if you can show relevant experience. Getting approved for rental property financing requires a decent credit score, but it doesn't have to be outstanding in order to be approved.
If you plan to put down 20%, you'll need a credit score of at least 680. The minimum score is 660 if you can lay down 25% or more, while reserve requirements may be more significant the rental property loan approval will be much easier in most cases.
Rental Income
You might be able to qualify for a refinance rental property loan by using the property's rental income as well as your credit score. Another important metric we look at is the current debt that you have on the property in comparison to the single family rental property's "As-Is value".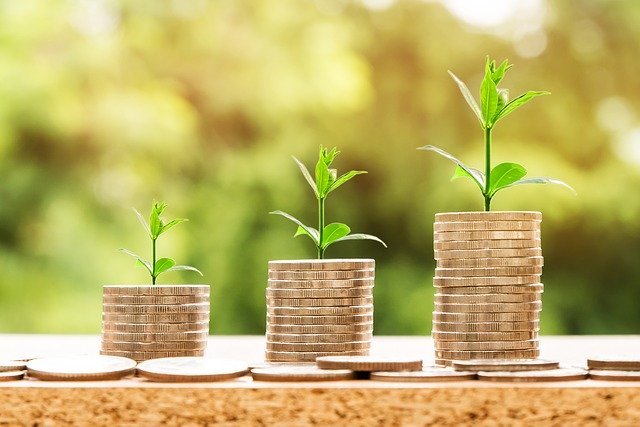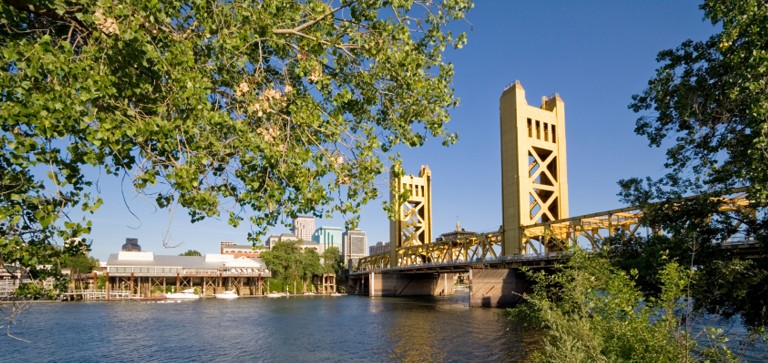 Cash Reserves
A six-month cash reserve is essential for repairing repairs and paying for unexpected rental property expenses. You are liable for upkeep, repair, and property holding fees if you own a rental property. Depending on which Optimus Capital Rental Loan Program your transaction falls into you may not need to show 6 months of reserves.
The amount of reserves you need depends on the sort of rental property loan you will receive.
Down Payment 
Based on your credit score, you'll need a 20-25% down payment on a single-family rental property. A minimum of 25% down payment is required to purchase a multifamily property.
All of the rental loans that Optimus Capital offers are non-owner occupied loans. This means that the single family property cannot be your primary and it must be an investment rental property. It cannot be owner occupied.