Rental Property Loans in
Sacramento California
Rental property loans may be able to assist you in taking your real estate investing to the next step. 
Optimus Capital can assist you with financing a single asset for buy and hold or refinancing a portfolio of real estate assets such as single family properties.
In Sacramento, Optimus Capital has worked with many property investors and we are very experienced in the area.
As the real estate market in Sacramento continues to boom, even more investors are taking advantage of low-cost property investments.
Getting money from a typical bank will only take you so far. Optimus Capital, as a private money lender, can help you expand your rental property portfolio in Sacramento, California.
Single-family homes, multi-family homes, and commercial properties are all eligible for Optimus Capital loans. We have an entire suite of loan programs.
We make it simple to get approved while offering the most reasonable rates available. The savings and convenience we provide our clients are indicators of our effectiveness.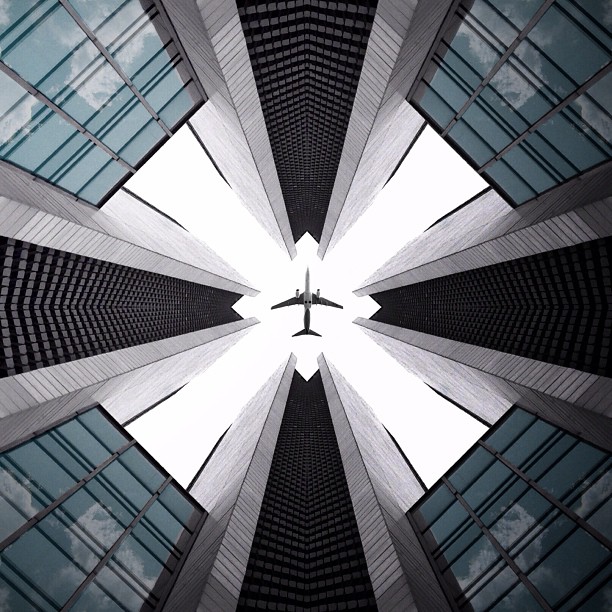 What Are Rental Property Loans?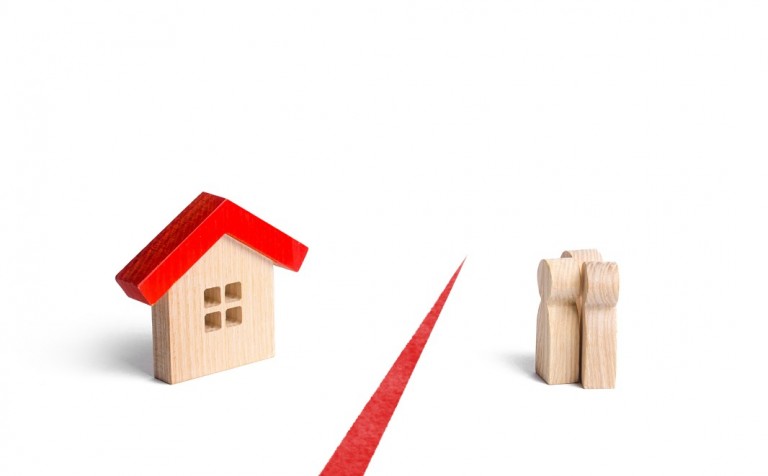 A rental property loan is a first-lien mortgage secured by a single-family residence that is inhabited by a renter instead of the landowner. To be eligible, the residence must be ready to rent. The renter normally signs a one-year contract with the landowner, but short-term rentals, such as holiday homes, can also be financed with rental property loans. 
Financing for Airbnb single-family houses in Sacramento, CA, is now available through one of our latest loan programs.
Optimus Capital's rental property loans are typically easier to secure than a regular bank mortgages. In order to receive a loan from Optimus Capital, you'll usually need a lot fewer documents.
One of the most significant advantages is that in almost all circumstances, no tax returns are needed.
Rental property loans allow you to purchase single family residences to rent out. Should you wish to refinance a rental property, we also provide loan programs for refinancing properties in Sacramento, California.
To meet the criteria for rental property financing, a down payment of at minimum 20% -25% on a single-family home is necessary. 
The terms offered to you may differ based on a variety of different factors.
With multifamily rental property loans, a minimal down payment of 25% is necessary.
What Are The Requirements Of A Rental Property Loan In Sacramento, CA?
Rental Income
By combining the rental revenue from the property with your credit score and some other factors, you may be eligible to secure a refinance rental property loan. 
One significant indicator Optimus Capital considers is your existing debt on the property in comparison to the current value of a single-family rental home if a refinance is needed.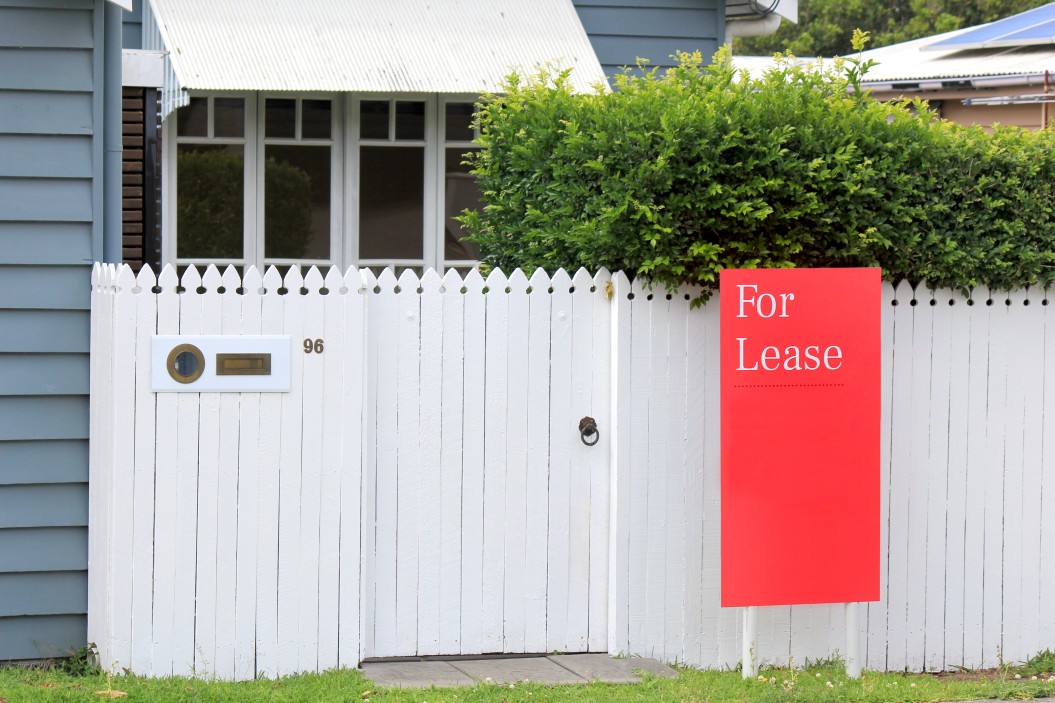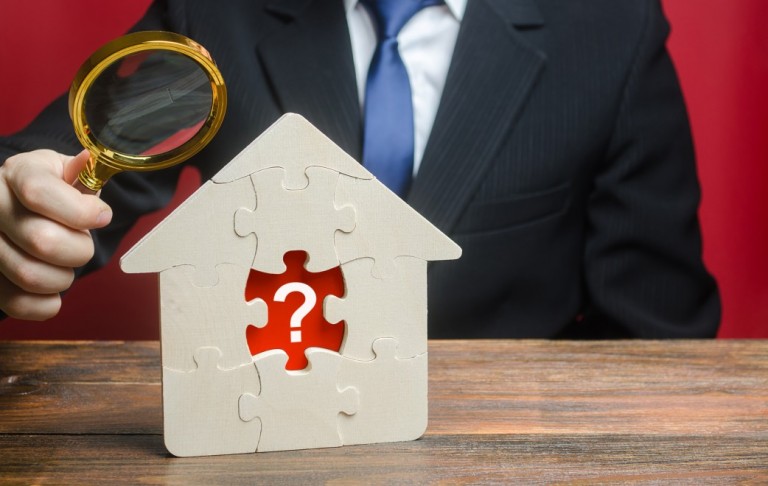 Good Credit Score
If your complete financial picture is good and you can demonstrate practical qualifications, Optimus Capital is more accommodating on down payment requirements and interest rates. 
A reasonable credit score is required to get authorized for rental property financing, but it is not required to be exceptional.
Down Payment 
A single-family rental home will require a 20-25 percent down payment, depending on your credit score. A down payment of at least 25% is necessary to buy a multifamily residence in Sacramento, CA. 
Every one of Optimus Capital's rental loans are issued for non-owner-occupied properties only. 
This implies the single-family home cannot be your main residence and must therefore be used as an investment rental property. It isn't possible for it to be inhabited by the landowner.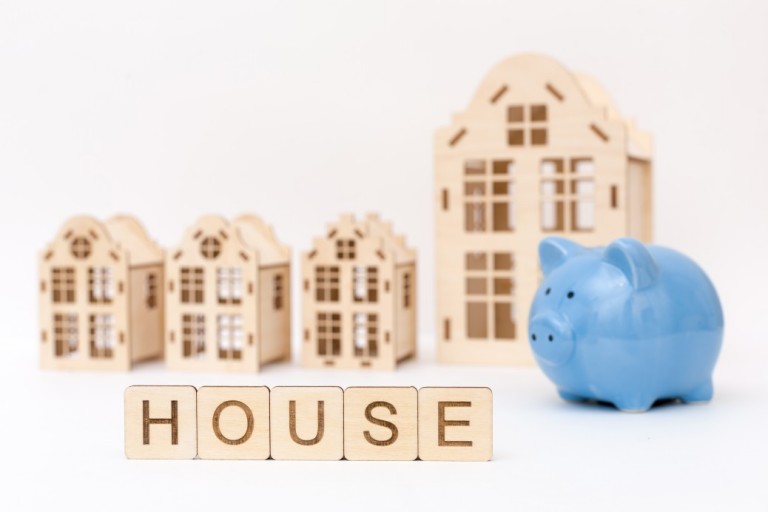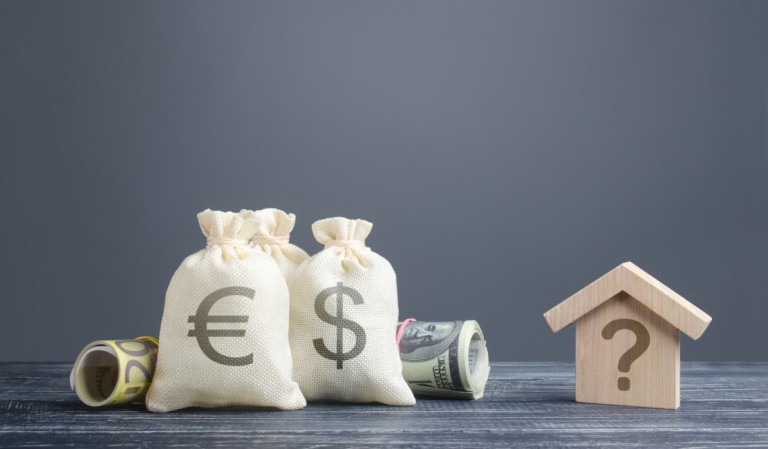 Cash Reserves 
If you possess a rental property, you are responsible for maintenance, repairs, and property holding costs. 
You might not have to present six months of reserves based on which Optimus Capital Rental Loan Program your transaction fits within.
The amount of capital you'll need in reserves is determined by the type of rental property loan you'll get in Sacramento, CA.
Advantages Of Getting A Rental Property Loan From Optimus Capital
Receiving a rental property loan for Sacramento, California, from Optimus Capital is the way to go if you wish to grow your real estate portfolio by accessing and leveraging capital.
Optimus Capital provides rental property financing along with the ability to refinance your rental property.
Asset-backed loans are the type of loans we offer for rental investment properties. This indicates that as a property investor, the procedure will be considerably faster and simpler. We will not require pay stubs or documentation to validate your income.