Rental Property Loans in Sacramento California
For the last decade, Optimus Capital has been a leader in rental loan lending in Sacramento. With our corporate office headquartered here, we're in a prime position to guide you in your journey to obtain a rental property loan.
A Trusted Rental Loan Lender in Sacramento
We at Optimus Capital may be able to assist you in obtaining a rental property loan.
Optimus Capital can assist you with financing a single asset for buy and hold or refinancing a portfolio of real estate assets such as single-family properties.
In Sacramento, Optimus Capital Inc. has worked with many property investors. We are experienced in the greater Sacramento region in purchasing our own properties and providing loan solutions to our investor clients.
Real estate investors continue to take advantage of the real estate market in Sacramento.
Acquiring capital from a typical bank has its hurdles. Optimus Capital, as a private money lender, can help you expand your rental property portfolio right here in Sacramento, California, or throughout the state or country.
Single-family homes, multi-family homes, and commercial properties are all eligible for Optimus Capital loans. We offer an entire suite of loan programs.
We offer a simple loan approval process. Our rates are very competitive. We encourage you to contact our team so that one of our sales managers can assist you.
Serving The Investor Community For 9+ years.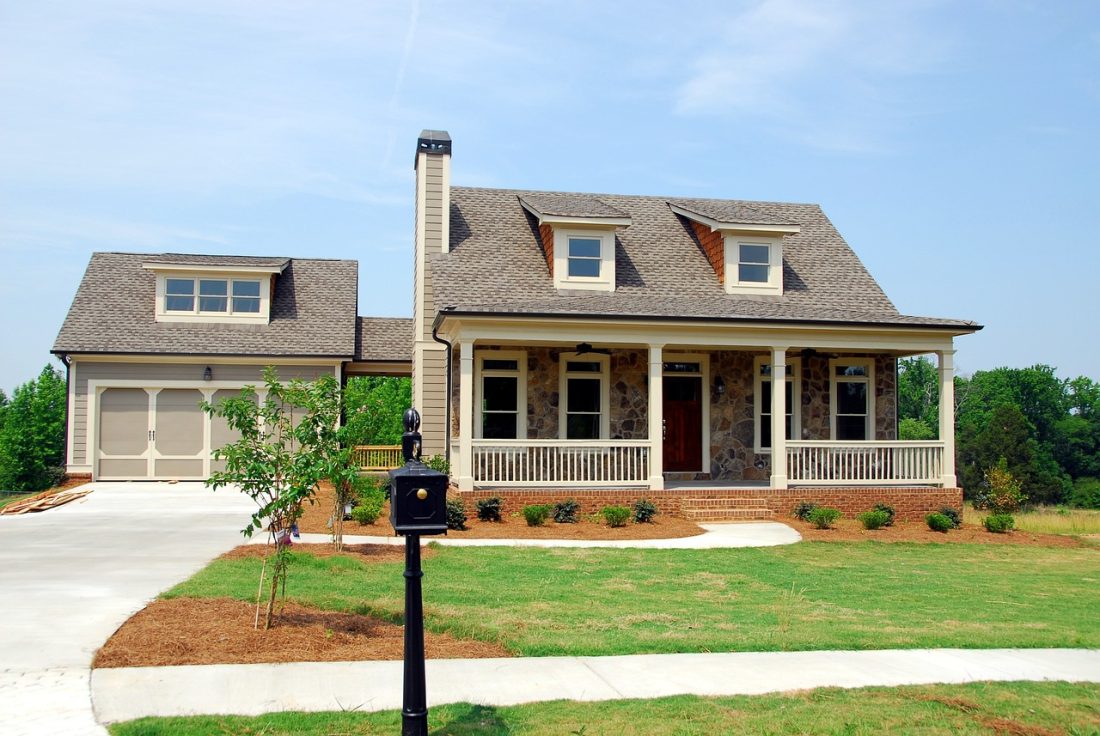 Full service Rental loans
as a lender in sacramento we offer:
We offer fix and flip loans up to 90% of the purchase and 100% of rehab. Draws are quick to keep your project on track. Close in 10 days or less.
Get in touch with us today.
We provide new construction financing for builders. Single lot or entire subdivisions, Optimus Capital can finance your next project up to 80% of the cost.
In additional to our rental loans, we offer short and long-term funding solutions for both commercial purchases, refinances, and cash-out financing.
What Are Rental Property Loans?
A rental property loan is a first-lien mortgage secured by a single-family residence that is inhabited by a renter instead of the landowner. To be eligible, the residence must be ready to rent. The renter normally signs a one-year contract with the landowner, but short-term rentals, such as holiday homes, can also be financed with our rental property loans.
Financing for Airbnb single-family houses in Sacramento, CA, is now available through one of our latest loan programs.
Optimus Capital's rental property loans are typically easier to secure than a regular bank mortgage. Optimus Capital requires much less documentation than a traditional financial institution.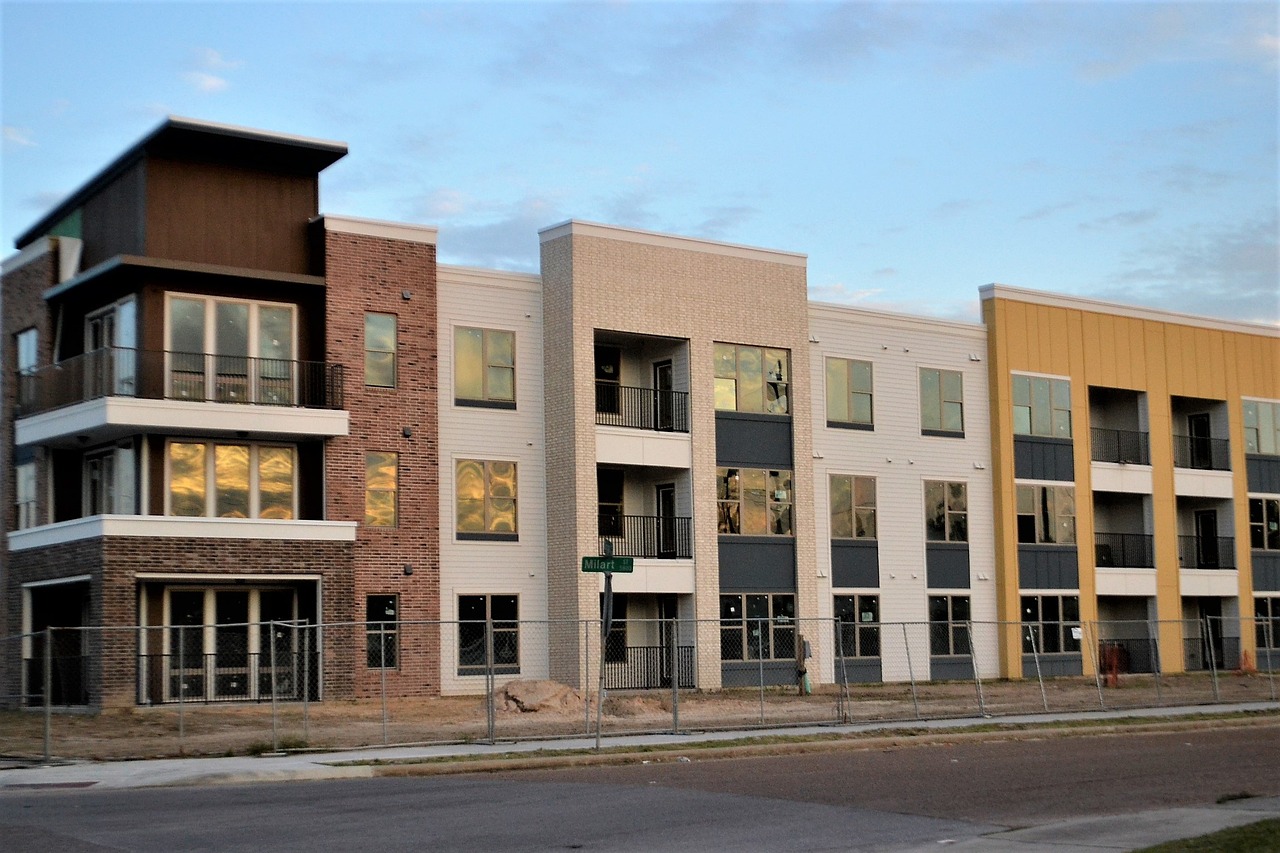 What Are The Requirements Of A Rental Property Loan In Sacramento, CA?
By combining the rental revenue from the property with your credit score and some other factors, you may be eligible to secure a refinance rental property loan.
One significant indicator Optimus Capital considers is your existing debt on the property in comparison to the current market value of the single-family rental home.
If your complete financial picture is good and you can demonstrate the ability to repay, then Optimus Capital is more accommodating on down payment requirements and interest rates.
A reasonable credit score is required to receive approval for rental property financing. It's best to give us a call to discuss your circumstances, and we're more than happy to offer advice and solutions. 
A single-family rental home will usually require a minimum of 20-25 percent down payment, depending on your credit score and the property's cash flow. A down payment of at least 25% is necessary to buy a multifamily (5+ units) residence in Sacramento, CA.
 Every one of Optimus Capital's Inc. rental loans are issued to non-owner-occupied borrowers. This means the single-family investment home cannot be your primary residence.
If you receive a rental property loan, you are responsible for maintenance, repairs, and property holding costs.
It is not always required to have six months of reserves to obtain a rental loan. The amount of capital you'll need in reserves is determined by the type of rental property loan product that you receive.
Advantages Of Getting A Rental Property Loan From Optimus Capital

Receiving a rental property loan for Sacramento, California, from Optimus Capital is the way to go if you wish to grow your real estate portfolio. You can access the capital needed and leverage your existing cash reserves.
Optimus Capital provides refinance options for rental properties. Our rental investment property loans are considered "asset-backed loans". These types of loans are usually easier and much faster to obtain. We don't need to see your paystubs or personal income in order to provide a rental property loan.
We offer excellent new construction loans for real estate investors in Sacramento if you plan to build or have a new construction project now.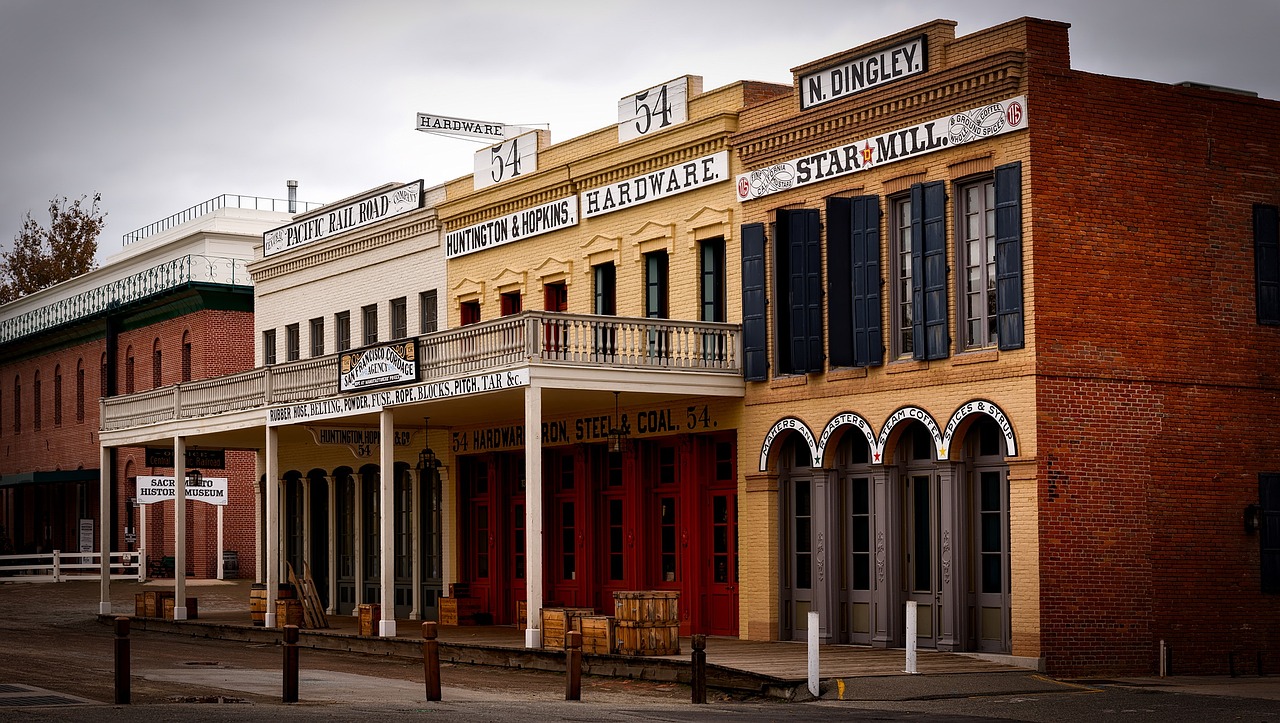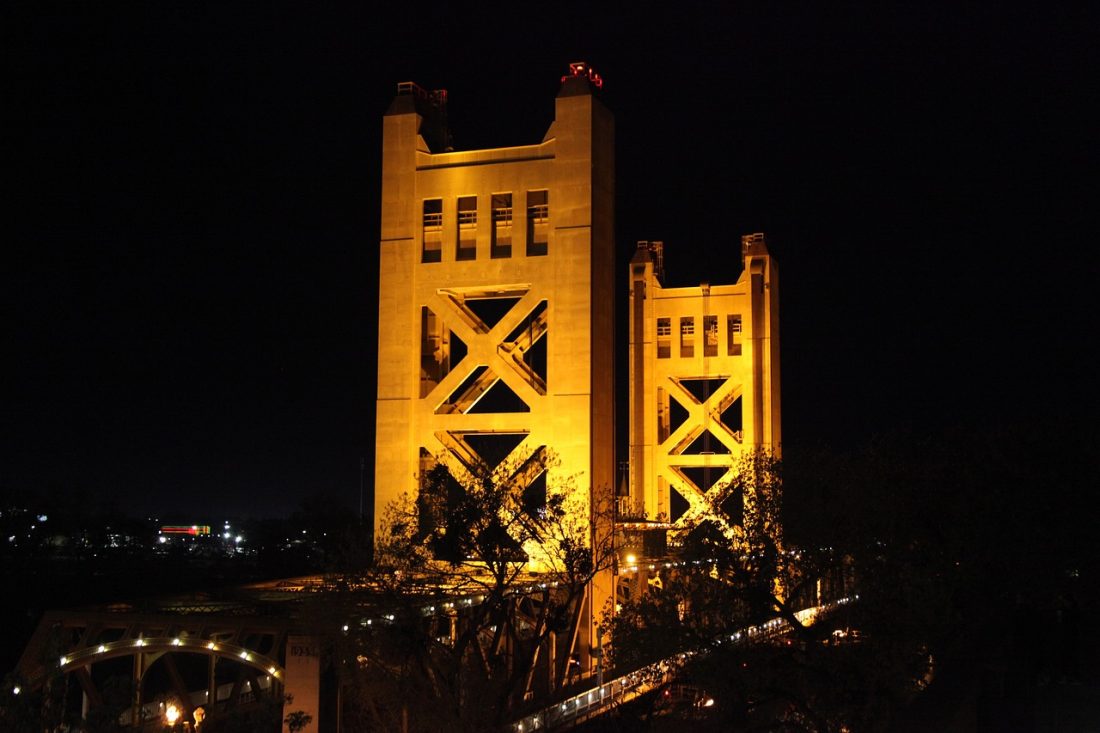 Investing in the Sacramento property market via a rental loan can offer numerous benefits to investors. Sacramento, the capital city of California, has experienced significant growth and development in recent years, making it an attractive location for real estate investment. 
Sacramento has a robust rental market with a high demand for housing. The city's growing population, coupled with the influx of job opportunities, ensures a steady pool of potential tenants. Investing in rental properties allows you to tap into this demand and generate a consistent stream of rental income.
The Sacramento property market has shown a history of steady appreciation. By leveraging a rental loan, you can benefit from potential appreciation over time, allowing your investment to grow in value.
Rental Property Loans Sacramento FAQs
Frequently Asked Questions
We've helped Hundreds of Property investors in sacramento secure rental property loans
Don't just take our word for it! As a leading provider of rental property loans in Sacramento, we let our customers speak for us.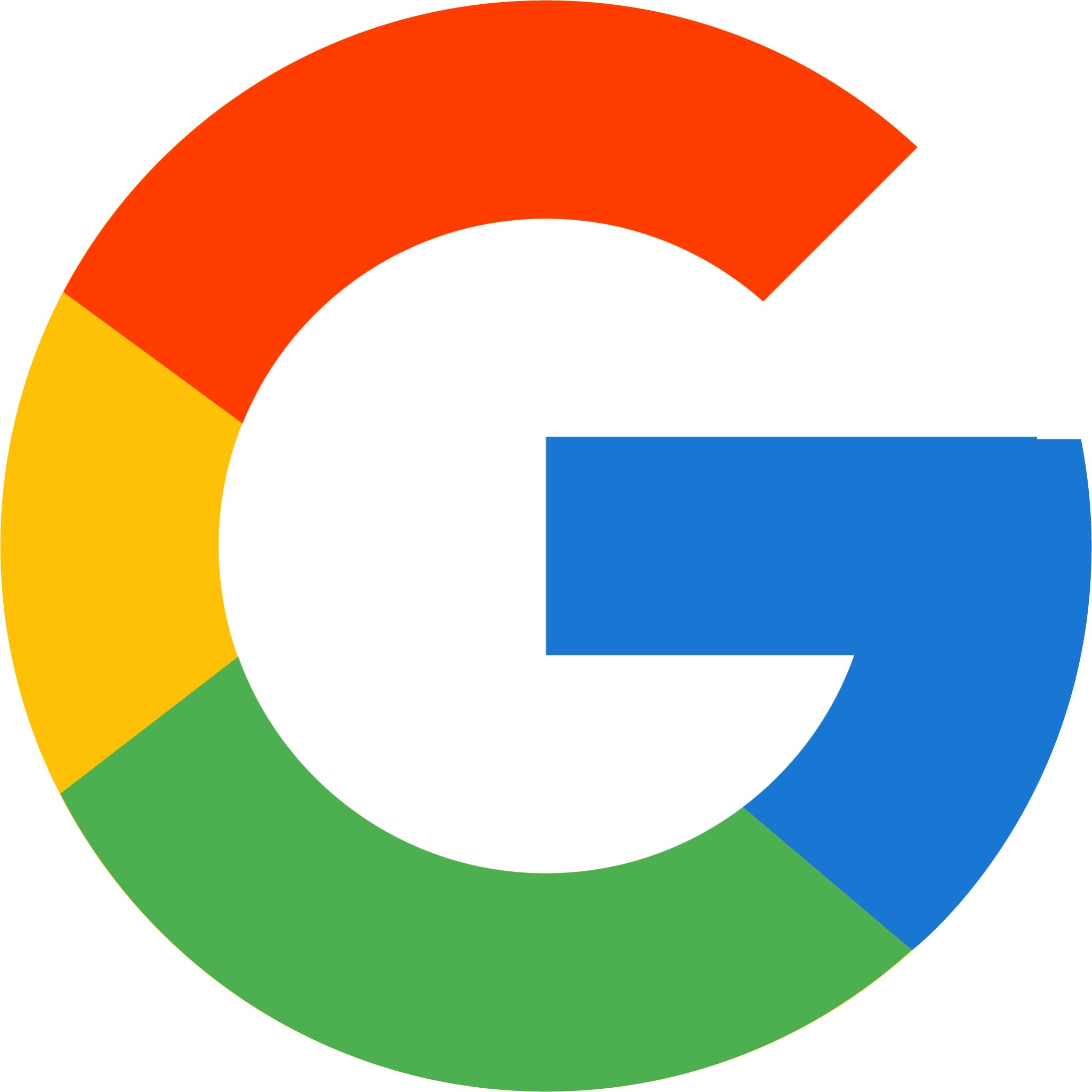 "I am experienced commercial real estate investor and this is my second transaction with this broker. I had some challenges with my loan and they handled it very professionally. Briana did follow up with me on every step of the process. Will definitely use them again."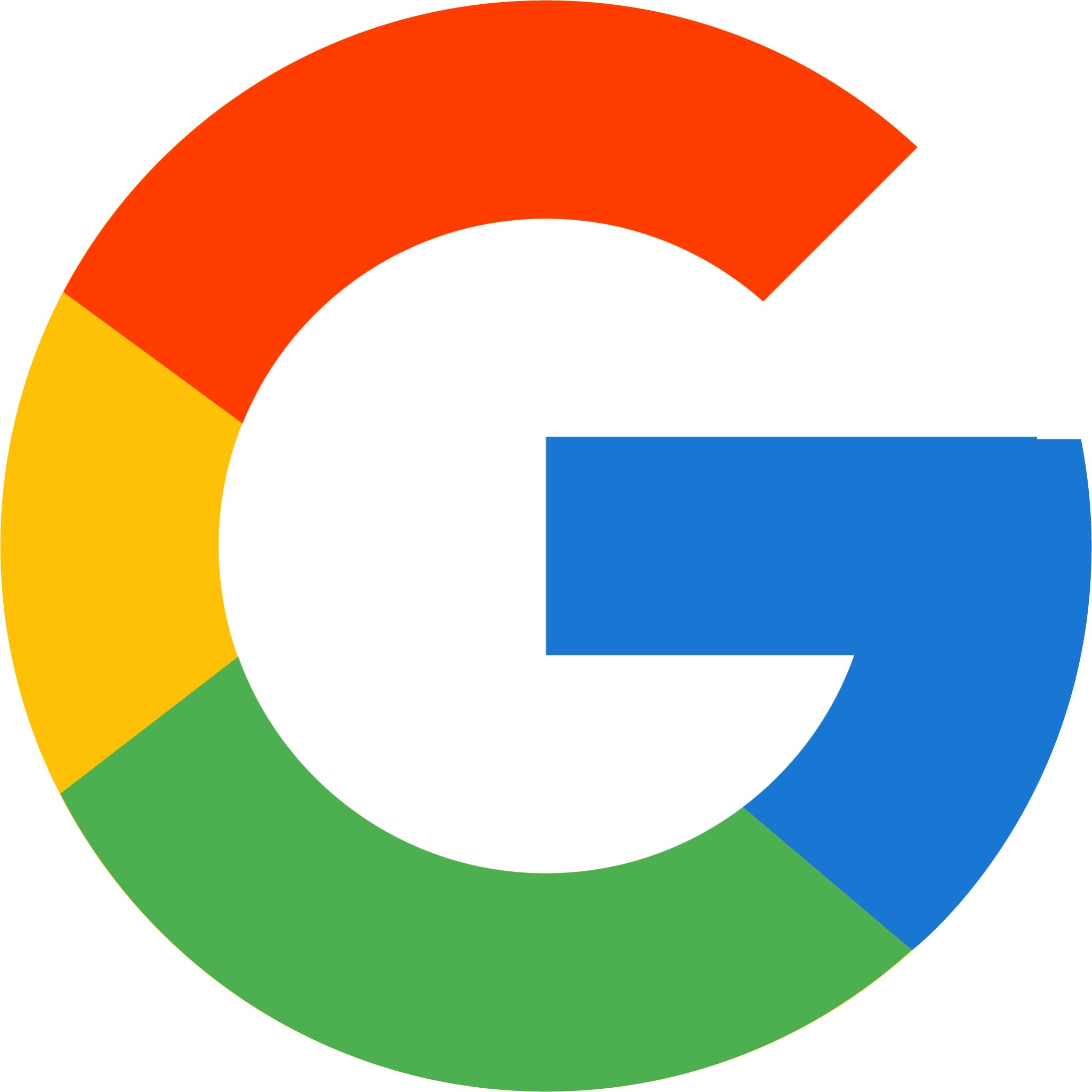 "They've done three loans for me now, and each time they've been great! Very diligent and attentive, and they make the process go so smoothly. I also feel like they're always taking an extra step to make sure my deals go well for me. These are my go-to people for loans!"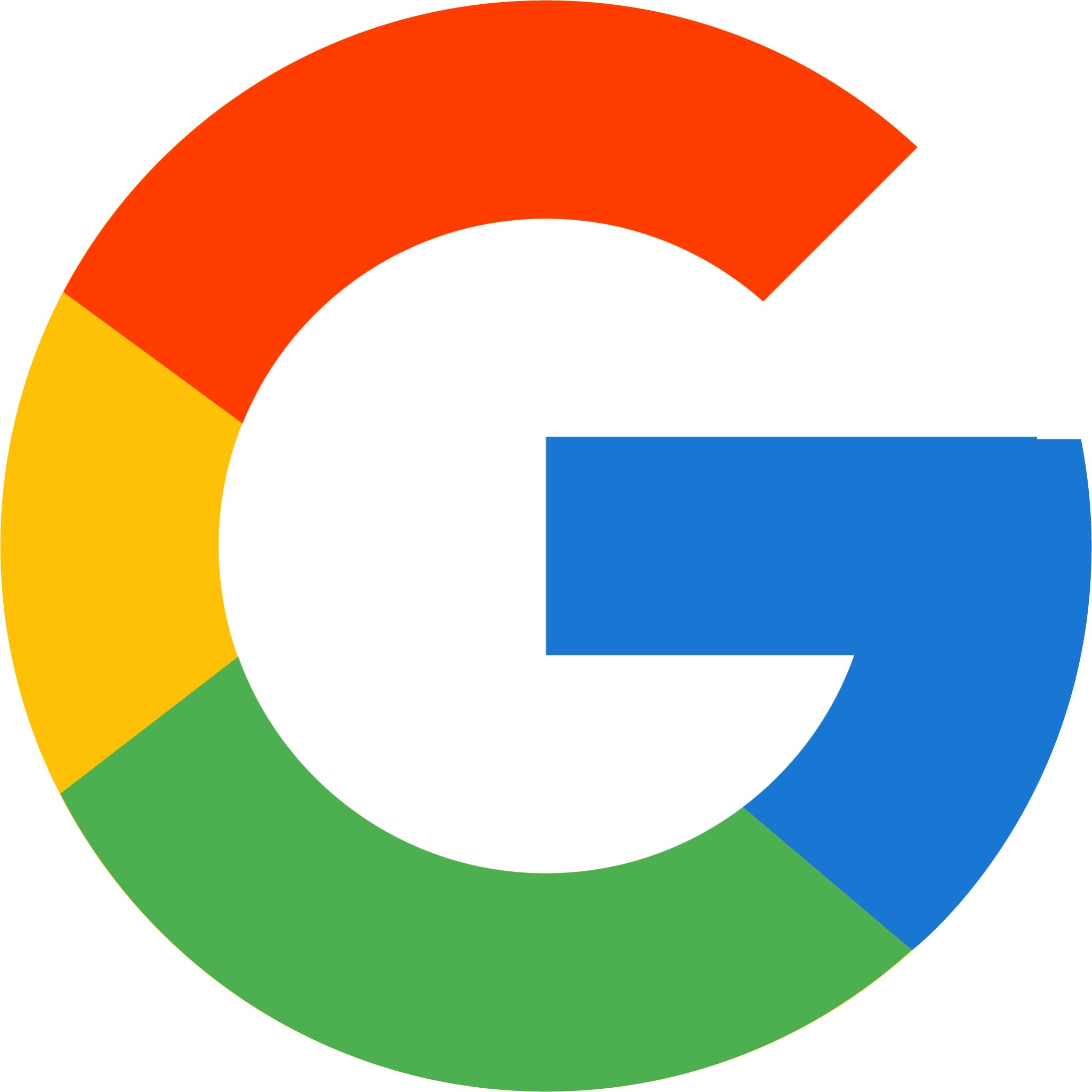 "My experience was extremely positive. Their professionalism, expertise, customized solutions, efficiency, transparency, and outstanding customer service set them apart from other construction loan providers. I would highly recommend Optimus Capital Inc. to anyone seeking financing for their construction projects."
Rental Property Loans sacramento california.
get started now.
Optimus Capital Inc. is the Sacramento company that you can count on to secure your rental property loan.