Hard Money Loans for Investors in Sacramento California
Optimus Capital is a leader in Hard Money Loans for Sacramento investors. With over a decade of experience, you can count on our highly skilled team to guide you in your investment journey. Our HQ is right here in Sacramento, and so we're in prime position to help serve you in your investment journey. 
The Hard

Money Loans Expert
Approaching Our 10 Year Anniversary
With our extensive experience, Optimus Capital has developed a deep understanding of the real estate market and the unique needs of borrowers. We have honed their ability to assess the value and potential of properties, enabling them to make quick and informed lending decisions. This expertise allows Optimus Capital to fund loans in a matter of days, providing borrowers with the swift financing they need to seize opportunities or overcome financial hurdles.
Over the past decade, Optimus Capital has built a solid reputation for transparency, professionalism, and integrity. We understand that every borrower's situation is unique, and we take the time to listen and tailor their loan solutions accordingly. Our team of seasoned professionals guides borrowers through the loan process, answering questions and ensuring a smooth and efficient experience from application to funding.
we offer the following Hard Money loans in sacramento, california:
We offer fix and flip loans up to 90% of the purchase and 100% of rehab. Draws are quick to keep your project on track. Close in 10 days or less.
Finance your portfolio with no limit on the number of properties included. Up to 30-year terms, loans based on the debt service, and typically do not require tax returns.
We offer non-owner occupied single-family properties 1 to 4 units long-term loans. Our programs are nationwide. Up to 30-year fixed is available. We have solutions fixed for 3, 5, 7, or 10 years as well; all amortized over 30 years.
We provide new construction financing for builders. Single lot or entire subdivisions, Optimus Capital can finance your next project up to 80% of the cost.
With vast experience working with builders, Optimus Capital has developed a completed and mid-construction loan. Refinance your model homes, pay off maturing debt, or cash out to start your next phase.
Multifamily loans: Optimus Capital offers both short and long-term funding solutions for the following:
commercial purchases, refinances, and cash-out financing.
Getting A New Hard Money Loan In Sacramento, CA
Optimus Capital's track record speaks for itself. With countless successful loan transactions, we have have helped numerous individuals and businesses achieve their financial goals. Whether it's a fix-and-flip project, a property acquisition, or a bridge loan, Optimus Capital has the expertise to structure loans that meet the specific needs of borrowers.
In addition to our expertise, Optimus Capital prides itself on its commitment to customer service. We understand the importance of clear communication, timely responses, and personalized attention. Borrowers can rely on our dedicated team to provide ongoing support and guidance throughout the loan term, ensuring a positive experience from start to finish.
As a hard money loans expert with 10 years of experience, Optimus Capital has solidified its position as a leader in the industry. Our deep understanding of real estate, quick turnaround times, and commitment to customer satisfaction have earned us the trust and loyalty of borrowers across various markets. When it comes to hard money loan financing in Sacramento, Optimus Capital is the go-to source for individuals and businesses seeking reliable and efficient lending solutions.
Hard Money Loans For Sacramento Investors
California is packed with desirable places to live. While other destinations might be more popular, moving to Sacramento is actually an ideal choice for folks looking to move out west. The city of Sacramento is home to approximately 1,000,000 people. Although the city limits may be smaller, there are an additional 1 million residents settled in the outlying suburbs of Sacramento County. Sacramento has an electric mix of neighborhoods, some safer and more desirable than others. Midtown Sacramento is a fast–paced youthful environment with hipsters and young working professionals. The housing market is equally varied. East Sacramento is an upscale section of town that has one of the higher prices per sq ft in the city. This area is home to doctors, attorneys, lobbyists, and business owners. South Land Park is primarily 1950s ranch-style homes which are located just four miles south of the state capital.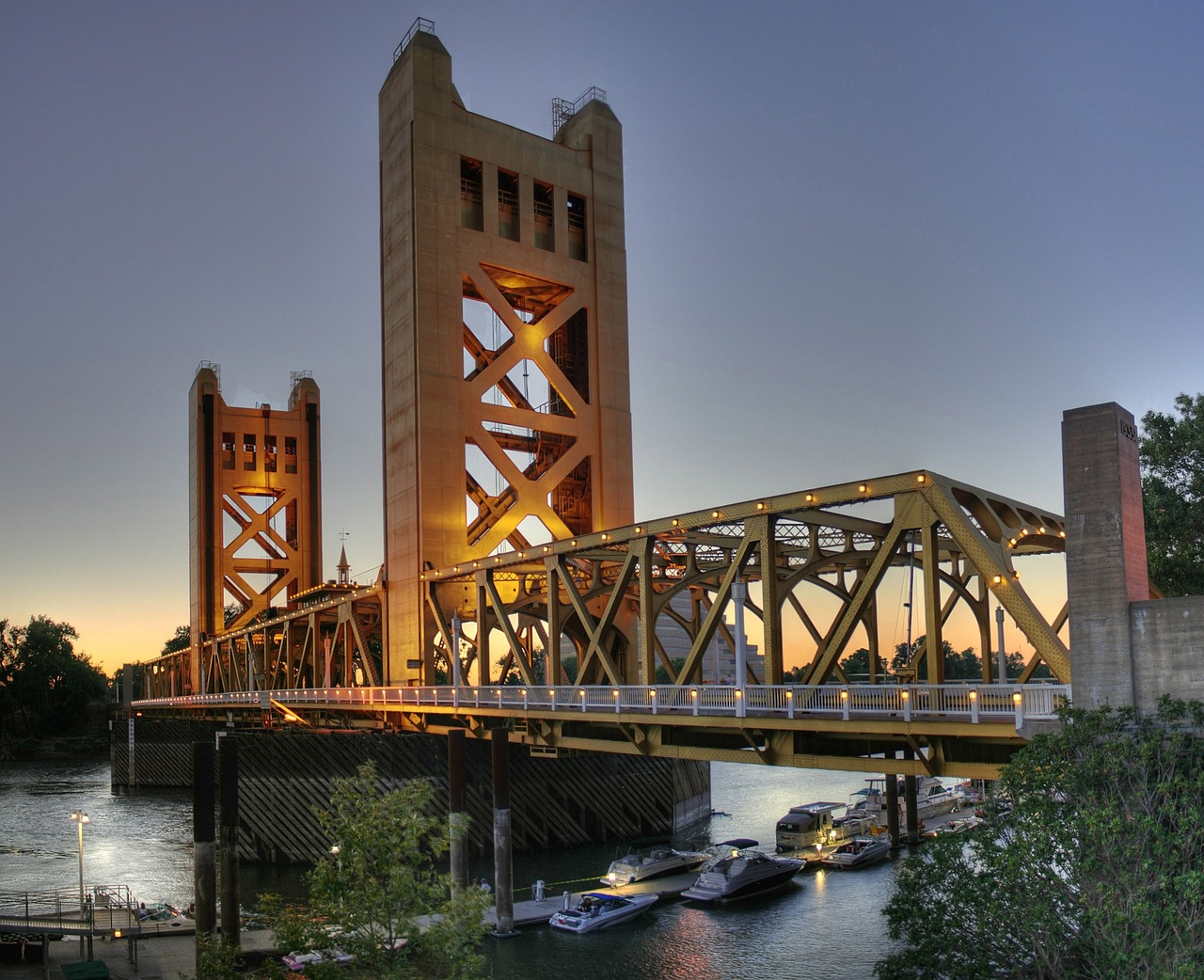 College Greens is home to Sac State but isn't necessarily just a college town. It offers more home and yard space than you would find in Midtown. The greatest weather-related advantage to living in Sacramento is the ability to have changing seasons. People in Sacramento can enjoy subtle weather changes that make each season unique. The housing market varies between neighborhoods. A basic entry-level single-family home starts at around $300,000. To compare, the total cost of living for Sacramento is 5% above the national average. Before you think that is high, consider moving to Los Angeles, which has a cost of living 21.5% above the national average. Not only is Sacramento the Capital of California, but is also where the Optimus Capital headquarters is located.
Neighborhoods in Fair Oaks California include:
Fair Oaks Village
Fair Oaks Glen
Phoenix Field
Curragh Downs
Shady Knolls
Maryam Estates
Sunset Heights
Canterbury Pointe
Highland Hills
Livoti Place
Sunset Oaks
Frontier Greens
Mills Dahlberg
Doneva Estates
Country Oaks
Sunset Place
Ramzi Hills
Olive Grove Estates
Buena Vista Gardens
Estey Estates
Sierra Park
Paris Ranch Estates
Brainerd Estates
Phoenix Hills
Painter Ridge Estates
Rolling Estates
Mortenson Estates
Livoti Estates
Olive Street
Sunrise Hills
Sunset Park
Sleepy Hollow
Sunset Gardens
Fair Oaks Vista
Phoenix Ridge
Ridgecrest
Curragh Oaks
Briarcliff
Bella Vista Manor
Tamara Acres
Phoenix Meadows
Sunset Hills
Woodridge Estates
Turner Estates
Hoover School
Northridge Green
Northridge Executive Condo
Winding Way Village
Chicago Heights
Shady Hills Estates
Lake Natoma Heights
Seize the opportunity in Sacramento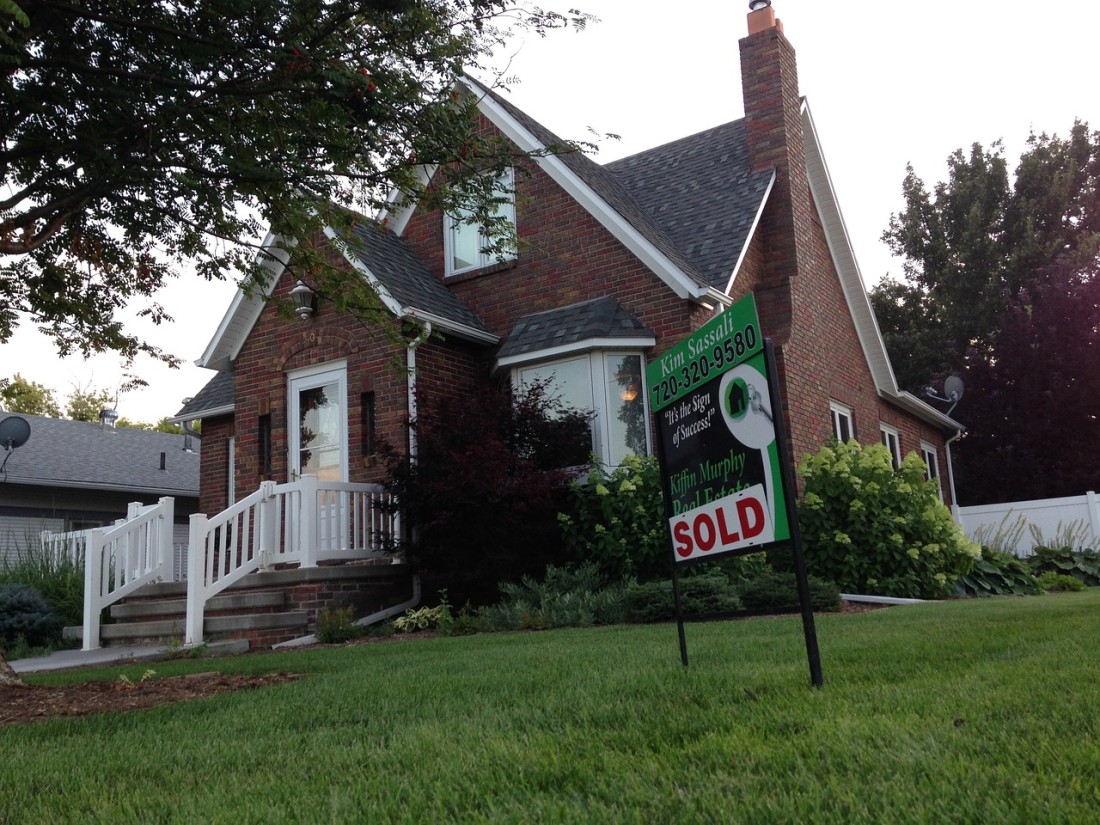 Getting a hard money loan presents a significant opportunity for investors in Sacramento, given the current market conditions. The Sacramento real estate market has been experiencing rapid growth and increasing demand, making it an ideal environment for savvy investors.
With a hard money loan, investors can quickly secure the necessary funds to capitalize on lucrative investment opportunities, such as purchasing distressed properties, renovating and flipping houses, or acquiring undervalued assets. The speed and flexibility of hard money loans enable investors to act swiftly in a competitive market, giving them a competitive edge and maximizing their potential profits in Sacramento's thriving real estate landscape.Optimus Capital Inc. hard money loans in Sacramento allow borrowers to purchase, finance, and acquire solid single-family property deals in which they intend to remodel the properties. Optimus Capital Inc. allows them to save money with lower interest rates and reduced fees.
Optimus Capital Inc. allows for flexibility, lower rates, and higher rates of return because of our institutional-level investing and customer-centric investor mindset. The more money we can save you in finance charges, the more you have to invest.
Customer satisfaction Rate
Hard Money Loan Sacramento FAQs
Frequently Asked Questions
We've Helped Hundreds of Investors Secure Hard Money Loans in Sacramento
Don't just take our word for it, check out the review left by our happy client
Performance is very important. I can confidently say that Optimus Capital Inc. has always performed on their promises. I have obtained several loans myself and referred them to my clients, and can attest to quick closing and promised terms. They are second to none in my book!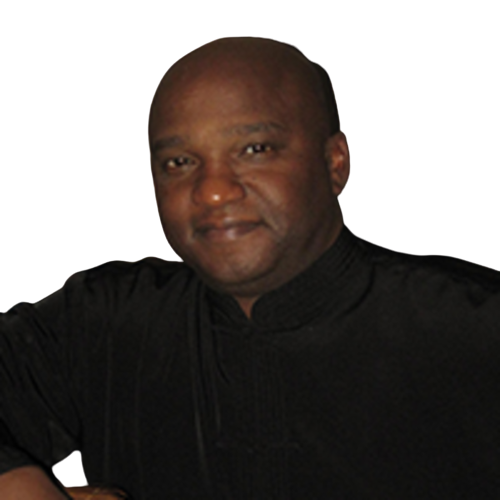 A leader in Hard Money loans in sacramento california.
Are you ready to seize the opportunities that hard money loans can bring to your investment ventures?
Contact us today to discuss your financing needs and discover how our expertise and flexible loan options can help you achieve your goals. Whether you're a seasoned investor or just starting out, our team at Optimus Capital is here to provide personalized solutions tailored to your unique requirements. Don't miss out on the chance to unlock your investment potential – reach out to us now and take the first step towards securing the financing you need. Contact us today to explore the possibilities of hard money loans and embark on a successful investment journey.