New Construction Loans for Investors
in Sacramento California
Construction loans are short-term, temporary loans that are used to build new single family homes. 
To learn more about our new construction loans and to discuss current construction loan rates, contact us today.
Optimus Capital – your one-stop shop for new construction loans for investors in Sacramento, California.
Here at Optimus Capital Inc. we are investors for investors. We understand the unique needs and requests of our real estate investor clients. We have decades of experience and look forward to serving you.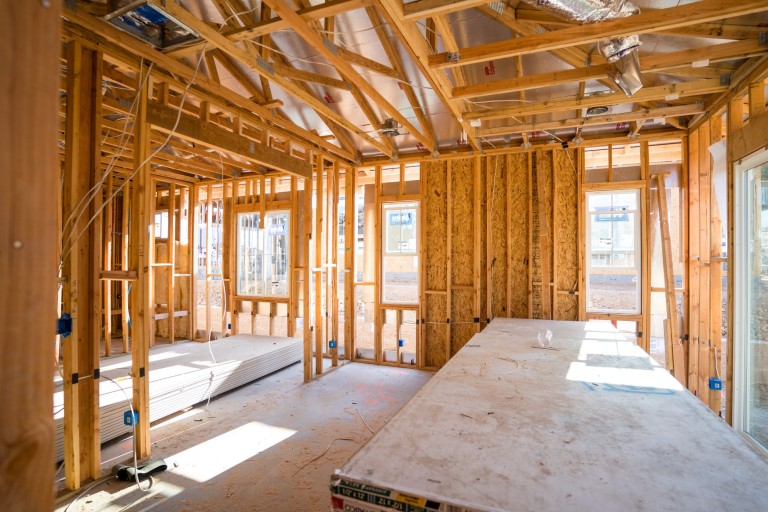 Getting A New Construction Loan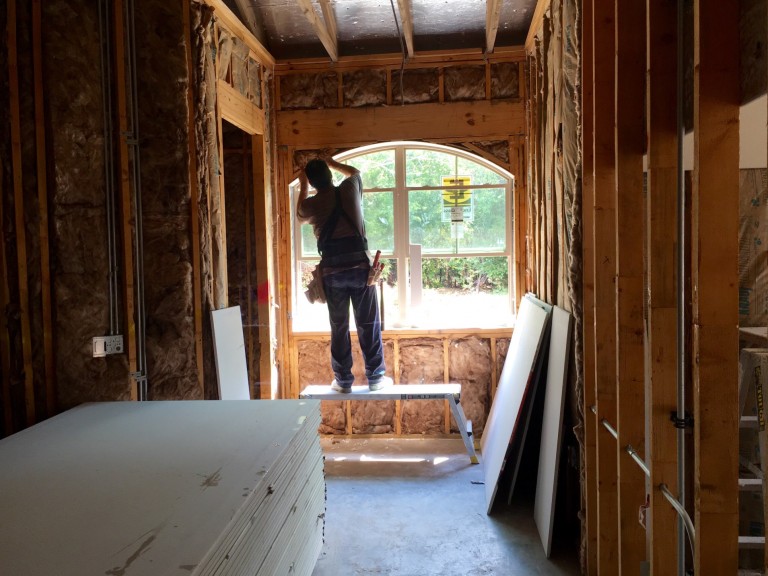 One of the most interesting and engaging projects you can undertake is building a new house to your specifications. Not only this, but for real estate investors, this is their bread-and-butter. 
We have a variety of new construction loans to suit almost any home builder who is creating a housing development.
Contact one of our knowledgeable loan professionals for assistance in determining which option is best for you.
New Construction Loans are one of the hottest loan options in the market right now.
In comparison to the time-consuming process of getting bank loans, a new construction loan with Optimus Capital allows you to get started on your project quickly which ensures the completion of your project in a much more timely manner.
When applying for a typical loan through a bank, the approval process can take several months, delaying the start of a project.
Conventional personal loans and mortgages have lower interest rates, but the payments are spread out over 30 years, with our new construction loans for investors the debt is issued and paid off when you sell the property or refinance the existing debt. Our new construction loans are interest only and the term is usually between 12 to 18 months.
New construction loans offer a more simplified approval process than typical bank-issued mortgages, making it easier to meet eligibility standards and close on the loan much faster.
Non-bank lenders like Optimus Capital also offer a hassle-free financing options, with more relaxed credit standards, no collateral requirements, and more supportive, effective services.
Investing In Sacramento California Real Estate - Key Attractors
Thanks to increased sales growth and price appreciation, Sacramento, California, is among the trendiest property markets in the country.
Sacramento, with its expanding new construction and rental markets, holds great potential for California real estate investors. 
When it comes to investing in Sacramento real estate and the real estate market in California overall, investors need to take a few things into consideration.
Sacramento, which is often regarded as one of the finest places to work, play, and retire, offers lots of opportunities for real estate investors.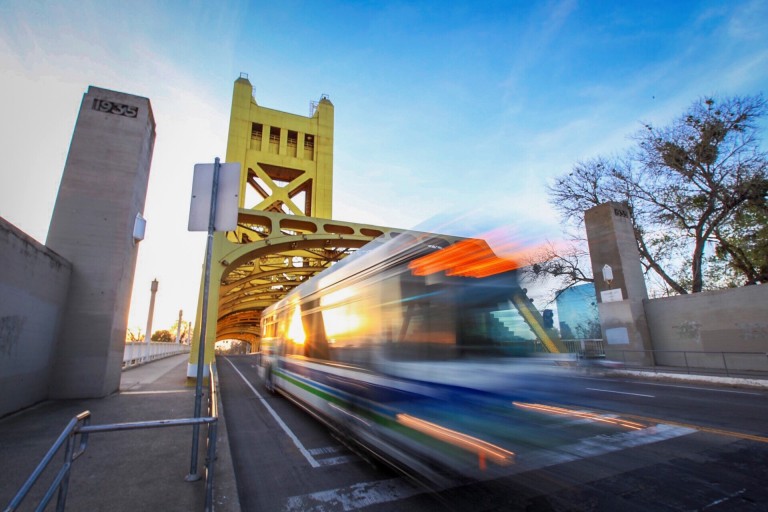 Sacramento, the capital of the world's 7th biggest economy, is a reasonable decision for many enterprises lured to the city's location, low cost of living, and high quality of life.
Sacramento is a combination of agriculturally productive farmlands, a dynamic downtown district, and a hub for some of the state's most prominent history museums, situated in Northern California, where the American River and Sacramento River cross.
Government occupations are the city's primary source of employment as the state's capital, but Sacramento is much more than a state hub. 
Though government employees make up a sizable portion of the city's workforce, business and financial services are the city's 2nd biggest employer. 
Technology, health care, and clean energy are all growing industries. Roughly 5k employment opportunities are in advanced manufacturing, communications, and equipment manufacturing.
What Does This Mean For Investors?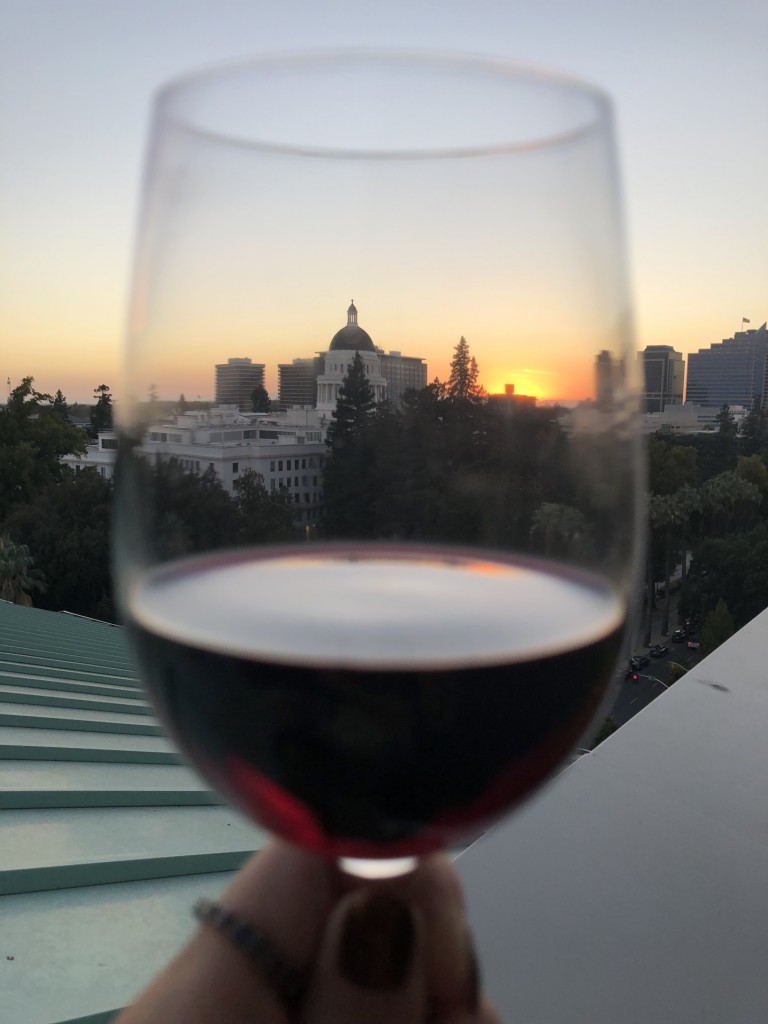 Sacramento's rental market is fascinating in that several sectors are doing well, but new construction is the market to monitor now that Senate Bill 9 has passed. 
This is fantastic news for investors looking to diversify their portfolios by investing in build-to-rent, new construction, and single-family rental properties.
Sacramento, California, ranks high on the list of greatest housing markets, cities with the fastest house sales, and cities with the most single-family rentals, showing plenty of potential and opportunity for real estate investors.
Sacramento is one of the most growth opportunity areas for real estate investors, thanks to a growing new construction industry.
Despite low inventory and rising property prices, Sacramento real estate investors who employ sound investment tactics can still make a great return on investment. It's more crucial than ever to have a knowledgeable lender on your side.
If you're looking for new construction loans in Sacramento, give us a call. We're the experts you're looking for when it comes to ground-up construction loans in California. 
Optimus Capital's new construction loans are unrivaled because we can provide things that other California lenders cannot. We have an entire suite of different programs available.
You will interact with our in-house team from the beginning of the application process until the loan is paid off. Our knowledgeable staff will assist you at every stage of the loan procedure.
 You'll learn how we've helped other investors and why we're the industry's leading real estate investment lender.
Contact us now to not miss out on this mind-boggling opportunity and let your real estate portfolio take off with Optimus Capital's new construction loans for investors in Sacramento, California.