New Construction Loans For Investors
Optimus Capital provides new construction loans for real estate investors. For our real estate investor clients, we provide a variety of land and new construction loans. 
The Hard

Money Loans Expert
Approaching Our 10 Year Anniversary
With our extensive experience, Optimus Capital has developed a deep understanding of the real estate market and the unique needs of borrowers. We have honed their ability to assess the value and potential of properties, enabling them to make quick and informed lending decisions. This expertise allows Optimus Capital to fund loans in a matter of days, providing borrowers with the swift financing they need to seize opportunities or overcome financial hurdles.
What Is A Construction Loan? 
Construction loans are a type of short-term loan that can be used to fund single family new construction or renovation projects. They're utilized to cover the costs of constructing a new single family home or renovating an existing one.
Construction loans are only valid for the project duration, and users only borrow as much as they require. The home builder or developer receives these loans through draws, which is part of the loan process. 
As various aspects of the project, such as the foundation or the frame, are completed, the drawings are updated. 
The main benefit of construction loans is that they allow home builders, developers and real estate investors to build a new property by accessing funding and leveraging their cash reserves.
All of our new construction loans are for investment properties that are non owner occupied by the borrower. 
Investment property construction loans can be utilized for a variety of projects, but they virtually always allow a developer or home builder to build the property by leveraging their cash reserves. This is a suitable financing option for anyone interested in a new construction, building completion loans or major renovations projects.
Owner-Builder Construction Loan
Owner-Builder Construction Loan
If you're a licensed builder, you can apply for construction financing as an owner-builder. Optimus Capital issues loans to homebuilders who plan to sell the investment property after completion. 
Construction To Permanent Loan 
This is the ideal if the home builder or developer would like to build the single family home and then refinance into a long term rental loan. Optimus Capital does this for investor clients who have plans to turn the new single family home into a rental and keep the property as a non owner occupied property.
This type of loan will give you the capital needed to build a single investment property.  This type of loan is not usually offered by banks and traditional lenders.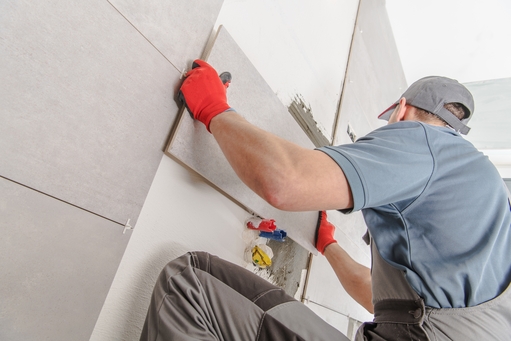 This type of loan usually falls under the Fix and Flip Loans and sometimes a Bridge Loan as a refinance.
Completion Construction Loan
In the case these are specialized for investor clients who may have already started building a single family property (SFR) and may need to refinance their current debt or access more capital in order to complete the project.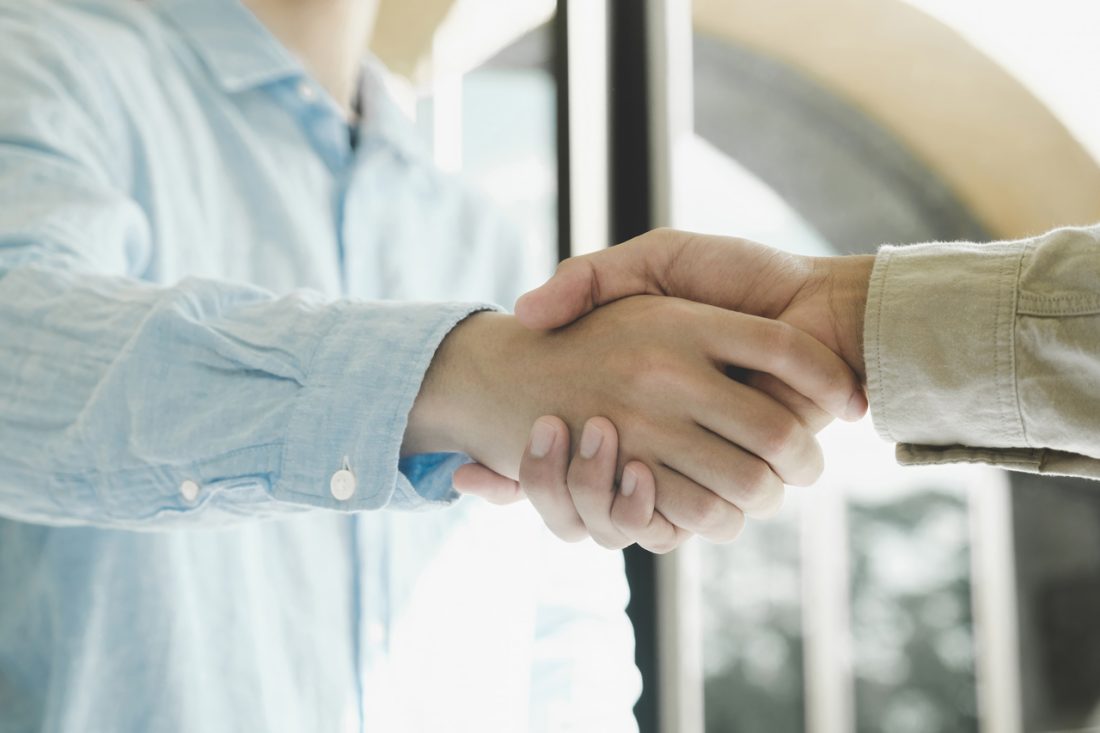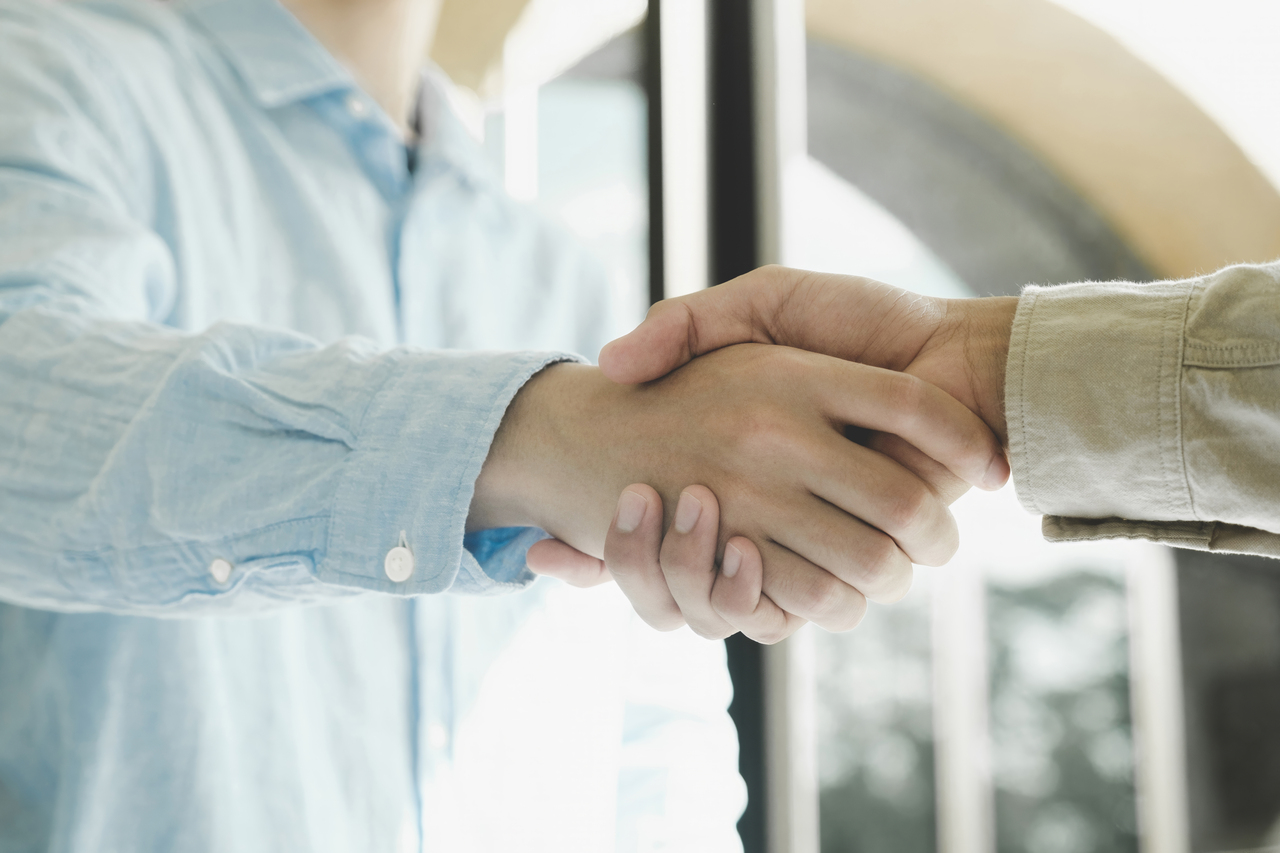 How Does A New Construction Loan Differ From Other Types Of Loans? 
Due to the differences in what a construction loan and a home loan can be used for, the approval requirements for each will be slightly different. A construction loan is used to construct new structures or remodel existing ones, whereas a home loan is simply a mortgage.
Both types of funding will necessitate a credit check and other financial information. Still, a construction loan will also necessitate the approval of the project plans prior to the loan being provided.
How To Qualify For A New Construction Loan 
Borrowers must meet many financial conditions in addition to having their project designs approved to qualify for a construction loan. 
Lenders will usually start by looking at your debt-to-income ratio and credit score. While your lender's particular requirements will vary, many will want a credit score of 650 or above. 
When applying for a construction loan, borrowers must also have a down payment, between 20% and 30%. 
What To Look For In a Lender
When looking for a lender, make sure to shop around; there are a variety of possibilities for acquiring a construction loan, each with its own set of conditions
You must also submit the project's construction plans to gain final approval for a construction or renovation loan. Lenders will want to examine the property's exact drawings and a team of certified builders working on the project. 
It's vital to understand that, while completed blueprints are required for final loan approval, you can get preapproved for a construction loan before purchasing a home.
Construction loans are only available for the duration of a project. Home loans, on the other hand, are granted for a specific amount of time until they are paid off.
Borrowers who rely on construction loans are more likely to refinance their property after the project is completed and take out a more standard loan. Homeowners will undergo a property inspection and appraisal to do so.
The type of project is what distinguishes construction loans from renovation loans. Construction loans are used to fund the construction of new properties with well-defined project plans. 
Those that take out construction loans will often switch to a standard mortgage once the project is completed. Renovation loans for investors, on the other hand, are utilized to buy fixer-uppers or repair existing houses. 
These loans can be used for both cosmetic and structural improvements, like as insulation or kitchen upgrades.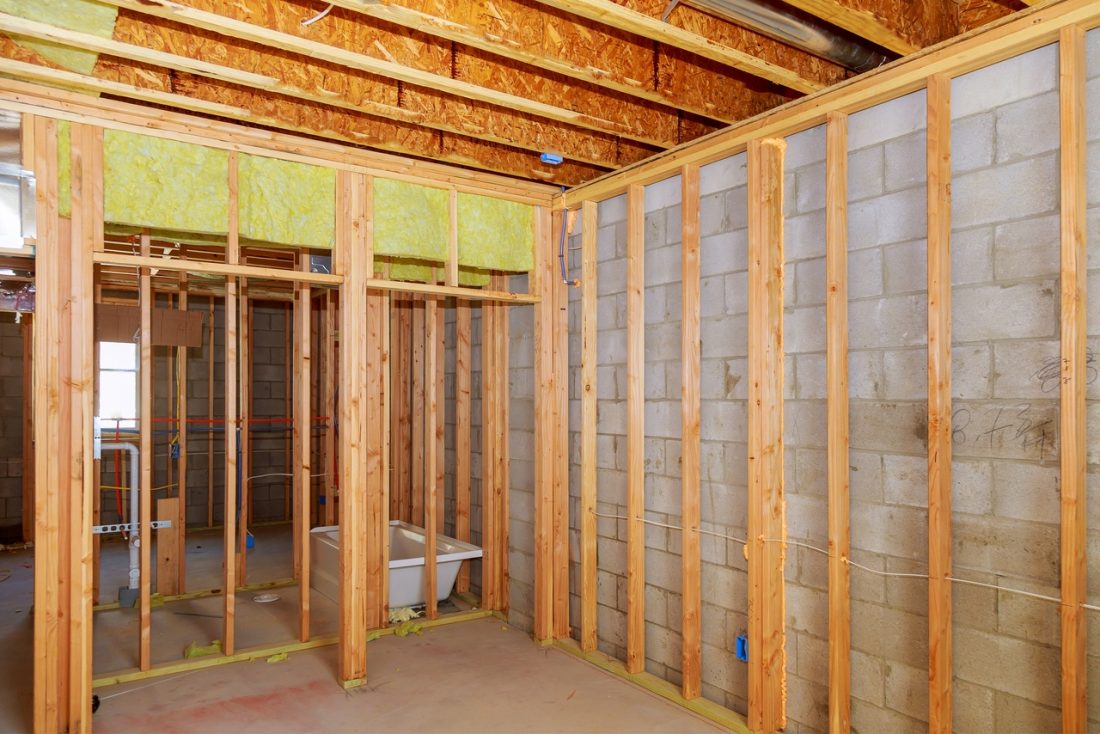 Get Preapproved for a Loan Now!