Fix and Flip Loan Programs – Better Terms, Lower Rates, Reduced Fees
Optimus Capital Inc. is confident that we can provide you with:
Excellent terms

Lower rate

Quick closings

National Discount Program – Up to 25% off on building materials

90% of purchase, 100% renovation financed
We have numerous programs available for funding your Fix and Flip loan needs. Our owners have a background of flipping projects in our local market and understand investor's needs.
Optimus Capital Inc. enables you to get the most out of your investment. 
Fix and Flip Loans from Optimus Capital Inc. are a great method to fund your investments. We want you to be able to get the finance you need at an excellent cost, with favorable terms and quick closings.
Optimus Capital Inc. is able to keep our Fix and Flip lending programs affordable. These savings are passed on to you in the form of cheaper interest rates and fees. Our aim is that you would return to us for the financing of your rental property portfolio and new construction projects.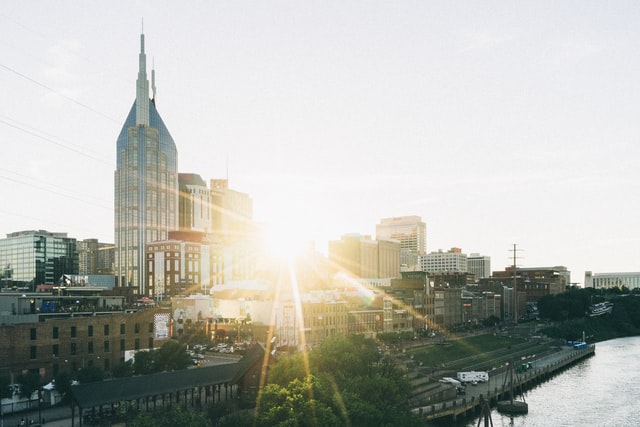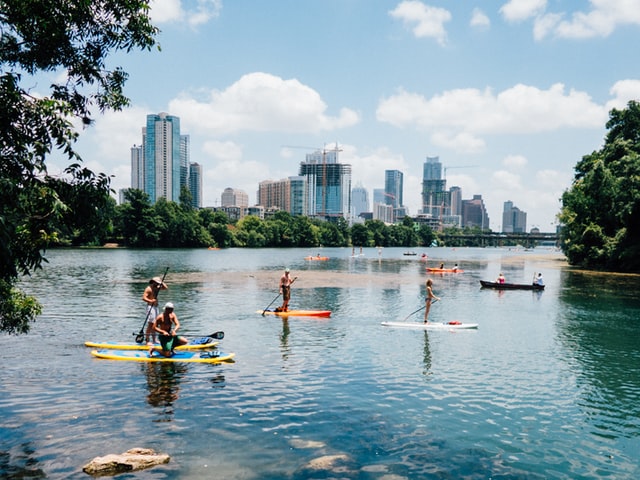 What Is A Fix And Flip Loan? 
Fix and Flip Loans, also known as bridge loans, rehab loans, or residential transition loans, are used by real estate investors to buy a property, renovate it, and resell it for a profit. There are two parts to a fix and flip loan – the purchase and the rehab.
These are usually short-term loans, ranging from twelve to eighteen months in length. When an investor wants to buy a single family property to flip, they will most likely need a Fix and Flip Loan.
Fix and flip loans are more simple and flexible than standard house loans. The property itself serves as collateral for Fix and Flip Loans. Collateral for home loans includes the property.
What Is The Rehab? 
Fix and Flip Loans are most intriguing throughout the rehab phase. You've acquired ownership of the property and want to begin improving it. To acquire goods and pay contractors, you'll need money. 
The majority of Fix and Flip Loans require you to make this upfront material and labor commitment. 
You seek a construction draw from the lender once you've completed a phase of work that's compatible with your renovation project. This means that after the investor has completed the renovations, they can submit a reimbursement request.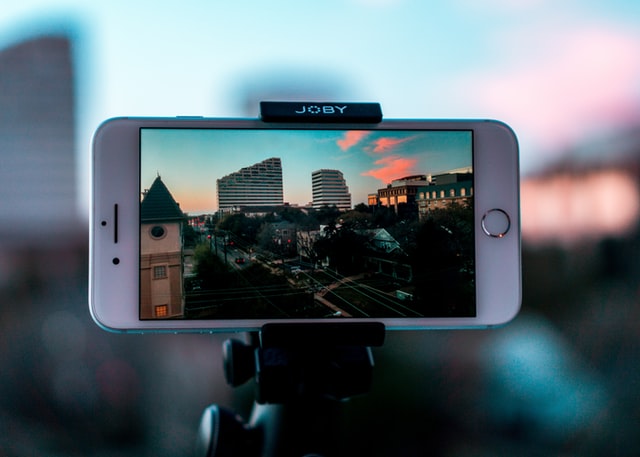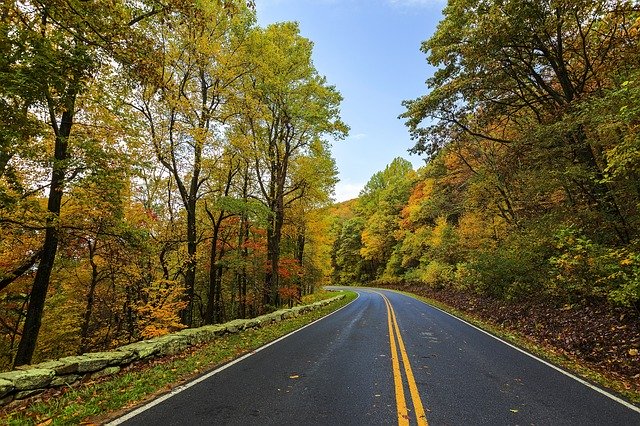 What Is The Purchase? 
The lender would typically size the overall loan amount based in a Loan-to-Value (LTV) formula which is determined partly off of the after-repair value. Other factors can be geographic location, investor experience, and the amount of margin in the deal for the investor client. Fix and Flip rates and fees differ, and terms typically range from 12 to 24 months.
You fill out an application, supply supporting documentation, and we place the inspection order. You must also submit a scope of work for the property, including the associated costs broken down by each category. 
You close on the purchase once your loan is funded, with you financing the down payment and the lender covering the rest of the purchase price.
How Do Fix And Flip Loans
Differ From Other Types Of Loans? 
A traditional home loan is often used to finance the purchase of a borrower's principal residence. 
Fix and flip loans are quicker and more flexible to receive than traditional home loans. Renovation funding is not included in traditional home loans.  
The key distinction between a traditional home loan and a Fix and Flip Loan is that a renovation loan is designed to close much quicker, it's easier to obtain because much less paperwork is required in order to receive the loan. Fix and Flip Loans are also designed for much shorter periods of time.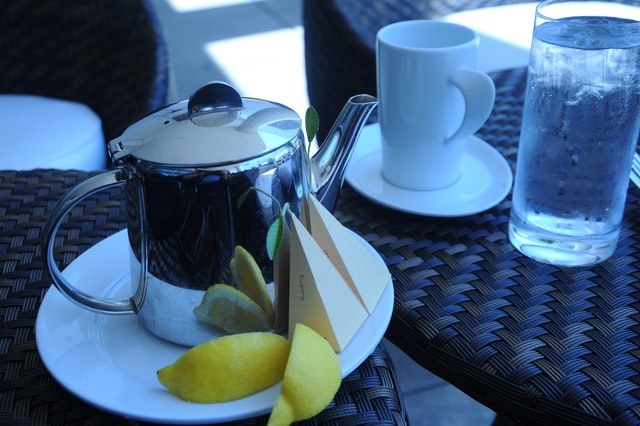 Advantages Of Fix And Flip Loans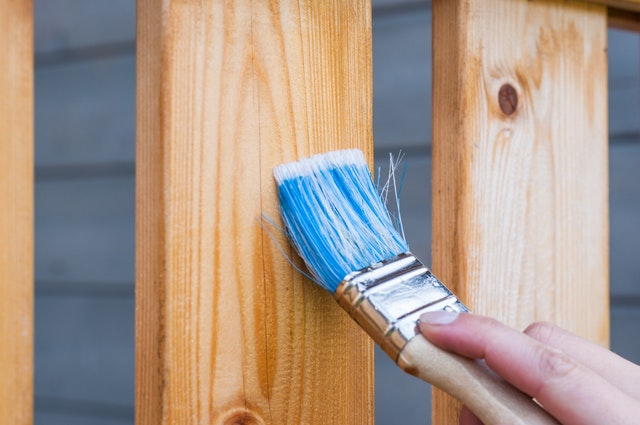 No Prepayment Penalties 
When it comes to traditional home loans, if you try to pay them off before the due date, you may be punished. Most fix-and-flip loans, on the other hand, do not have a pre-payment penalty. Consider looking into fix and flip loans for your next single family flip.
Investment Is Secure
In a fix-and-flip loan, the house itself serves as collateral. If you are unable to make a profit on the sale, the lender may seize possession of the property. If you take out a typical loan, you'll have to be concerned about your own credit and property if you default.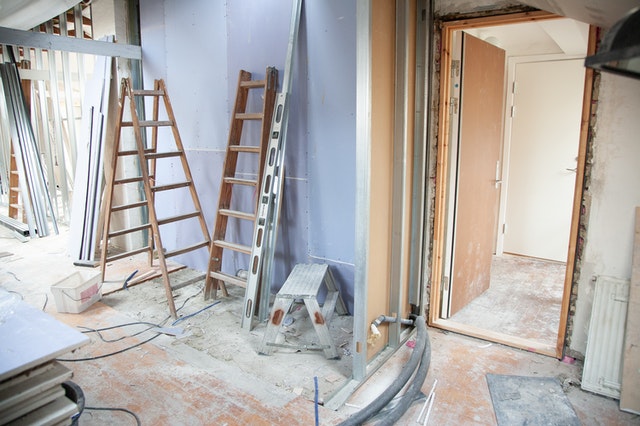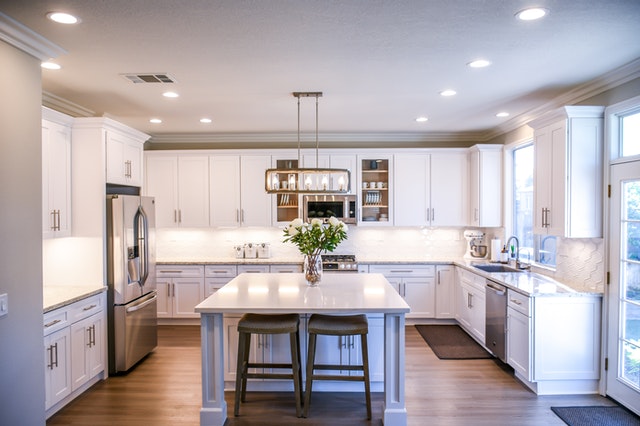 Quickly Approved 
Compared to standard loans, the time it takes to secure a fix and flip loan is relatively short. This is due to the fact that they are provided by private investors rather than a credit union or bank.
You'll have to offer a strategy for repaying the loan once the house has been renovated. The lender is more concerned with the project than with the person to whom the loan is being made.
Within a few days, you should be accepted for a fix and flip financing. A shorter shutdown time of seven to 10 days is also available.
Different Property Types 
Whether or not you can acquire a repair and flip loan has nothing to do with the condition or type of home you wish to refurbish. 
A standard bank loan, on the other hand, will have stringent limitations on the types of renovations it would cover. 
A fix and flip loan could be a fantastic alternative if you're looking to finance a home in need of repair that has the potential to become a jewel.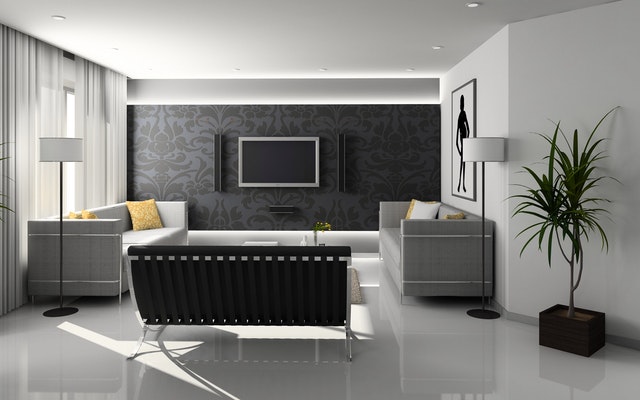 The Optimus Capital Inc. Nationwide Programs have extremely competitive rates and low-cost fees. Fill out the pre-app below and let us know a little about yourself. We can set up a call to discuss any loan scenario and that way we can be informed and prepared for our conversation.
We at Optimus Capital Inc. are available by phone, email or text. We are looking forward to a mutually beneficial long-term relationship with you and your team.
We understand the unique needs of our investor clients. Feel free to fill out the quick app below and tell us a little about yourself and your project that you would like to get funded so that we can match you to the loan product that fits your specific investing needs.