Construction Loans Sacramento
Optimus Capital offers construction loans in Sacramento CA and surrounding areas. We have a suite of land and construction loans for our real estate investor clients. Our construction loans are all non-owner-occupied investment property loans.
The Hard

Money Loans Expert
Approaching Our 10 Year Anniversary
New construction in Sacramento and West Sacramento has significantly grown in recent years. Optimus Capital is at the forefront of this construction growth for real estate investors and home builders who specialize in building single-family homes. 
We have designed and custom-tailored numerous construction loan programs to suit the needs of our clients. 
If your project is in Sacramento, West Sacramento, any of the surrounding areas in Northern California, or even in another state, we have you covered. Our construction loans are available nationwide, except in a few states. Reach out to our knowledgeable and friendly team now. We will respond quickly with different funding options for your project in most cases.
Our construction loans are designed for home builders or real estate investors who are building ground-up single-family homes with 1 to 4 units. Our programs require minimal paperwork and offer quick closings. 
Providing
FlexibleLoans
For Real Estate Investors
Some of our Optimus Capital Programs are designed to build one single-family home with 1 – 4 units on one lot. (One APN per lot)
If a borrower is building more than one single-family home 1 – 4 units; additional new construction SFRs will need to be on additional APNs / lots. We allow new construction of one-unit single-family homes, a duplex, a triplex, or a 4plex to be built on one lot that has one APN.
An appraisal is required to be ordered. The closing can happen usually within days of the appraisal report being received by our underwriting team. 
as a lender in sacramento we offer:
We offer fix and flip loans up to 90% of the purchase and 100% of rehab. Draws are quick to keep your project on track. Close in 10 days or less.
Get in touch with us today.
We provide new construction financing for builders. Single lot or entire subdivisions, Optimus Capital can finance your next project up to 80% of the cost.
In additional to our rental loans, we offer short and long-term funding solutions for both commercial purchases, refinances, and cash-out financing.
Some of the most important factors that we are looking at are the following:
New construction or ground-up experience (where the past title was held by the borrower on previous projects)
Meeting minimum credit score requirements
Clear background report
Solid project with acceptable margins
Our Construction Loans can be used for land acquisition, tear down, or new construction. 
If used for land acquisition, plans for the single-family home 1-4 unit that is going to be constructed are needed upon submission. 
These programs are used for the acquisition of a lot with plans to build new construction only. Ground-up construction must immediately follow the acquisition of the land.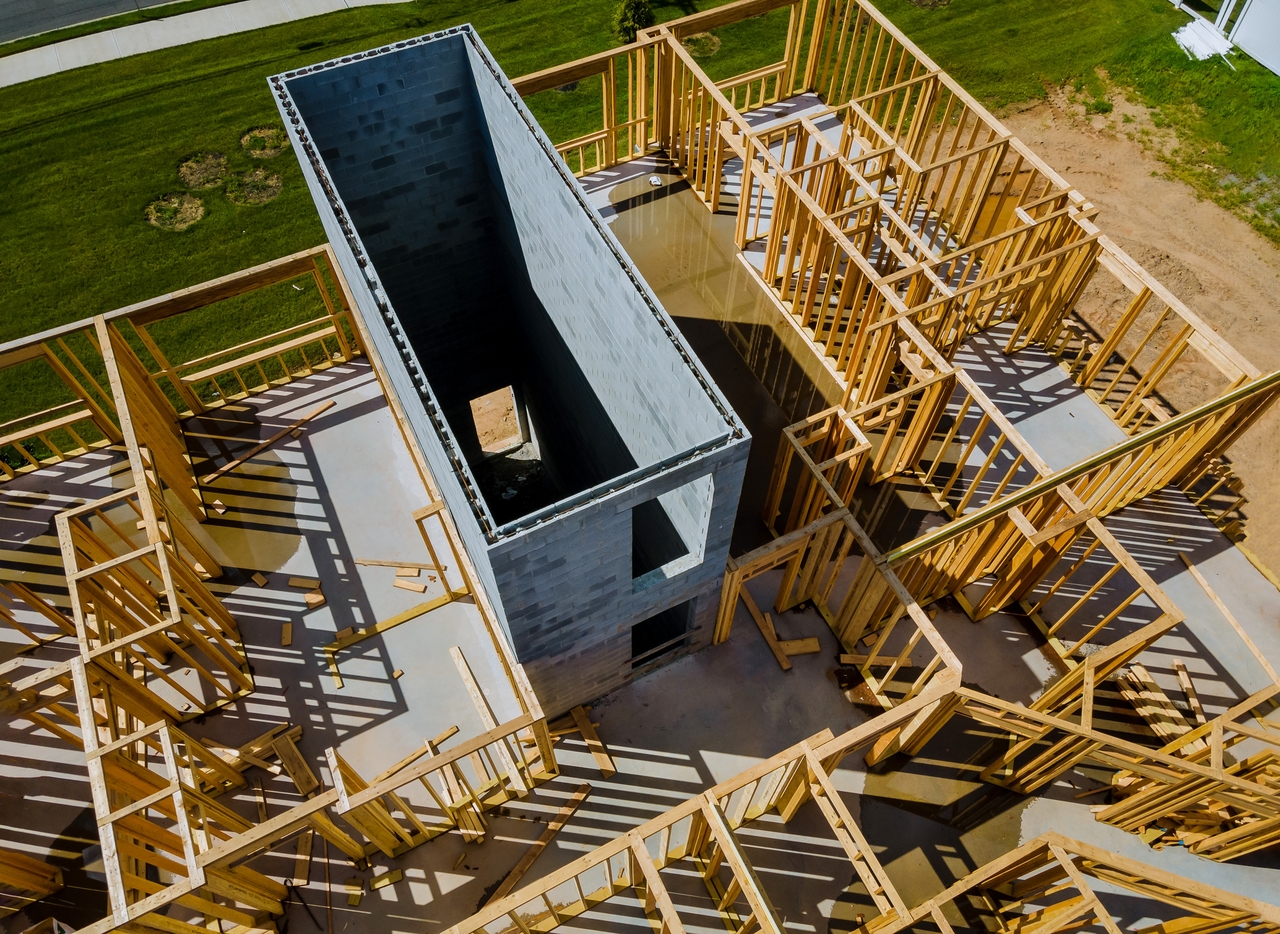 What Are The Requirements Of A New Construction Loan In Sacramento, CA?
In order to qualify for a single-family new construction loan, a prerequisite is a demonstrated level of experience in new construction projects.
We understand the value of your project and look to ensure the project has a successful outcome while minimizing potential risks.
If your complete financial picture is good and you can demonstrate the ability to repay, then Optimus Capital is more accommodating on the loan-to-value (LTV) and interest rate.
A reasonable credit score is required to receive approval for new construction financing. It's best to give us a call to discuss your circumstances, and we're more than happy to offer advice and solutions. 
Solid Project With Acceptable Margins
The foundation of our lending approach centers on the concept of a "solid project with acceptable margin." This principle underscores our commitment to financing single-family new construction projects that exhibit strong potential for profitability. We prioritize projects that are meticulously planned, thoroughly assessed for costs, and strategically positioned for success in the market.
If you receive a new construction loan, you are responsible for the monthly interest-only debt service until the completion of the home and the loan is repaid.
It is usually required to have three months of reserves to obtain a new construction loan. The amount of capital you'll need in reserves is determined by the type of loan product that you receive.
Review Our Guidelines Below:

Optimus Capital Sacramento Construction Loans

Use: New construction or tear down (if permitted)
Up to 50% land acquisition cost (if not permitted)
Up to 65% land acquisition cost (if permitted)
Minimum loan: 75,000 (no maximum)
18 month term
Maximum LTC 75% (Exceptions can be made to 80% for very experienced applicants)
Maximum completed value LTV 65% in judicial states
70% in non-judicial foreclosure states
The title must be held in an entity
1-4 Family Homes, Condominiums, Townhouses (must be infill)
Minimum Borrower Fico score: 650
Interest only no prepayment penalty
The borrower must have new construction or significant flip experience (where the title was held by the borrower)
No development loans – First position lien = one lot + one SFR new build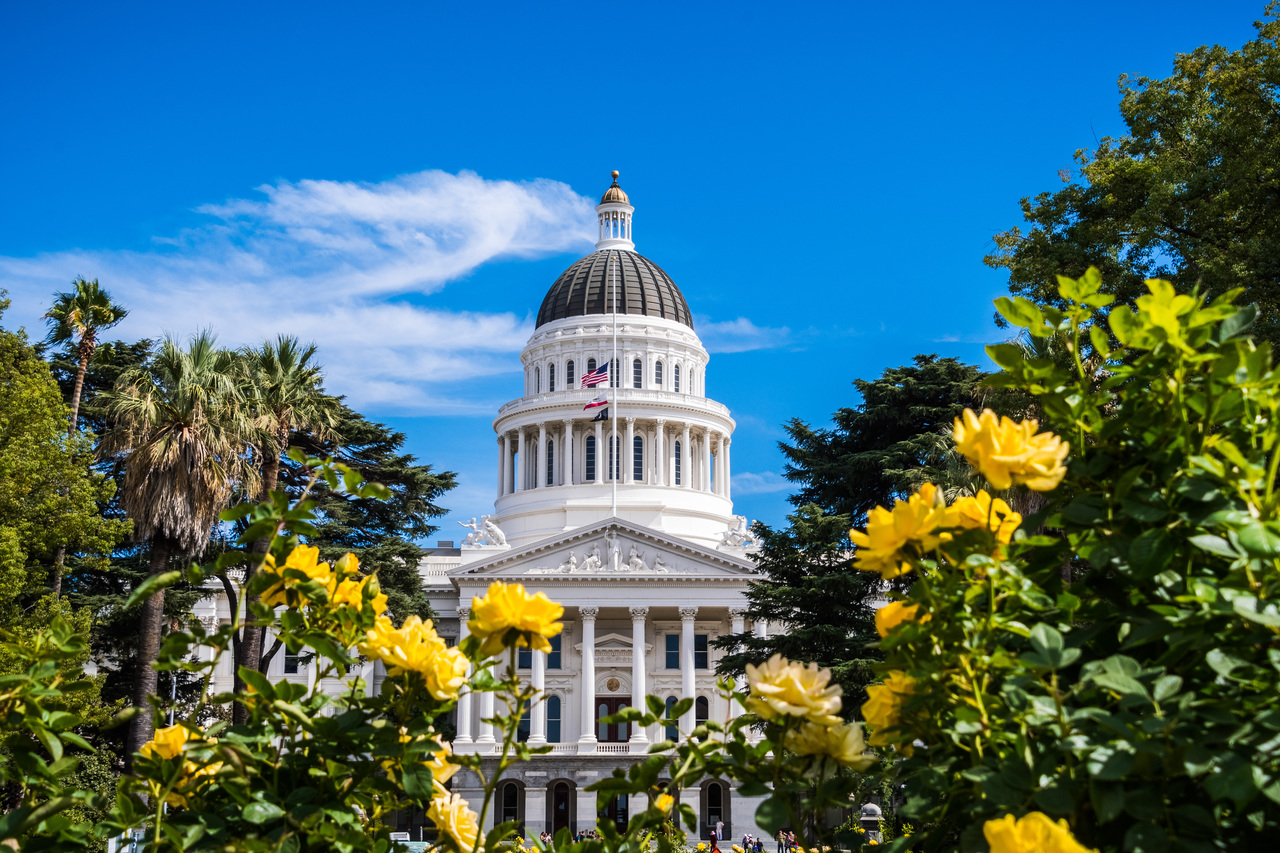 Financing
For Ground-up Construction of Subdivisions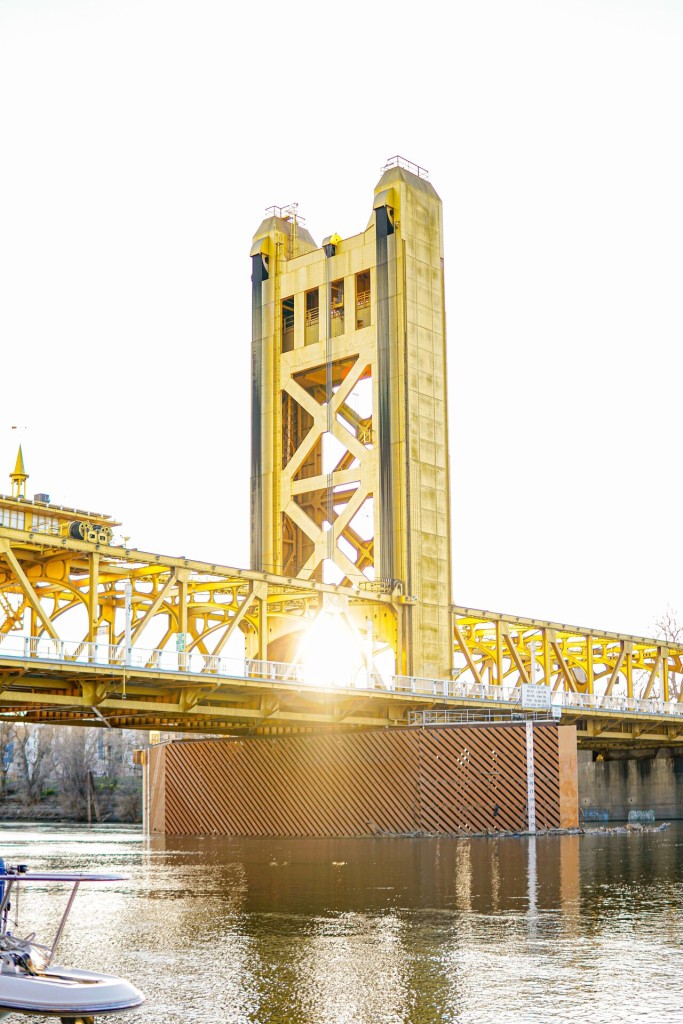 We do offer ground-up construction for subdivisions of all sizes. Whether your project is a smaller subdivision or larger, reach out to us. In many cases we can help provide an excellent solution. We have recently closed loans for numerous subdivisions. We also offer construction completion financing.
At Optimus Capital, we take pride in our ability to deliver ground-up construction solutions for subdivisions of all sizes. Whether your project involves a smaller, more intimate subdivision or a sprawling, large-scale development, we encourage you to contact us. Our team of experienced professionals is well-equipped to assist you at every stage of your subdivision project, from planning and financing to construction and completion.
In recent years, we have successfully closed loans for a wide range of subdivisions, and our track record speaks to our commitment to helping our clients turn their vision into reality. Our expertise in construction financing extends beyond initial funding; we also offer construction completion financing to ensure that your project reaches its full potential. This comprehensive approach reflects our dedication to your success, and we look forward to assisting you on your next subdivision venture.
We provide loans for investors in most states across the country, making it easier than ever to bring your subdivision project to life. Our nationwide reach and extensive experience in the industry position us as a trusted provider in helping you achieve your real estate development goals. Don't hesitate to contact us today with your project details, and let us help you embark on the journey toward creating thriving, vibrant communities that stand as a testament to your vision and expertise.
Contact us now with your project.
New Construction Loans Sacramento FAQs
Frequently Asked Questions
We've helped Many Property investors in sacramento secure new construction loans
Don't just take our word for it! As a leading provider of rental property loans in Sacramento, we let our customers speak for us.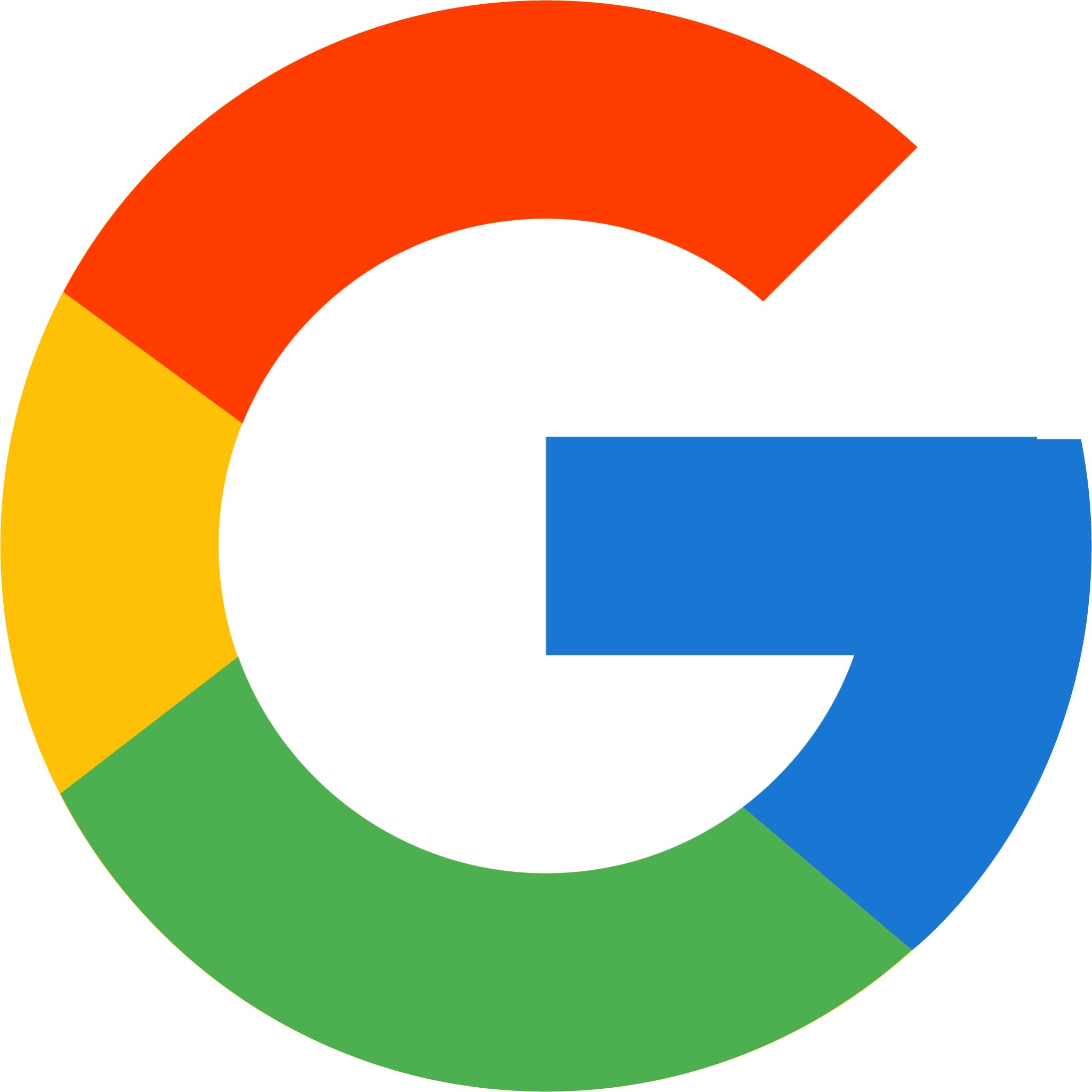 "I am experienced commercial real estate investor and this is my second transaction with this broker. I had some challenges with my loan and they handled it very professionally. Briana did follow up with me on every step of the process. Will definitely use them again."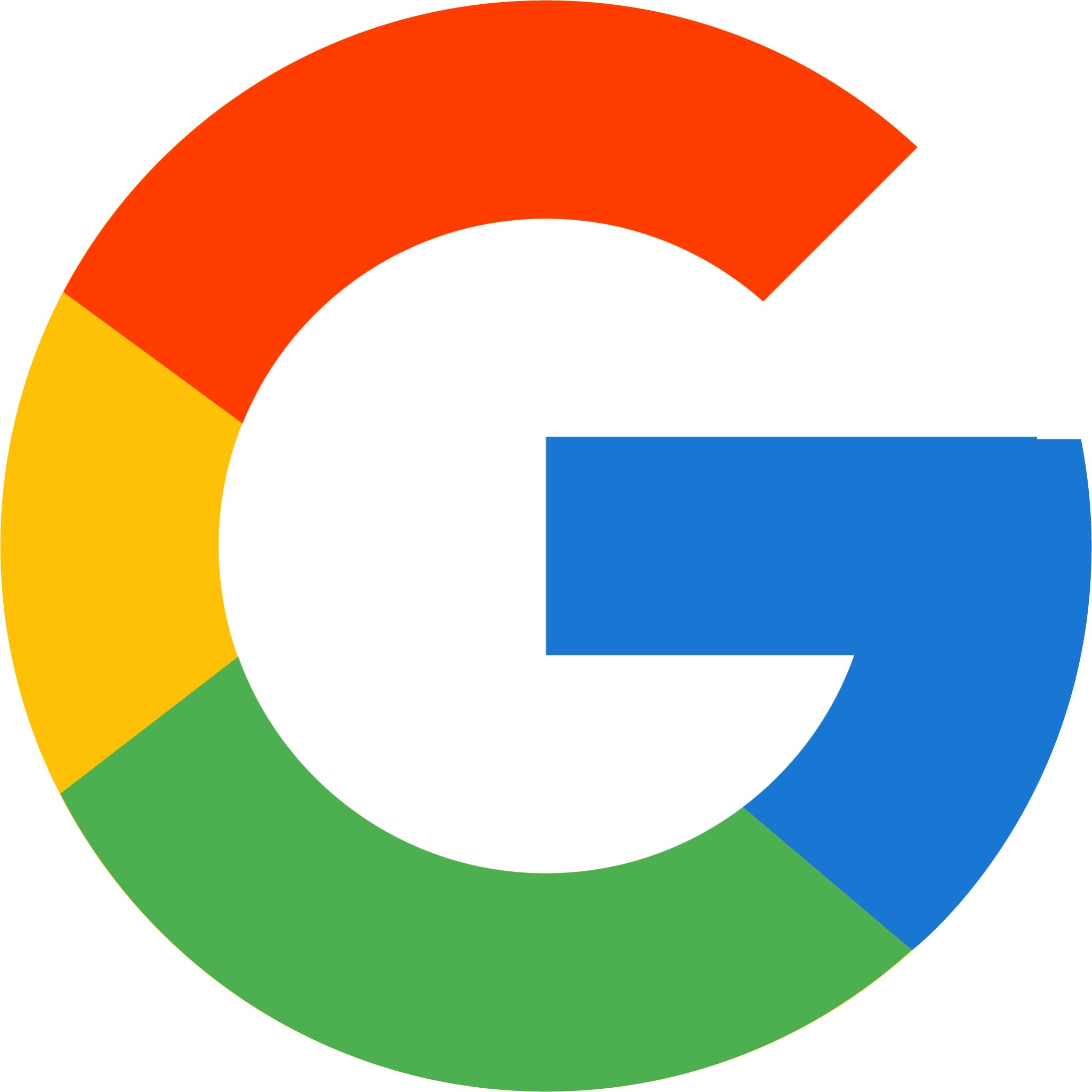 "They've done three loans for me now, and each time they've been great! Very diligent and attentive, and they make the process go so smoothly. I also feel like they're always taking an extra step to make sure my deals go well for me. These are my go-to people for loans!"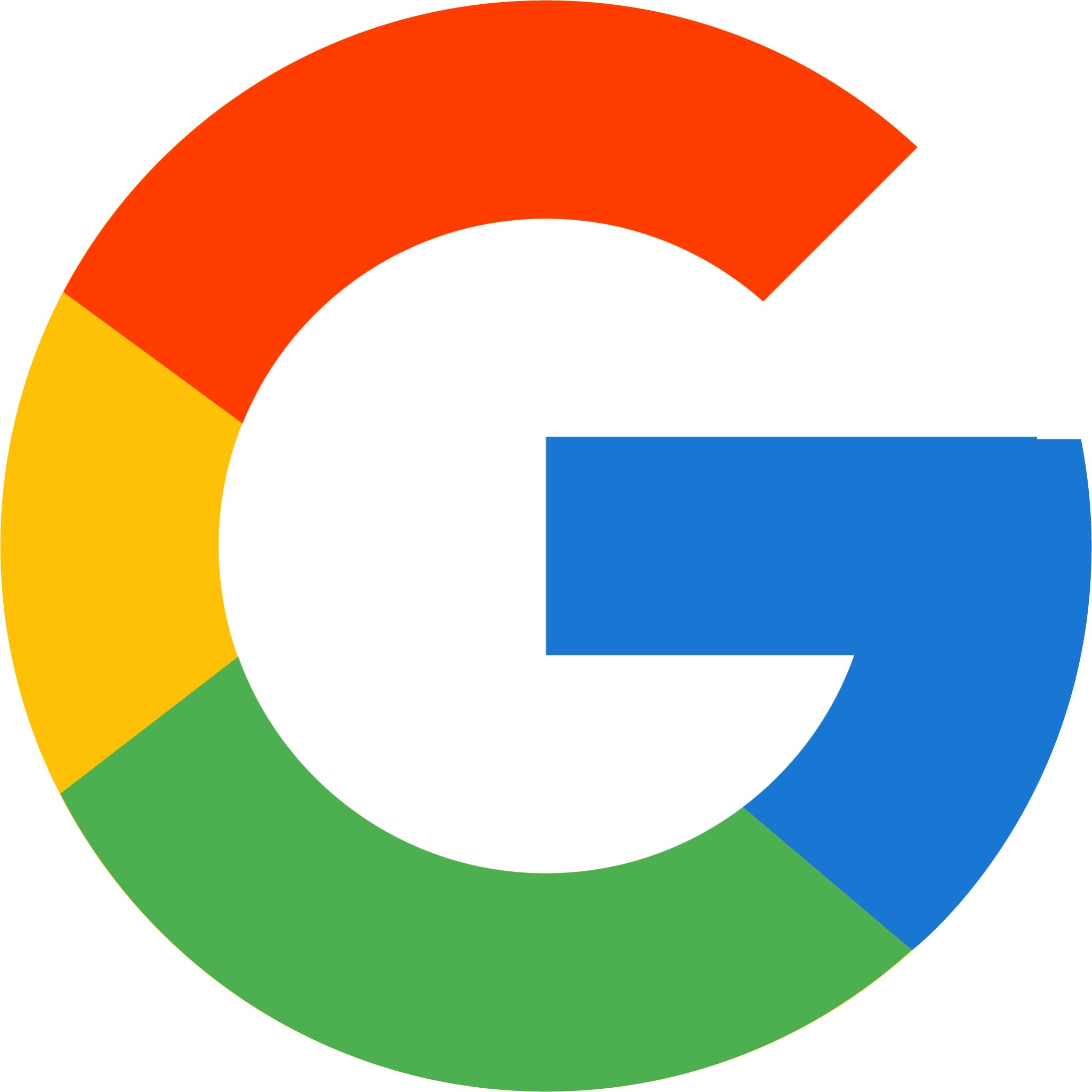 "My experience was extremely positive. Their professionalism, expertise, customized solutions, efficiency, transparency, and outstanding customer service set them apart from other construction loan providers. I would highly recommend Optimus Capital Inc. to anyone seeking financing for their construction projects."
New Constructions Loans sacramento california.
get started now.
Optimus Capital Inc. is the Sacramento company that you can count on to secure your new construction loan.