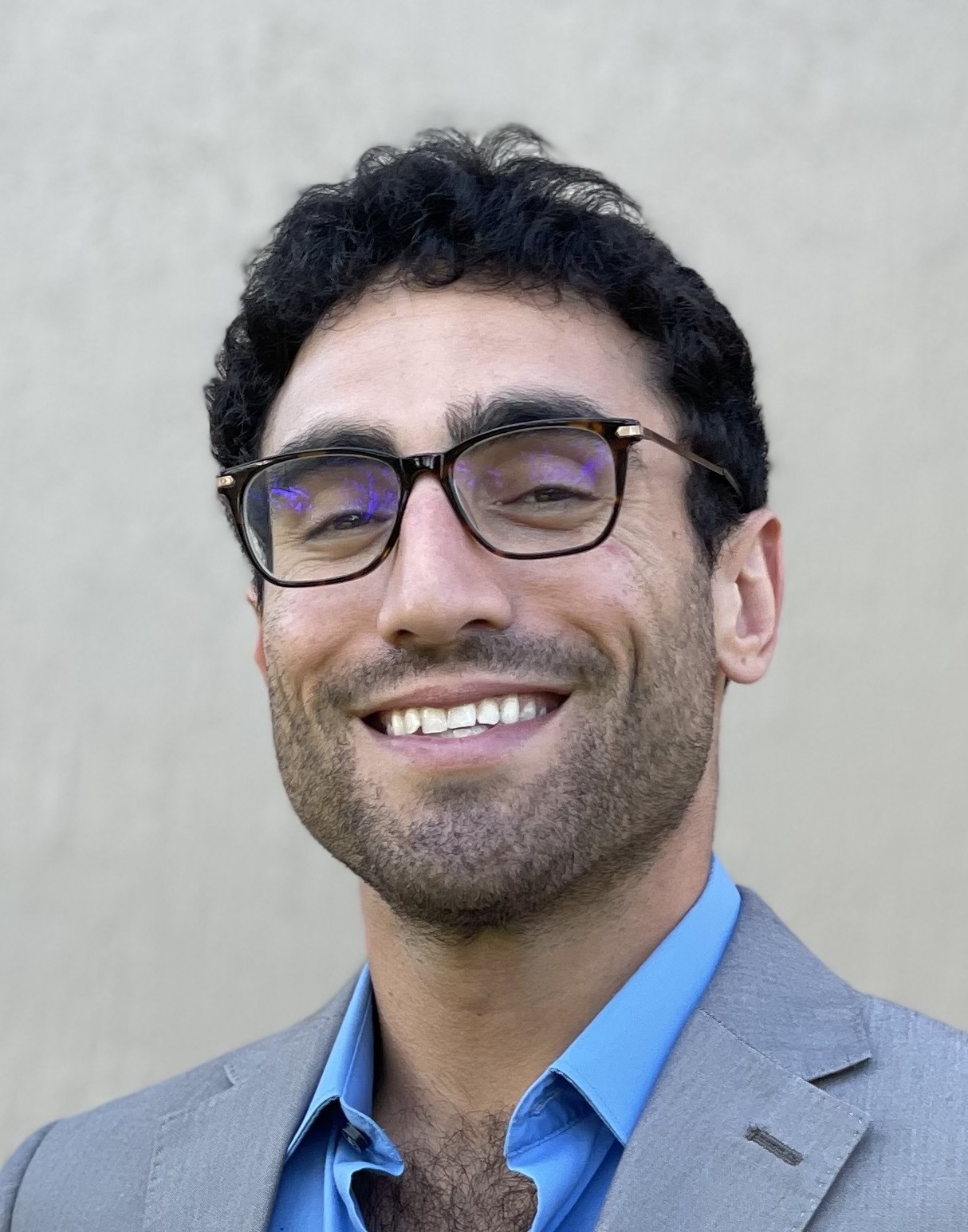 Daniel Frank
Account Executive
954.304.0902
daniel@optimuscapitalcorp.com
Daniel Frank is a solution-focused real estate and financial services professional with a drive for building long term, value add relationships with investors.  After transitioning into off-market real estate and finance from the non-profit sector in 2014, he continues to fulfill his passion for helping others by assisting all his clients in realizing financial freedom. 
He treats every borrower at Optimus Capital Inc. like a partner, helping them achieve their goals through a commitment to sound advice, attention to detail and a service-oriented focus.  While the strategies for each of his clients may differ, the goal is always the same; to provide the best financing that will help nurture and grow both their real estate portfolios and the profit margins therein.
Daniel enjoys reading books on philosophy and personal development, practicing breathwork and meditation, spending time outdoors and catching live music with his girlfriend.  He is a loving friend, brother and uncle, a perpetual student and a consummate professional who strives to embody a meaningful and virtuous life.