Hard Money Loans for Dallas-Fort Worth
Our goal here at Optimus Capital Inc is to provide the best possible borrowing experience.  
Optimus Capital Inc. a company that is backed by institutional level investors , has allowed us to reduce the cost of residential property loans compared to other hard money lenders. We pass the savings on to you with lower interest rates and fees in order maximise the benefits that we offer to you.  We believe in building strong relationships with our clients.  We hope to get the opportunity to continue providing you with financing on your next project and rental portfolios.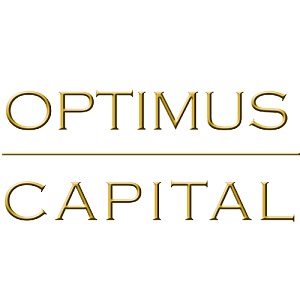 Optimus Capital hard money loans allow borrowers to purchase, finance, and acquire solid single family property with the intent to rehab the property. Optimus Capital allows our clients to save money with low interest and reduced fees. 
Due to our institutional level investing and customer-centric investor mindset, allows us to provide flexibility, lower rates with higher rates of return. By saving you more money in finance charges, it will give you more money to invest.
Life in DFW
Dallas-Fort Worth-Arlington has borders with Sherman-Denison, Athens, Corsicana, Stephenville, Gainesville, Sulphur Springs, Bonham, and Mineral Wells.  The most important industries are Retail Trade, Health Care & Social Assistance, and Manufacturing. The most important industries are Mining, Quarrying, & Oil & Gas Extraction where the salary annually is around $73,760, Professional, Scientific, & Technical Services about $71,364 per year, and Management of Companies & Enterprises it pays $70,430 annually. The most common jobs  according to the population living in the area are Office & Administrative Support Occupations, Management Occupations, and Sales & Related Occupations. But the best paid jobs by median earnings are Legal Occupations ($87,500), Computer & Mathematical Occupations ($81,400), and Architecture & Engineering Occupations ($80,900). The median family  income is $69,000. Rockwall County, with a value of $100,595, followed by Collin County, and Fort Bend County, with respective values of $96,000 and $91,900 are the counties with highest median family income . The important universities considering the number of degrees awarded are: The University of Texas at Arlington, University of North Texas and Tarrant County College District. In general students prefer to study  General Studies, Registered Nursing, and General Business Administration & Management.  The median tuition costs in Dallas-Fort Worth-Arlington are $16,400 for private four year colleges, and $7,396 and $17,652 respectively, for public four year colleges. The median property value in this area grew to $238,800 from the previous year's value of $214,900. The home ownership rate in Dallas-Fort Worth-Arlington is 3% lower than the national average. 
Hard Money Lenders in DFW
We are here to assist you as one of the top hard money lenders during this time. We are still closing on loans during COVID-19. Our team is working diligently daily to assist our borrowers. We look forward to closing your hard money loans in Dallas-Forth Worth quickly and efficiently during this time.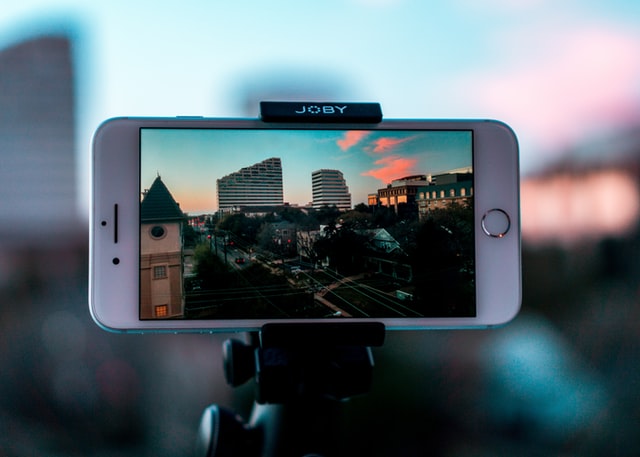 Sweat equity is the most valuable equity there is. Know your business and industry better than anyone else in the world. Love what you do or don't do it.
Mark Cuban
We are investors for investors, understanding the unique needs of our investor clients. Feel free to fill out the quick app below and tell us a little about yourself and your project that you would like to get funded so that we can match you to the loan product that fits your specific investing needs. Hard money loans in Dallas  have increased in the last 5 years with many real estate investors purchasing fix and flip properties.