Hard Money Lenders Hawaii
Welcome to Optimus Capital, your trusted source for hard money loans in the beautiful state of Hawaii. If you're a real estate investor or developer looking to seize opportunities in the Aloha State, you've come to the right place
Optimus Capital has closed many hard money loans throughout Hawaii. We funded over $400 million in loans. We offer up to 90% Loan-To-Value (LTV) on single-family 1 – 4 units non-owner occupied hard money loans with quick closings.
The Hard

Money Loans Expert
Approaching Our 10 Year Anniversary
With our extensive experience, Optimus Capital has developed a deep understanding of the real estate market and the unique needs of borrowers. We have honed their ability to assess the value and potential of properties, enabling them to make quick and informed lending decisions. This expertise allows Optimus Capital to fund loans in a matter of days, providing borrowers with the swift financing they need to seize opportunities or overcome financial hurdles.
we offer the following Hard Money loans in Hawaii
We offer fix and flip loans up to 90% of the purchase and 100% of rehab. Draws are quick to keep your project on track. Close in 10 days or less.
We offer non-owner occupied single-family properties 1 to 4 units long-term loans. Our programs are nationwide. Up to 30-year fixed is available. We have solutions fixed for 3, 5, 7, or 10 years as well; all amortized over 30 years.
Optimus Capital offers builders new construction funding, whether for a single lot or an entire subdivision. We have the capability to finance your upcoming project, covering up to 80% of the total costs.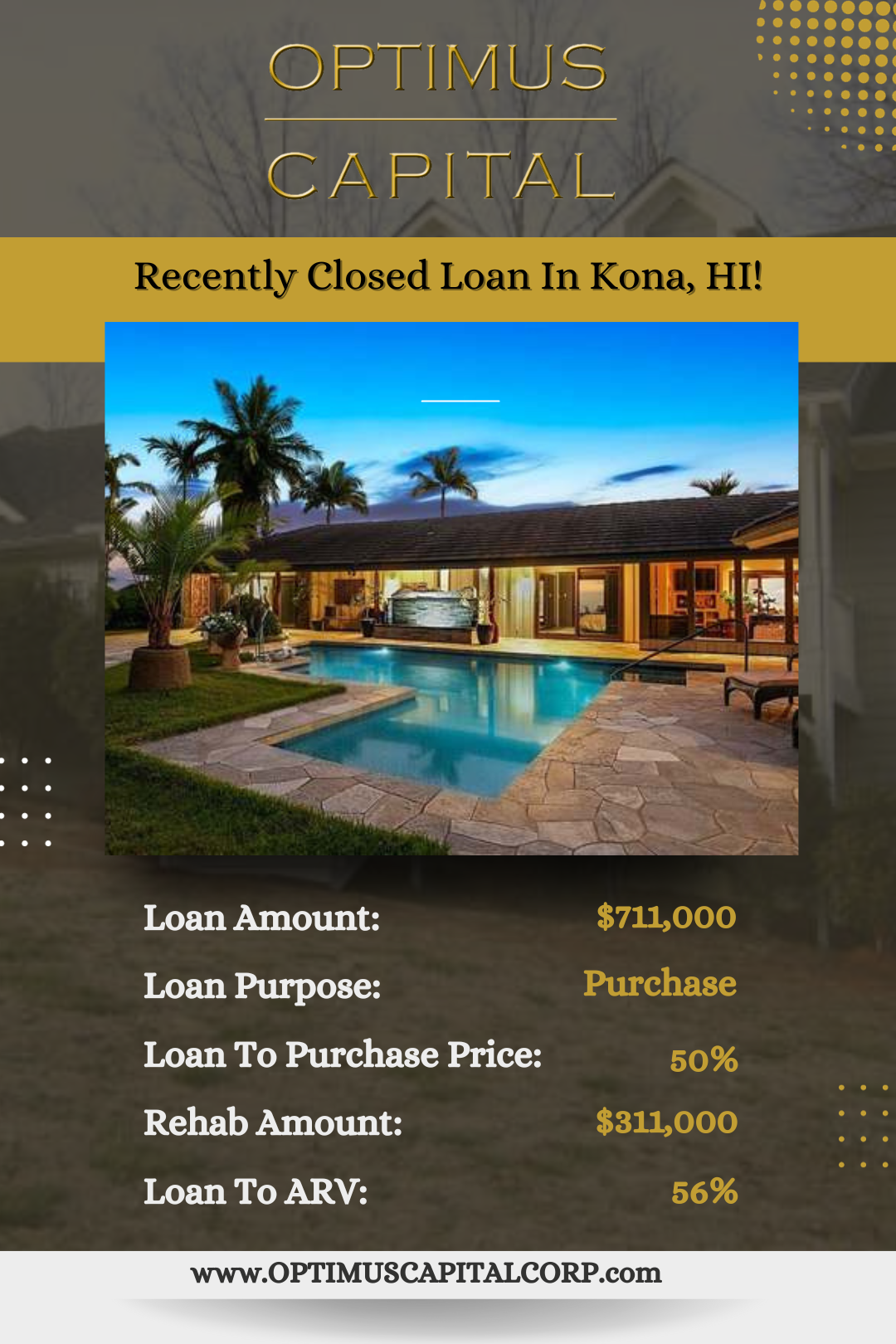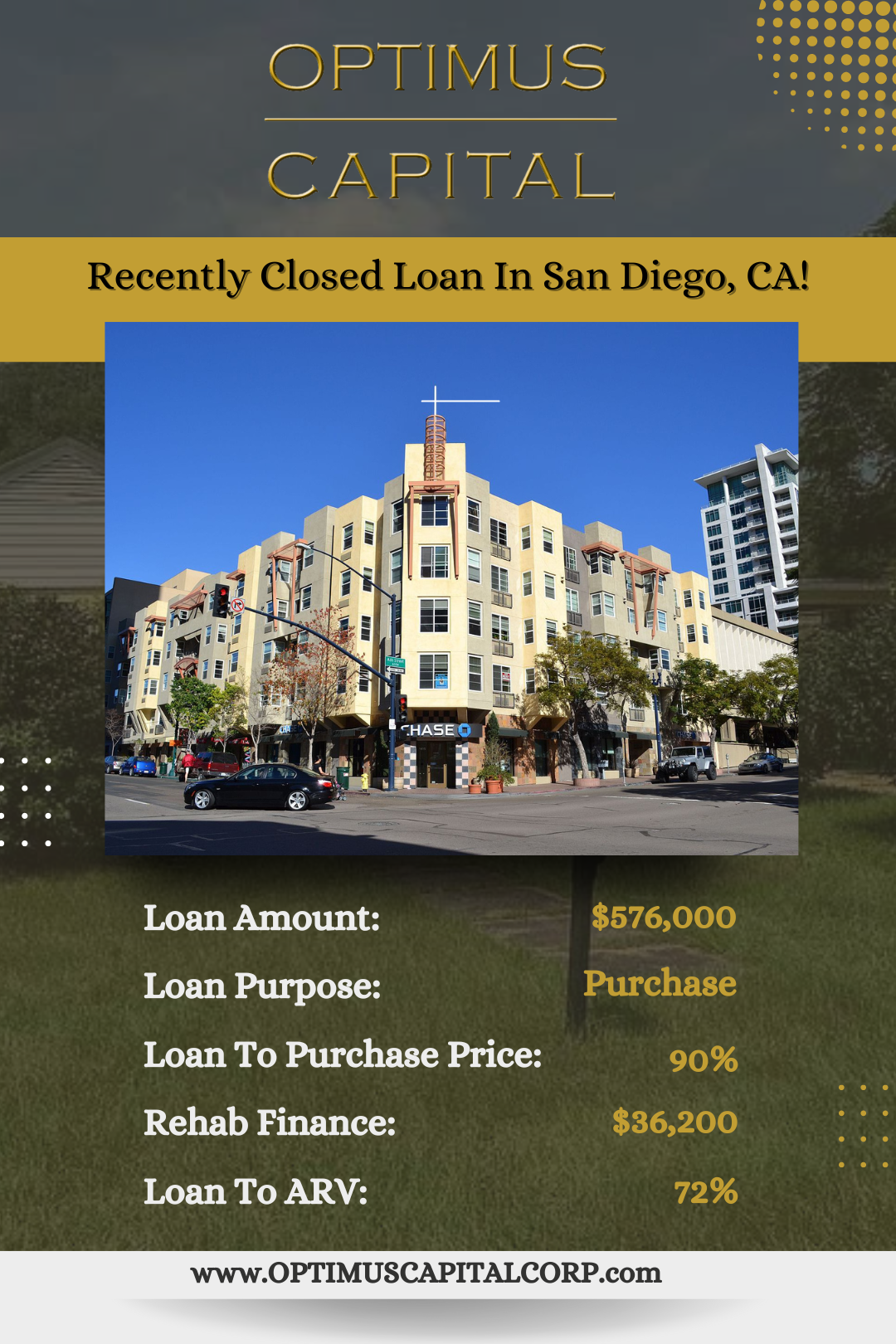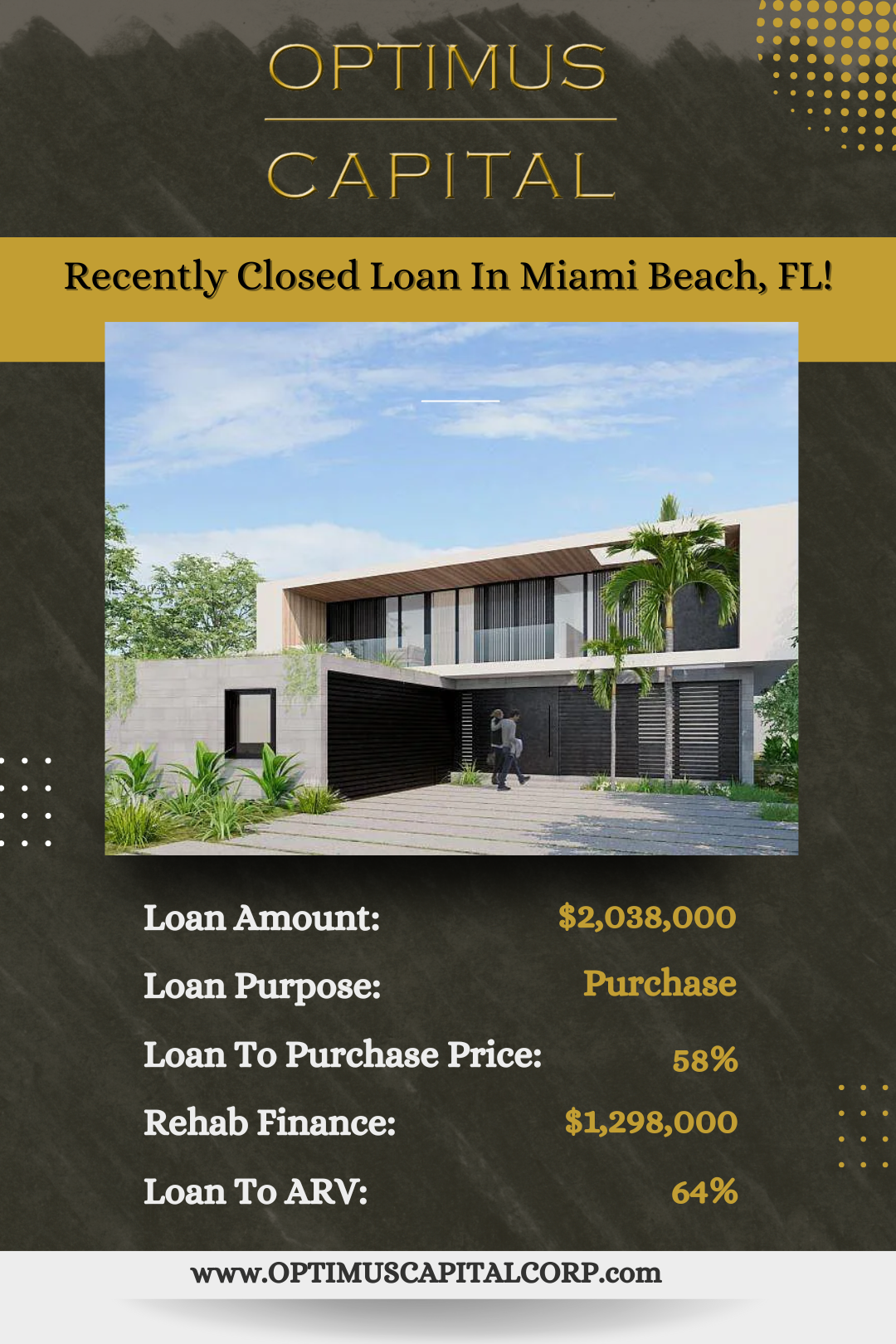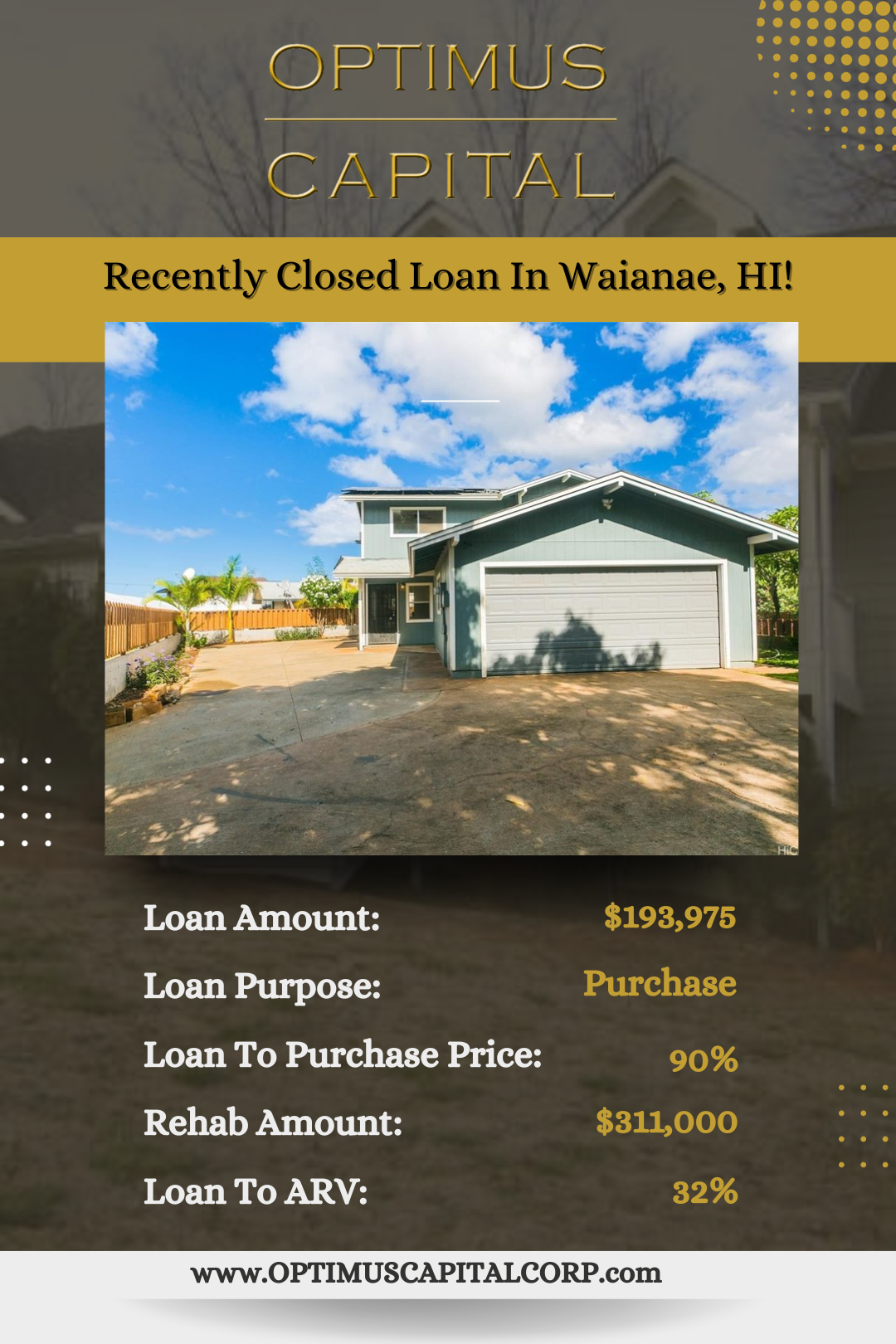 Check out the reviews from our satisfied clients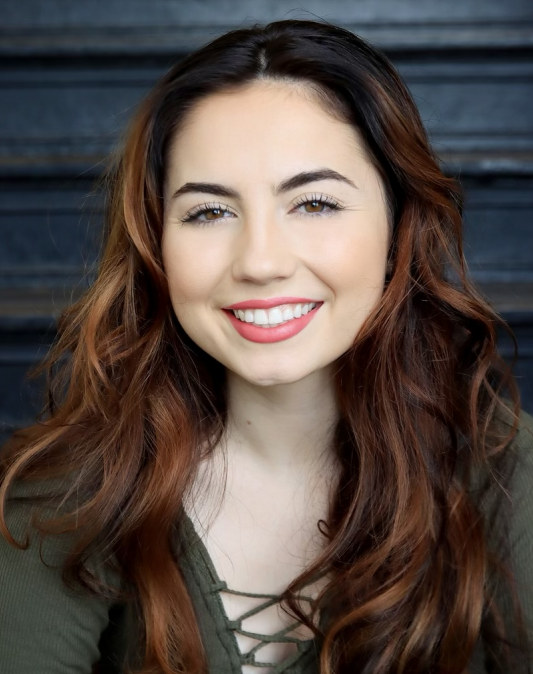 A couple years ago a friend referred me to Daniel at Optimus, and since then he's been an integral part in assisting me with the properties my partners Troy, Alex, Ryan and I close. Every transaction has been efficient and smooth, all thanks to his dedication to helping us get to the finish line with our files. He's been by far one of the best people to work with in the business, as he treats every files with the same attention to detail and care as the last. He's helped us close multiple DSCR and bridge loans… looking to close many more with him, with us projecting around 50-100 in 2024. Optimus has been a great company to collaborate with and will continue to do so in the future. Thanks for all the work Daniel!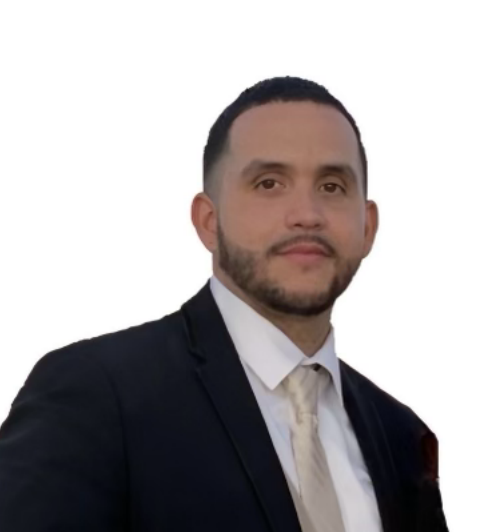 Paulo Bermudez
Investor
5
Optimus Capital has been an excellent lender to work with. Daniel Frank was insightful, detail oriented and helpful when assisting me with a cash out refinance loan. I look forward to working with them in the future on bridge loans and a plethora of helpful products that they provide. They eliminate a lot of the fluff that comes with real estate processes and execute at a high level especially at the closing table. Count on them for your non conventional and innovative needs to strengthen your portfolio!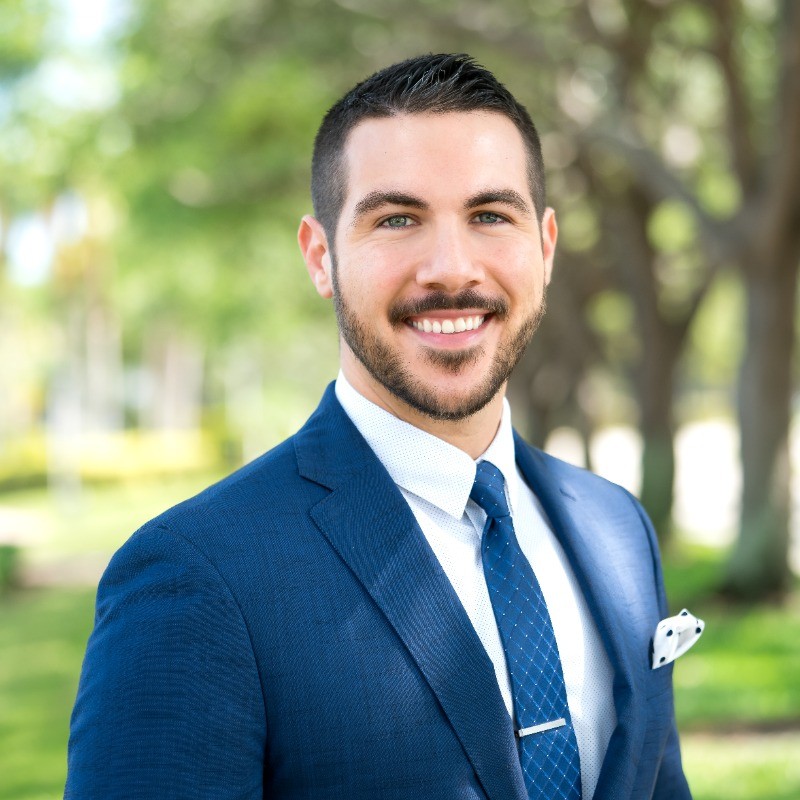 Daniel and his team at Optimus Capital are top notch. We closed several loans last year and looking forward to working with them more in 2023. I cannot recommend them enough and value my relationship with the entire team at Optimus Capital. Thanks Optimus!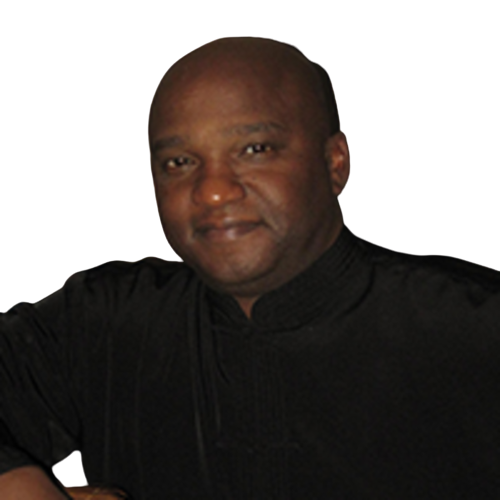 Anthony Phillips
Investor
5
Performance is very important. I can confidently say that Optimus Capital Inc. has always performed on their promises. I have obtained several loans myself and referred them to my clients, and can attest to quick closing and promised terms. They are second to none in my book!
Hawaii Hard Money Lender FAQs
Frequently Asked Questions
Secure Your Loan Preapproval Today!
Our World Class Team Awaits