Hard Money Lenders for Long Island
Our goal here at Optimus Capital Inc is to provide the best possible borrowing experience.
Optimus Capital Inc. a company that is backed by institutional level investors , has allowed us to reduce the cost of residential property loans compared to other hard money lenders. We pass the savings on to you with lower interest rates and fees in order maximise the benefits that we offer to you.  We believe in building strong relationships with our clients.  We hope to get the opportunity to continue providing you with financing on your next project and rental portfolios.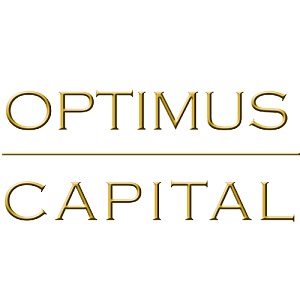 Optimus Capital hard money loans allow borrowers to purchase, finance, and acquire solid single family property with the intent to rehab the property. Optimus Capital allows our clients to save money with low interest and reduced fees.
Due to our institutional level investing and customer-centric investor mindset, allows us to provide flexibility, lower rates with higher rates of return. By saving you more money in finance charges, it will give you more money to invest.
Living in Long Island
Long Island is a sprawling island with a dense population in southeastern New York State and extends east from New York City. Along its Atlantic coast are Jones Beach State Park, Fire Island, and Montauk Point State Park, home to the late 18th-century Montauk Lighthouse. At the eastern end are North Fork, which has wine cellars, and the Hamptons, towns characterized by luxurious homes, modern restaurants, and antique shops. The most important industry in Long Island are Restaurants & Food Services, Elementary & secondary schools and Construction. The best paying industries are Professional & commercial equipment & supplies merchant wholesalers, Pharmaceutical & medicine manufacturing, and business support services. Median family income is $59,954 per year.  The best paid jobs in Long Island  according to the average salary are Pharmacists $141,290, Physicians & surgeons $135,442, and Computer network architects $121,685 The median property value in Long Island was $660,000.  The median property value increased from $618,300 to $660,000, between 2016 and 2017, increasing 6%. The home ownership rate is lower than the national average.
Hard Money Lenders in Long Island
We are here to assist you as one of the top hard money lenders during this time. We are still closing on loans during COVID-19. Our team is working diligently daily to assist our borrowers. We look forward to closing your hard money loans quickly and efficiently during this time.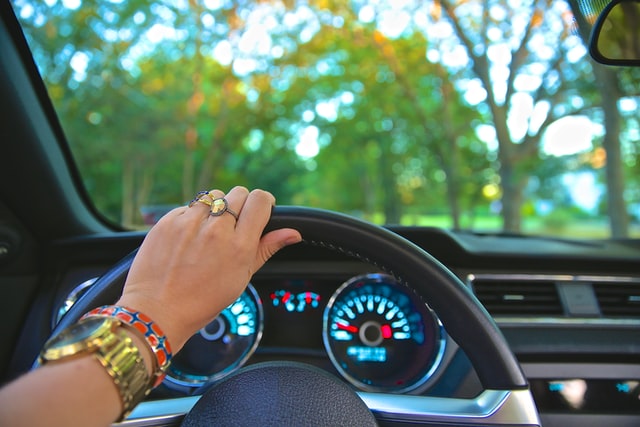 "Gleason Use to Rack Balls for Me When He Was a Kid in Brooklyn and in Long Island."
Minnesota Fats
We are investors for investors, understanding the unique needs of our investor clients. Feel free to fill out the quick app below and tell us a little about yourself and your project that you would like to get funded so that we can match you to the loan product that fits your specific investing needs. Hard money loans in Long Island, NY have increased in the last 5 years with many real estate investors purchasing fix and flip properties.