Our goal here at Optimus Capital Inc is to provide the best possible borrowing experience.  
Optimus Capital Inc. a company that is backed by institutional level investors , has allowed us to reduce the cost of residential property loans compared to other hard money lenders. We pass the savings on to you with lower interest rates and fees in order maximise the benefits that we offer to you.  We believe in building strong relationships with our clients.  We hope to get the opportunity to continue providing you with financing on your next project and rental portfolios.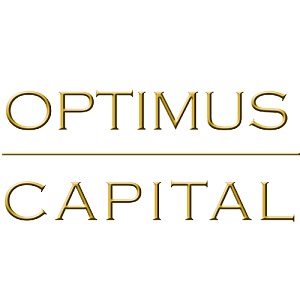 Optimus Capital hard money loans allow borrowers to purchase, finance, and acquire solid single family property with the intent to rehab the property. Optimus Capital allows our clients to save money with low interest and reduced fees. 
Due to our institutional level investing and customer-centric investor mindset, allows us to provide flexibility, lower rates with higher rates of return. By saving you more money in finance charges, it will give you more money to invest.
Beautiful Seattle
Seattle is a city in the Puget Sound in the Pacific Northwest, surrounded by water, mountains and evergreen forests, and has thousands of acres of green areas. It is the largest city in Washington state and is home to a large technology industry, with Microsoft and Amazon headquarters established in its metropolitan area. The futuristic Space Needle tower, a legacy of the 1962 World's Fair, is its most iconic site.
The most important industries are Professional, Scientific, & Technical Services, Health Care & Social Assistance 55,880 people and Retail Trade. The best paid industries in the city are Information earning $100,700 annually, Professional, Scientific & Technical Services annual  $96,000 and Utilities $93,600. 
University of Washington-Seattle Campus is the institution with the largest number of graduating students with more than 13,000 degrees awarded. The median tuition cost in Seattle is $39,200 for private universities that includes four year colleges and $3,800 for public. 
The median property value in Seattle, was $758,200 in 2018, which is 3.3 times larger than the national average of $229,700. The home ownership rate in Seattle is 44%, which is lower than the national average of 63.9%.
Hard Money Loans in Seattle
We are here to assist you as one of the top hard money lenders during this time. We are still closing on loans during COVID-19. Our team is working diligently daily to assist our borrowers. We look forward to closing your hard money loans Florida quickly and efficiently during this time.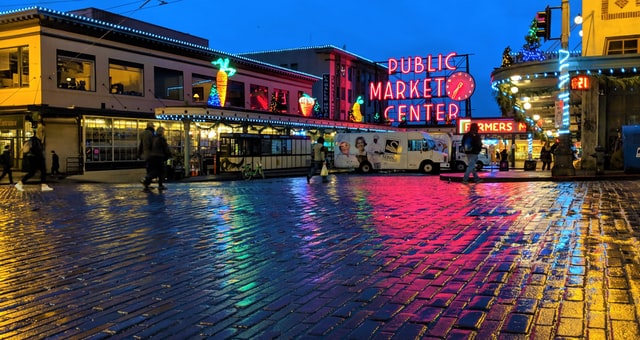 "Tough times don't last. Tough people do"
Gregory Peck
Hard Money
Optimus Capital, hard money loans have extremely competitive rates and low-cost fees. Fill out the pre-app  and let us know a little about yourself. We can set up a call to discuss any loan scenario and that way we can be informed and prepared for our conversation. We at Optimus Capital are available by phone, email or text. We are looking forward to a mutually beneficial long-term relationship with you and your team.
We are investors for investors, understanding the unique needs of our investor clients. Feel free to fill out the quick app below and tell us a little about yourself and your project that you would like to get funded so that we can match you to the loan product that fits your specific investing needs. Hard money loans in Seattle have increased in the last 5 years with many real estate investors purchasing fix and flip properties.
We can also provide "as-cash" approval letters for your offers with hard money loans in Seattle.
Optimus Capital offering the best hard money loans.