Optimus Capital hard money loans in Orange County recently closed a loan for a borrower.
Optimus Capital is backed by institutional level investors which allow us to reduce the cost of our residential property  loans compared to other hard money lenders. We pass the savings on to you with lower interest rates and fees in order to maximize the benefits that we offer to you. In building a strong relationship with us, our hopes are that you come back to us for financing your complete rental portfolios and allow us to save you money on all of your current and future investment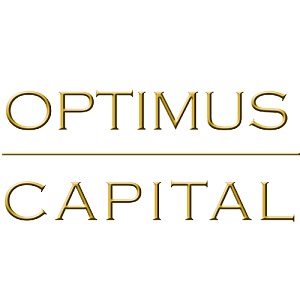 The benefits of using a firm like Optimus Capital means that the best hard money loans in Orange County available. Our Founders, being real estate investors, understand that when an investment opportunity presents itself that capital is necessary and we want to empower you. Our Orange County hard money loans give our borrowers flexibility with excellent terms, often lower than what's offered by many bridge loan lenders in California.
Optimus Capital is full-service and not like other Orange County hard money loans. We can streamline all your bridge loan transactions to assist you in building your real estate portfolio.
Hard Money Loans Orange County
We at Optimus Capital hard money loans in Orange County work tirelessly so that our borrowers receive the best loan possible. We are not like other hard money lenders. Having purchased hundreds of properties ourselves; we under the unique needs that each real estate investor has. We have encountered nearly every possible situation and outcome in our deals, therefore we hold a wealth of knowledge and experience to pass on to our real estate investor clients. Optimus Capital has closed many  hard money loans for real estate investors throughout Orange County. Our real estate investors work with us over and over. Month after month, fix and flip after another they come back to us to receive great service, quick closings on their hard money loans in Orange County.
Note worthy people who have called Orange County home include:
Magic Johnson
Mark Cuban
Mark McGwire
Mark McGrath
Robert Herjavec
Gwen Stefani
Tiger Woods
Diane Keaton
John Wayne
Kobe Bryant
Nicolas Cage
and more
Cities in Orange County Include:
Newport Beach
Costa Mesa
Irvine
Huntington Beach
Anaheim
Brea
Buena Park
Dana Point
Fountain Valley
Fullerton
Garden Grove
La Habra
Laguna Beach
Laguna Niguel
Laguna Woods
Lake Forest
Mission Viejo
Orange
Placentia
Rancho Santa Margarita
San Clemente
Santa Ana
Seal Beach
Tustin
Westminster
Yorba Linda
Aliso Viejo
Cypress
La Palma
Ladera Ranch
San Juan Capistrano
Silverado
Stanton
Villa Park
Los Alamitos
Midway City
Hard Money Loans in Orange County
Optimus Capital, hard money loans in Orange County allow borrowers to purchase, finance, and acquire solid single family property deals which they intend to remodel the properties. Optimus Capital allows them to save money with lower interest rates and reduced fees.
Optimus Capital, bridge loan lenders in Orange County allow for flexibility, lower rates and higher rates of return because of our institutional level investing and customer-centric investor mindset. The more money we can save you in finance charges, the more you have to invest.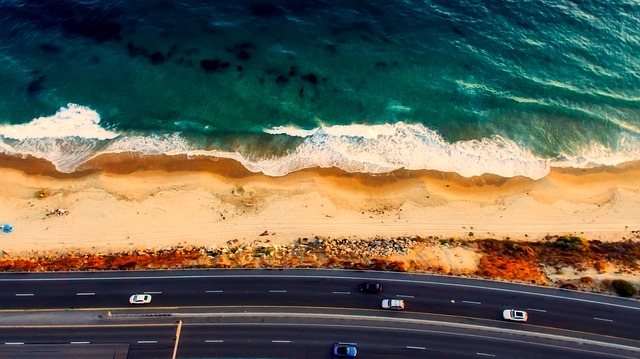 "I'm just an Orange County girl from a loving family making music with my friends. It's not really that big of a deal."
Gwen Stefani
Hard Money Loans Orange County
We are here to assist you as one of the top hard money lenders during this time. We are still closing on loans during COVID-19. Our team is working diligently daily to assist our borrowers. We look forward to closing your deals quickly and efficiently during this time.
Our Nationwide Program
Optimus Capital, the hard money lenders have extremely competitive rates and low-cost fees. Fill out the pre-app  and let us know a little about yourself. We can set up a call to discuss any loan scenario and that way we can be informed and prepared for our conversation. We at Optimus Capital are available by phone, email or text. We are looking forward to a mutually beneficial long-term relationship with you and your team.
We are investors for investors, understanding the unique needs of our investor clients. Feel free to fill out the quick app below and tell us a little about yourself and your project that you would like to get funded so that we can match you to the loan product that fits your specific investing needs.
We can also provide "as-cash" approval letters for your offers with hard money loans Orange County.
Optimus Capital offering the best hard money loans.