Hello friends,
Article:
With a significant amount of activity, news, and information being circulated, it seems a lot of real estate investors are a bit dazed by everything going on in the markets. Lives and businesses have been disturbed, and most investors have pulled out of the stocks.
Real estate seems to be in its own world, with majority of transactions being re-traded or falling out of escrow as the the world hits uncertainty. Of course the cash investors will be slowly coming back as they smell fear. As a wise man has said, "Be fearful when others are greedy, and greedy when others are fearful."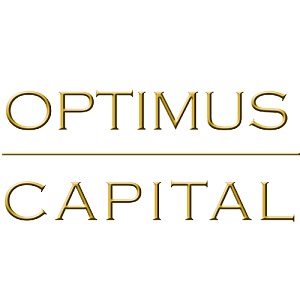 Now what the heck has happened in the mortgage world? As of today, it seems over 90% of lenders have exited the lending space on the non-prime and hard money side. There is no longer demand for the loans on the secondary markets, and over the course of one week the liquidity has dried up completely. The funds that do have money have even frozen lending as they are not sure how the circumstances will effect markets and default rates.
The markets that will stay very liquid are the FHA and conforming loans, with the feds committing close to a 6 Trillion dollar stimulus plan. With rates coming to all time lows, likely sub 3% for 30 year loans, it will allow a significant amount of the population to refinance their loans, using the equity to make a year or two worth of payments, as well as getting some cash out on top of it all. I believe we are about to experience the greatest refinance boom in history, which will bring some much needed liquidity to the economy.
Through this there is also opportunity for investors that have previously come through a crisis and survived it. Yes, you have to put more down payment. Yes, the money will cost more than the securitized instruments that everyone had become comfortable with, but there is a large amount of liquidity and leverage available for experienced real estate investors to prosper in today's new market. Be ready for lenders to be lending based on the AVV (after virus value), and this number can vary widely from investor to investor.
Optimus Capital Inc. has been well equipped to mobilize, with our staff working from home but fully functional. Having gone through a major recession previously, we are well positioned, with the correct relationships, to continue to provide real estate investors with liquidity when it's needed the most.
Stay safe and secure, let's pray everyone starts to realize what enemy we are facing as a people, and work together to get through this catastrophic event and restore some form of normalcy. This has been a huge lesson to many about what over-leverage can create, and how to always have a backup plan.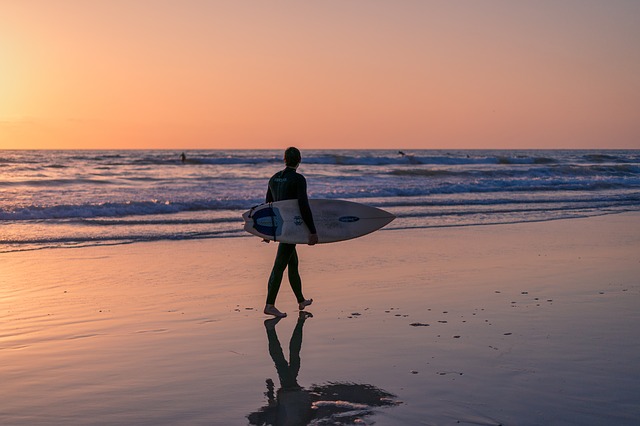 About Max Boyko:
Max is the founder of Optimus Capital Inc. and a serial entrepreneur with a passion for helping individuals attain their goals. An active real estate broker, investor / developer, and private lender, Max understands the various pieces of the consistently evolving real estate market to help make fundamental decisions in the direction of the business.
Max has three beautiful daughters, a son and enjoys coaching, reading, and seeing those around him flourish.