Loans For Airbnb Properties
Short-term vacation rental services such as Airbnb have had a significant impact on desirable rental markets around the United States. Despite the enormous potential of holiday rentals, lenders are still hesitant to lend on them.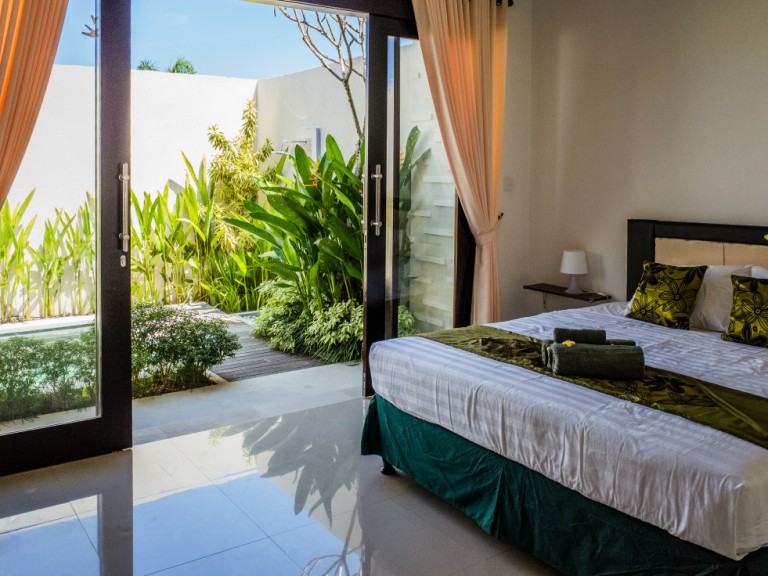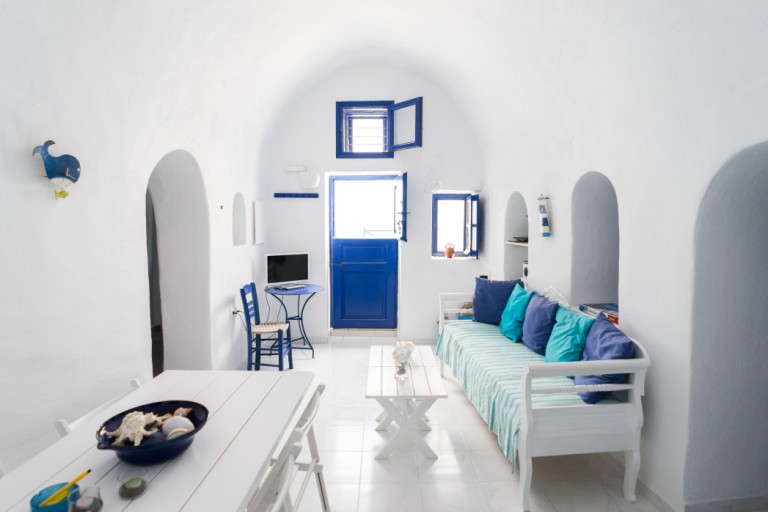 Optimus Capital values those who are looking to make a little more money to assist pay the bills and establish consistent monthly revenue streams. Optimus Capital is the leading lender in the vacation rental sector, and this exciting new technique of supplementing income with Airbnb rentals is an essential source of growth in this economy. 
High-end vacation rental properties are excellent investments for anyone saving for retirement. Contact us at Optimus Capital to learn if you are eligible for vacation rental property loans. 
Investing In Airbnb Vacation Rental Properties
Airbnb first opened its doors in 2008 and has since evolved to become a key player in the hospitality industry. Last year, the company's revenues increased by more than 80%, according to reports. By 2020, Airbnb's cash flow is expected to exceed $3.5 billion, making it a cash flow producer greater than two-thirds of Fortune 500 businesses.
The success of Airbnb indicates the power of the short-term rental industry, as well as the immense financial potential of Airbnb rental units.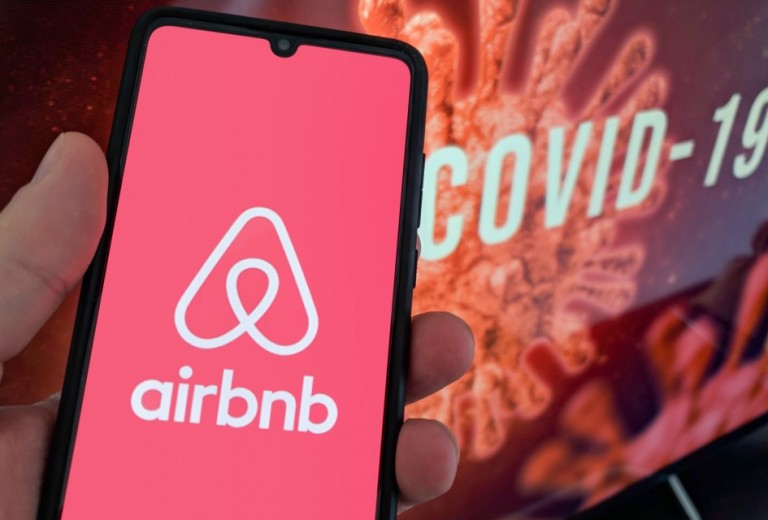 The Struggle Of Financing Vacation Rental Properties 
Part of the issue is that banks lack a trustworthy source of data on vacancy rates for certain properties. In addition, while evaluating rental properties, appraisers and underwriters do not use short-term rental rates. 
This means that residences that are good candidates for short-term rentals are undervalued in terms of their revenue potential, and your capacity to pay the mortgage is also devalued.
Lenders take into account the cost of mortgage payments on the buyer's primary property if the second home is not a profit center. 
As a consequence, few purchasers are able to lower their debt-to-income ratio below the 43 percent to 45 percent threshold required to acquire a mortgage. However, if they classify the property as an investment, they will be ineligible for a second-home loan.
Hard money lenders like Optimus Capital can help in this situation. We understand the real estate sector, and we are certain that Airbnb will contribute to the growth of homes in prominent tourist areas. 
The value of appealing properties will continue to rise as the short-term rental market gets more efficient and utilized.
Due to the capacity to earn cash quickly and offset mortgage expenses, real estate investors who target these markets and use online rental platforms are likely to make a tidy return.
Financing A Vacation Rental Property 
Airbnb is changing more than just how people locate places to stay. Many people purchase vacation homes with the intention of renting them out as short-term rentals during peak tourist seasons.
We can attest to the fact that the numbers build up in our personal and professional lives. According to a recent poll of homeowners who rent out their homes on a prominent internet platform, 70% of respondents claimed rental revenue could cover more than half of their mortgage. 
Owners frequently argue over whether long-term or short-term rentals are the best option. Short-term rentals generate more revenue, but they are also more expensive to run than typical rentals, due to the cost of cleaning, laundering, and restocking toiletries, as well as the requirement of outfitting.
Short-term rentals were previously too inefficient to justify the cost. You'd have to advertise in a local newspaper or through a management firm, which presented two issues: the advertisement was yet another expenditure, and the advertisement's limited geographic spread meant you couldn't reach potential tourists and get bookings. As a result, long-term rental was the only viable choice.
Short-term rentals are currently gaining popularity, however. Travelers may now lodge in a full-sized house with a kitchen, numerous bathrooms, a patio and backyard, and more for the price of a regular hotel room. Even houses that aren't traditionally thought of as being suitable for short-term rental are being converted and performing well.
As an outcome, investment property buyers who might previously have had to settle for a smaller vacation home—or one in a less desirable location—can now afford to splurge on really lovely homes with higher mortgages while still being able to live at the property for part of the year.
If you're interested in reaping the benefits that vacation rental properties have to offer, then consider the available financing options you are eligible for and look into vacation rental property loans at Optimus Capital.