Our Philosophy
At Optimus Capital
We believe in speed, high-level service, and results to exceed your expectations. 
Combining decades of lending and real estate investment experience, Optimus Capital Inc. is positioned as a leader by providing out-of-the-box solutions for bridge and long-term financing options.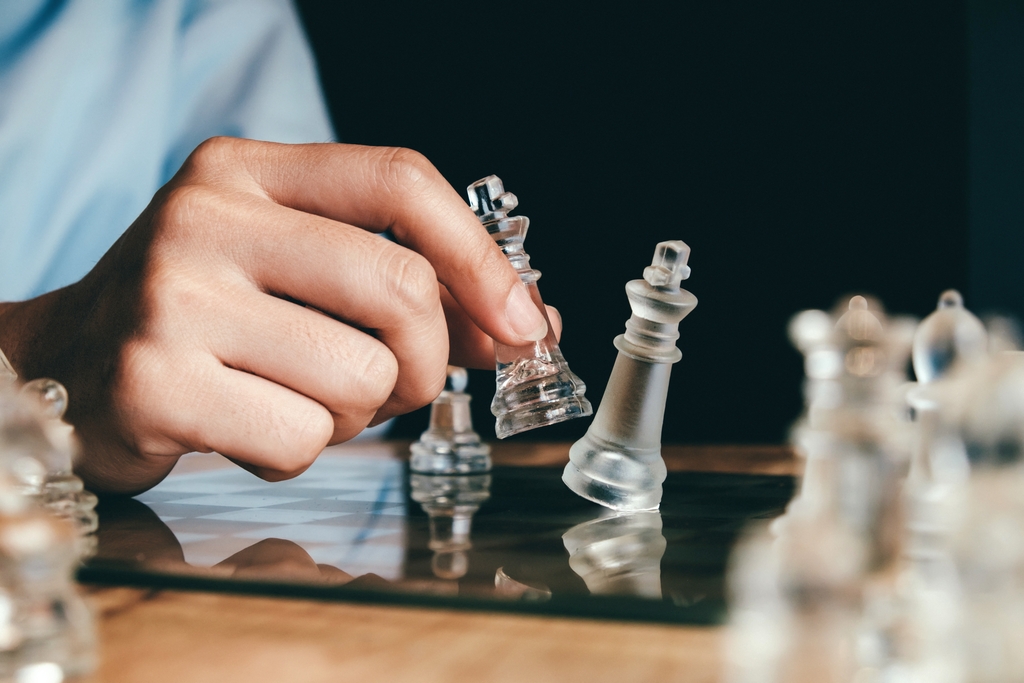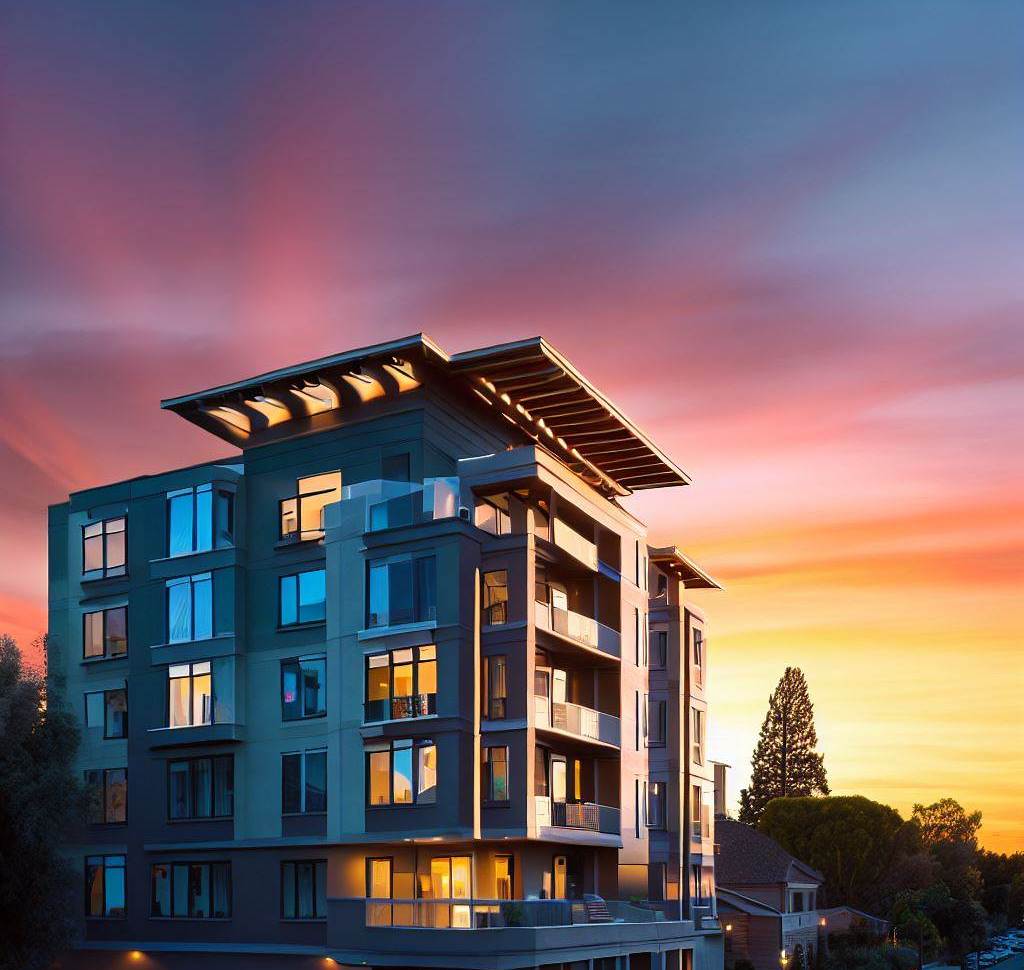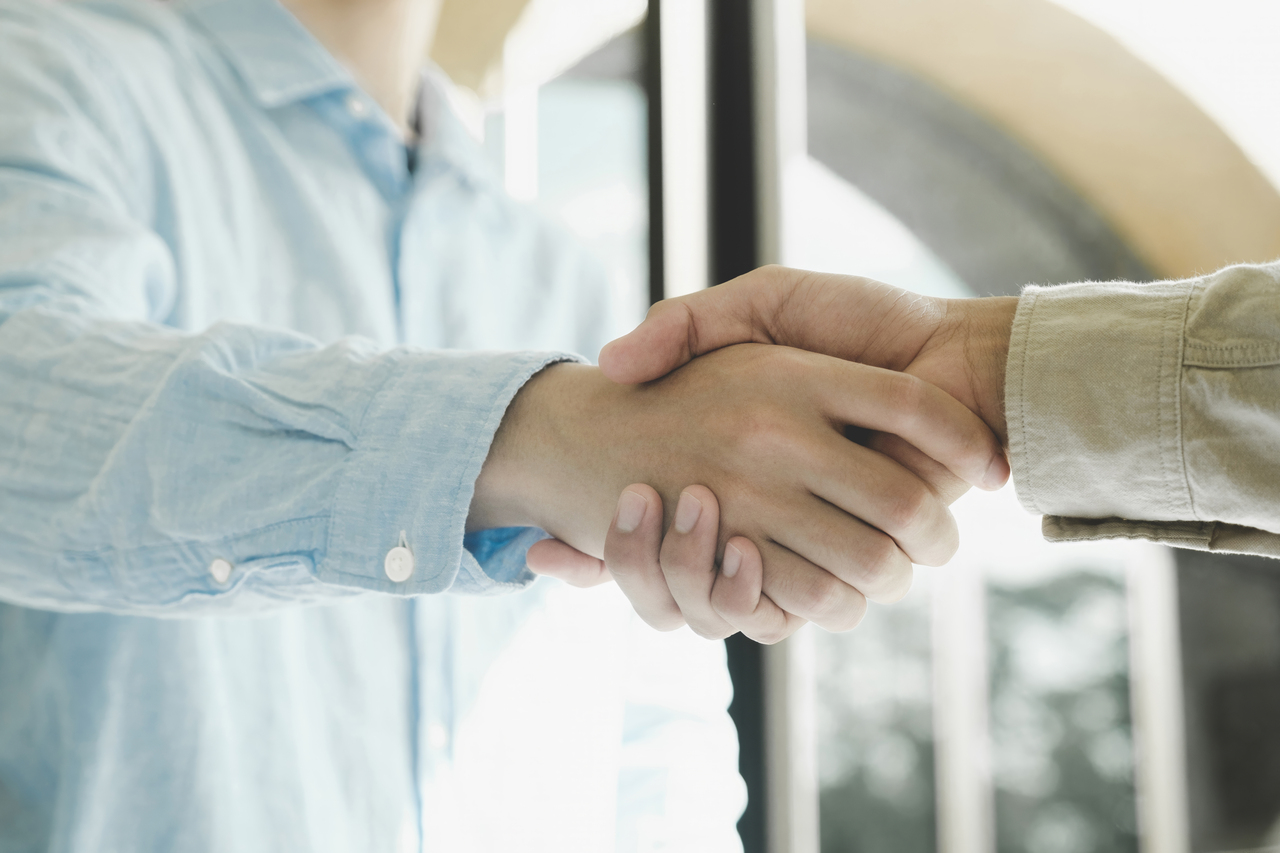 The Hard

Money Loans Expert
Approaching Our 10 Year Anniversary
With processing and underwriting operations on site, we deliver on private money turn times on average 3 days- 2 weeks on most products. Expedited turn-times are also available for new construction, development, and commercial financing.
Our talented team is trained on a variety of products to produce excellent terms targeting all aspects of real estate investment, including but not limited to, short-term acquisition/stabilization platforms, construction/development, and low-cost programs.
Customer satisfaction Rate
We've helped Hundreds of Property investors Nationwide
Don't just take our word for it! Check out some of the reviews our clients have left.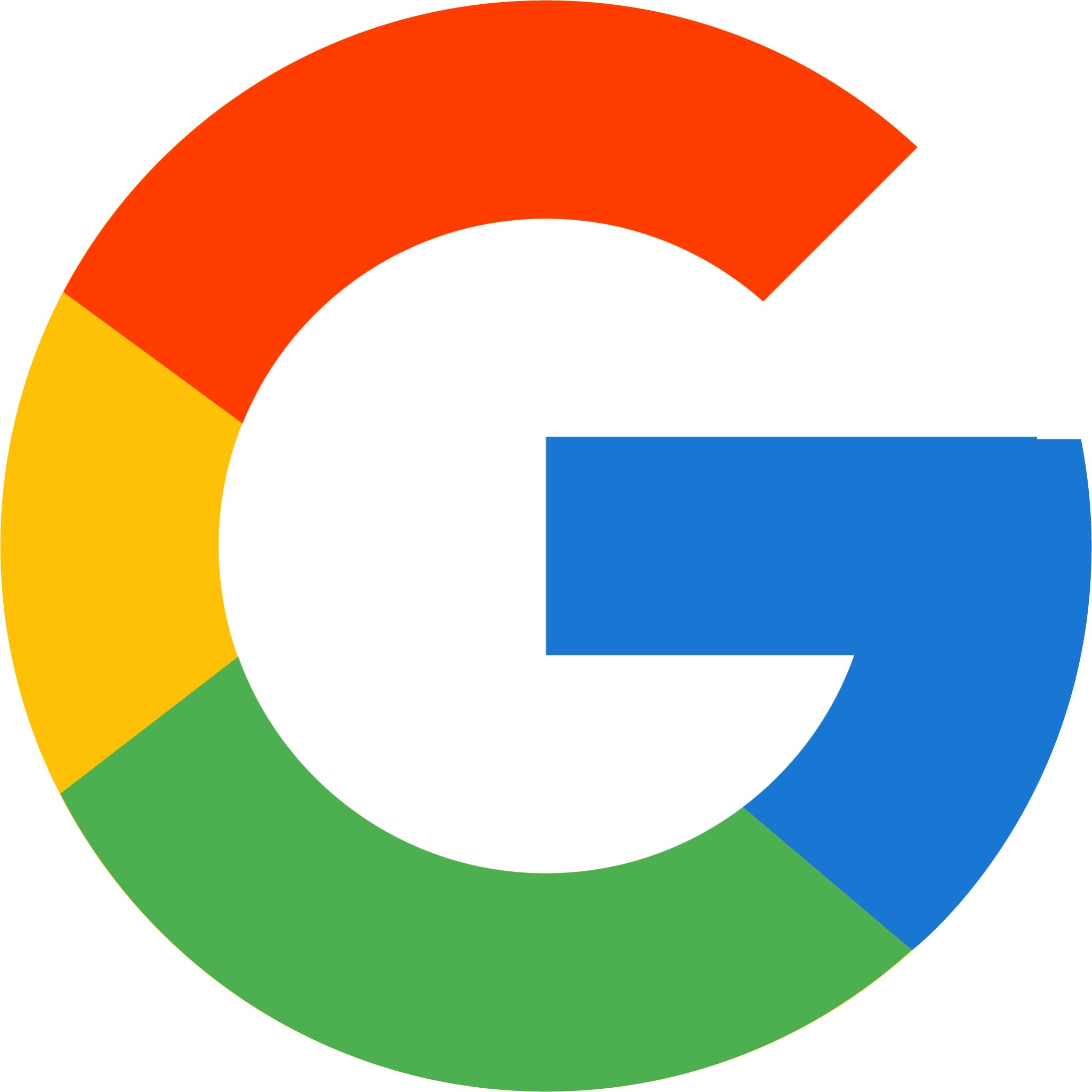 "I am experienced commercial real estate investor and this is my second transaction with this broker. I had some challenges with my loan and they handled it very professionally. Briana did follow up with me on every step of the process. Will definitely use them again."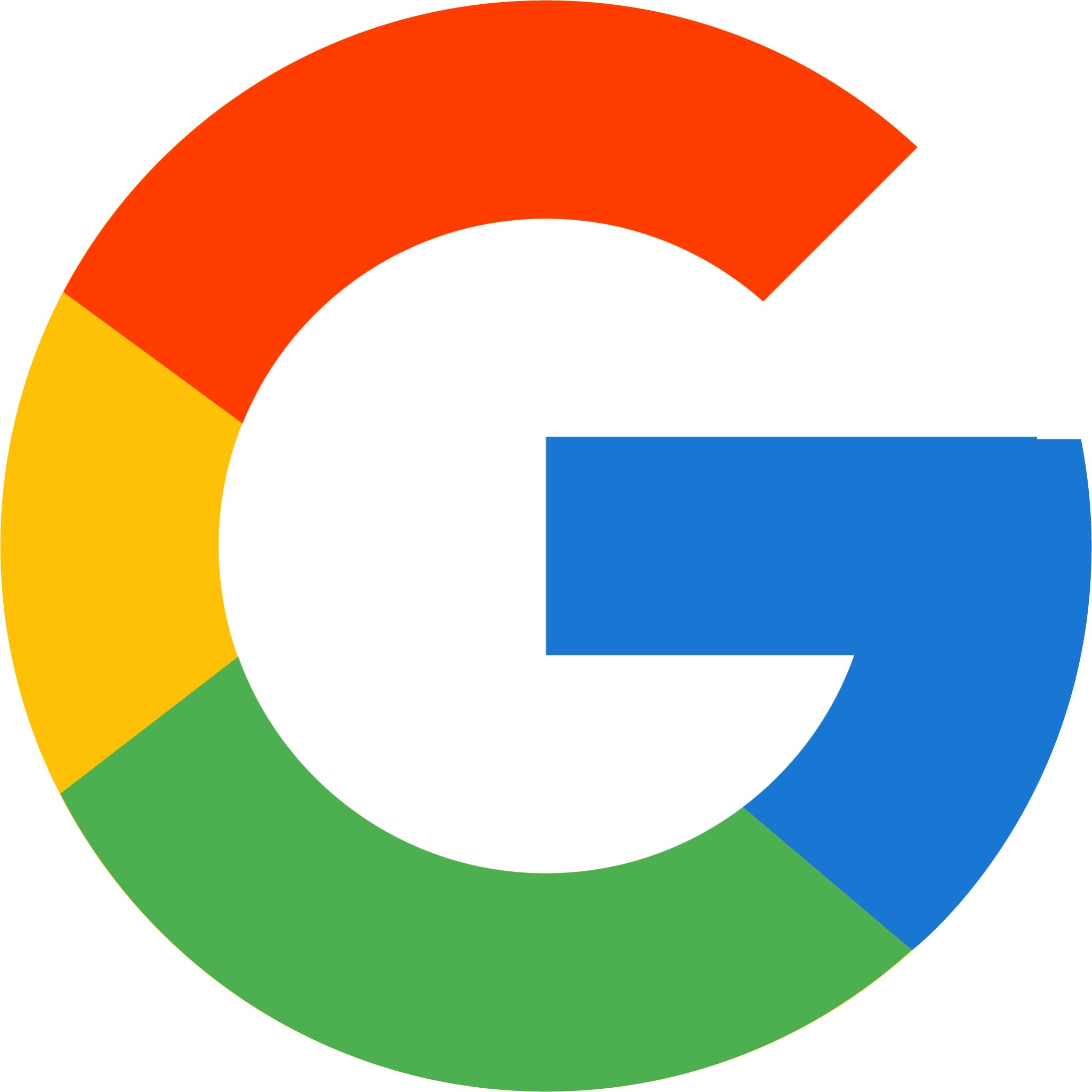 "They've done three loans for me now, and each time they've been great! Very diligent and attentive, and they make the process go so smoothly. I also feel like they're always taking an extra step to make sure my deals go well for me. These are my go-to people for loans!"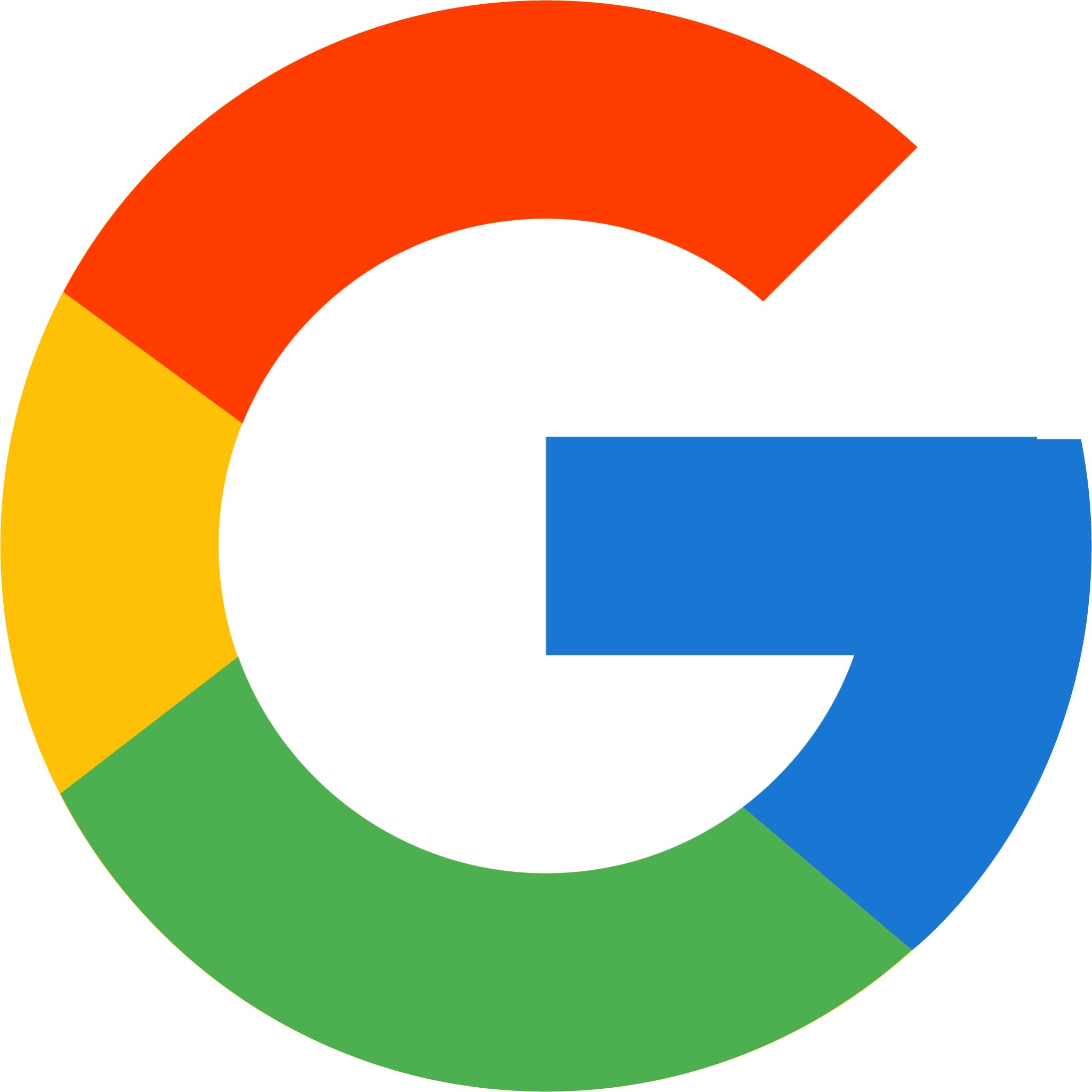 "My experience was extremely positive. Their professionalism, expertise, customized solutions, efficiency, transparency, and outstanding customer service set them apart from other construction loan providers. I would highly recommend Optimus Capital Inc. to anyone seeking financing for their construction projects."
Hard Money Lenders
get started now
Optimus Capital Inc. is the hard money lender that you can count on to get your deal closed. Whether you have a fix and flip, commercial properties, or a mortgage to pay off.
Contact us to refinance your properties nationwide. We can help!