Optimus Capital has recently closed a loan for a borrower in San Diego, California. The real estate investor was looking for the best hard money loans available. This is when he reached out to us. This real estate investor had experienced poor results in the past from other hard money lenders. We provided him with the best hard money loans for his transactions as well as an efficient closing process.
Optimus Capital is backed by institutional level investors which allow us to reduce the cost of our residential property  loans compared to other hard money lenders. We pass the savings on to you with lower interest rates and fees in order to maximize the benefits that we offer to you. In building a strong relationship with us, our hopes are that you come back to us for financing your complete rental portfolios and allow us to save you money on all of your current and future investment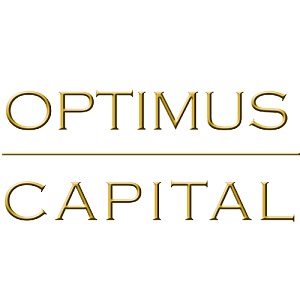 The benefits of using a firm like Optimus Capital means that the best hard money loans available will be presented to each of our borrowers. Our Founders, being real estate investors, understand that when an investment opportunity presents itself that capital is necessary and we want to empower you. Our hard money bridge loan gives you the flexibility with excellent terms, often lower than what's offered by many hard money lenders.
Optimus Capital is full-service and not like other hard money lenders. We can streamline all your hard money bridge loan transactions to assist you in building your real estate portfolio by accessing the best hard money loans possible.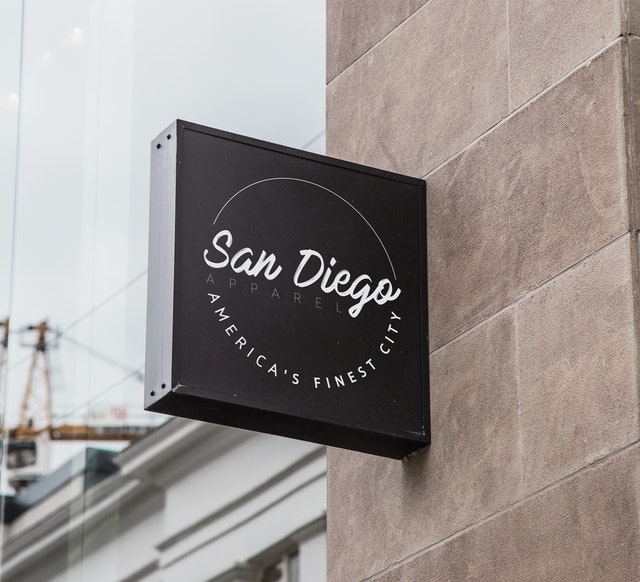 Optimus Capital San Diego hard money loans allow borrowers to purchase, finance, and acquire solid single family property deals which they intend to remodel the properties. Optimus Capital allows them to save money with lower interest rates and reduced fees.
Optimus Capital hard money lenders allow for flexibility, lower rates and higher rates of return because of our institutional level investing and customer-centric investor mindset. The more money we can save you in finance charges, the more you have to invest.
"Don't Wait to Buy Real Estate. Buy Real Estate and Wait."
San Diego is one of the most desirable places to live in Southern California. It is located between Orange County and the Mexico border.
Bill Gates has a house in San Diego, in Rancho Santo Fe and in the Del Mar Country Club. Other notable people who have called this beautiful place home include the following:
Matt Cameron – Drummer of Soundgarden & Pearl Jam
Gabriel Iglesias – Comedian
Mario Lopez
Emily Ratajkowski – Model
Raquel Welch – Actress
Ted Williams – MLB
Robin Wright – Actress
Bill Walton – NBA
Luke Walton – NBA
San Diego one of the best places to live. The job growth is positive. The cost of living is 35% higher than the U.S. average. San Diego has excellent schools, churches, and leisure nearby.
Districts and Neighborhoods in San Diego Include:
Balboa Park
Bankers Hill
Barrio Logan
Bay Ho
Bay Park
Birdland
Black Mountain Ranch
Border
Burlingame
Carmel Mountain Ranch
Carmel Valley
City Heights
Clairemont
College Area
Del Mar Heights
Del Mar Mesa
Downtown San Diego – Centre City – Columbia
Downtown San Diego – Centre City – Core
Downtown San Diego – Centre City – Cortez Hill
Downtown San Diego – Centre City – East Village
Downtown San Diego – Centre City – Gaslamp Quarter
Downtown San Diego – Centre City – Horton Plaza
Downtown San Diego – Centre City – Little Italy
Downtown San Diego – Centre City – Marina
East Elliott
Egger Highlands
El Cerrito
Gateway
Golden Hill
Grant Hill
Harbor Island
Harborview
Hillcrest
Kearny Mesa
Kensington
La Jolla
La Jolla Village
Torrey Pines
Village of La Jolla
Lake Murray
Linda Vista
Logan Heights
Marston Hills
Memorial
Midtown
Mira Mesa
Miramar
Mission Beach
Mission Hills
Mission Valley
Civita
Morena
Navajo – Allied Gardens
Navajo – Del Cerro
Navajo – Grantville
Navajo – San Carlos
Nestor
Normal Heights
North City
North Park
North Clairemont
Oak Park
Ocean Beach
Ocean Crest
Ocean View Hills
Old Town
Otay Mesa
Otay Mesa West
Pacific Beach
Pacific Highlands Ranch
Palm City
Point Loma
Point Loma – La Playa
Point Loma – Loma Portal
Point Loma – Midway
Point Loma Heights
Point Loma – Roseville – Fleetridge
Point Loma – Sunset Cliffs
Point Loma – Wooded Area
Rancho Bernardo
Rancho Encantada
Rancho Penasquitos
Redwood Village
Rolando
Rolando Park
Sabre Springs
San Pasqual Valley
Torrey Hills
University City
University Heights
Uptown
Webster
San Ysidro
Scripps Ranch
Miramar Ranch North
Scripps Miramar Ranch
Serra Mesa
Shelter Island
Sherman Heights
Sorrento Mesa
Sorrento Valley
South Park
Southeast San Diego
Alta Vista
Bay Terraces
Broadway Heights
Chollas View
Emerald Hills
Encanto
Jamacha
Lincoln Park
Lomita
Mountain View
Mt. Hope Paradise Hills
Shelltown
Skyline
Southcrest
Valencia Park
Stockton
Talmadge
Tierrasanta
Tijuana River Valley
Torrey Highlands

San Diego Hard Money Loans
We are here to assist you as one of the top hard money lenders during this time. We are still closing on loans during COVID-19. Our team is working diligently daily to assist our borrowers. We look forward to closing your deals quickly and efficiently during this time.
San Diego Hard Money Loans
Hard Money
San Diego Hard Money Loans
Optimus Capital, the hard money lenders have extremely competitive rates and low-cost fees. Fill out the pre-app  and let us know a little about yourself. We can set up a call to discuss any loan scenario and that way we can be informed and prepared for our conversation. We at Optimus Capital are available by phone, email or text. We are looking forward to a mutually beneficial long-term relationship with you and your team.
Hard Money
We are investors for investors, understanding the unique needs of our investor clients. Feel free to fill out the quick app below and tell us a little about yourself and your project that you would like to get funded so that we can match you to the loan product that fits your specific investing needs.