Optimus Capital has recently closed hard money rehab loans in Bakersfield, California. The real estate investor was looking for a non owner occupied private money loan that would offer purchase and rehab / renovation funds. We were able to issue a loan as one of the top hard money lenders California, which provided 80% of the purchase price. 
Optimus Capital who provides fix and flip loans is backed by institutional level investors which allow us to reduce the cost of our residential property  loans compared to other private lenders. We pass the savings on to you with lower interest rates and fees in order to maximize the benefits that we offer to you. In building a strong relationship with us, our hopes are that you come back to us for financing your complete rental portfolios and allow us to save you money on all of your current and future investment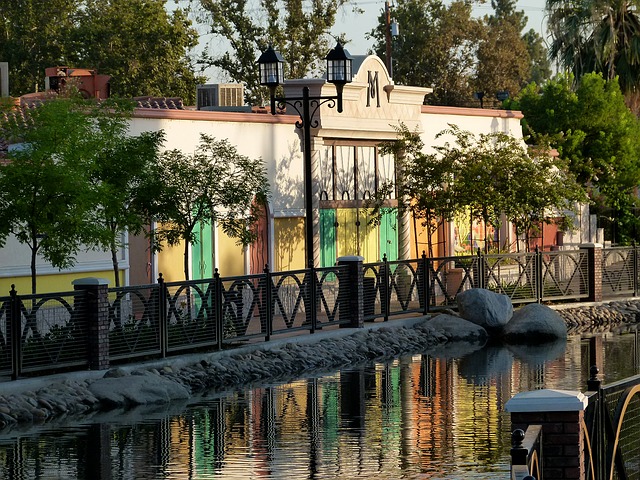 The subject property is a 3 bedroom 1 bath single family home located in Bakersfield CA. It has over 1102 square feet.The single family house is located on a 8900 square foot lot.  The real estate investor has plans to remodel the property. There will also be a new roof installed. Foundation work completed, windows will be replaced. The trim and baseboard will be replaced. The real estate investor will fix the plumbing, and electrical will be updated.
This single family property is located in an excellent neighborhood in Bakersfield, CA This neighborhood has mostly mid-sized homes that are reasonably priced. This well established community that attracts home buyers from around Bakersfield, CA. Families relocate from Sacramento to Bakersfield to get away from the hustle and bustle of the big city. Bakersfield is a friendly community with great schools. What many do not know about Bakersfield is that there are nationally-recognized parks and recreation programs.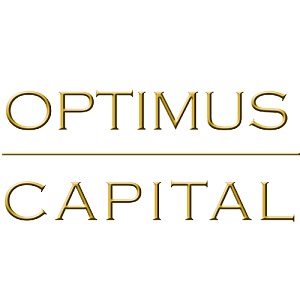 "Know What You Own, and Know Why You Own It."
Peter Lynch
The benefits of using a firm like Optimus Capital means that the best hard money loans available will be presented to each of our borrowers. Our Founders, being real estate investors, understand that when an investment opportunity presents itself that capital is necessary and we want to empower you. Our hard money bridge loan gives you the flexibility with excellent terms, often lower than what's offered by many hard money lenders.
Optimus Capital is full-service and not like other hard money lenders. We can streamline all your hard money bridge loan transactions to assist you in building your real estate portfolio by accessing the best hard money loans possible.
Neighborhoods in Bakersfield Include:
Central

North

Northeast

East

Southeast

South Bakersfield

Southwest

Northwest

Rivera / Westchester

Laurel Glen

Downtown

Quailwood

City in the Hills

Park Stockdale

Seven Oaks at Grand Island

Homaker Park

Cleander / Sunset

Tevis Ranch

Villages of Brimhall / Brimhall Estates

Cattle King Estates

Southern Oaks

Nottingham Estates

Riverlakes

Terra Vista
Fox Run
Stone Creek
Tuscany
Civic Center
San Trope

Stonegate

Rio Bravo

Stonegate

River Oaks

Pheasant Run

Madison Grove

Windsong

Crystal Ranch

The Seasons

Fairway Oaks

Silver Creek

Highgate

Hamton Woods

Spice Tract

Artisan

Lakeview 

Haggin Oaks

Hidden Oak

Stone Meadow

Brighton

Avalon

The Oaks

Sagepointe

Amberton

Mountain Meadows

Seven Oaks

Morning Star

Mondavi

Campus Park

West Park Community
We are investors for investors, understanding the unique needs of our investor clients. Feel free to fill out the quick app below and tell us a little about yourself and your project that you would like to get funded so that we can match you to the loan product that fits your specific investing needs.