Optimus Capital has recently closed a loan for a borrower in Venice, California. The real estate investor was looking at the best hard money lenders available. This is when he reached out to us. This real estate investor had experienced poor results in the past from other hard money lenders. We provided him with the best hard money loans for his transactions as well as an efficient closing process.
Optimus Capital is backed by institutional level investors which allow us to reduce the cost of our residential property  loans compared to other hard money lenders. We pass the savings on to you with lower interest rates and fees in order to maximize the benefits that we offer to you. In building a strong relationship with us, our hopes are that you come back to us for financing your complete rental portfolios and allow us to save you money on all of your current and future investment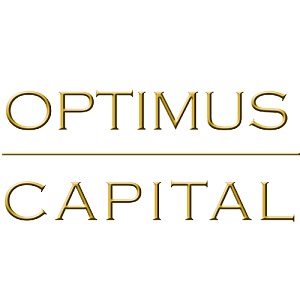 The benefits of using a firm like Optimus Capital hard money loans Los Angles means they will be presented to each of our borrowers. Our Founders, being real estate investors, understand that when an investment opportunity presents itself that capital is necessary and we want to empower you. Our hard money loans gives you the flexibility with excellent terms, often lower than what's offered by many hard money lenders.
Optimus Capital hard money loans is full-service and not like other hard money lenders. We can streamline all your hard money loans Los Angeles transactions to assist you in building your real estate portfolio.
Hard Money Lenders
We at Optimus Capital work tirelessly so that our borrowers receive the best hard money bridge loan possible. We are not like other hard money lenders. Having purchased hundreds of properties ourselves; we under the unique needs that each real estate investor has. We have encountered nearly every possible situation and outcome in our deals, therefore we hold a wealth of knowledge and experience to pass on to our real estate investor clients.
Venice is one of the most desirable places to live in the Los Angeles region. It has a population of about 40,000..
Notable people who have called this beautiful beach area home include the following:
Alec Baldwin
Kate Beckinsale
Nicolas Cage
Francis Ford Coppola
Janis Joplin
Michael Keaton
Keanu Reeves
and more
Below is the general overview of the hard money loans Los Angeles deal:
Single Family Property
Loan Type: Refinance
Loan Amount: $2,200,000
ARV: $3,675,000
Loan to Value: 60%
Rate: 8.50%
Vested Title: Entity
Experience: 10+ Past Transactions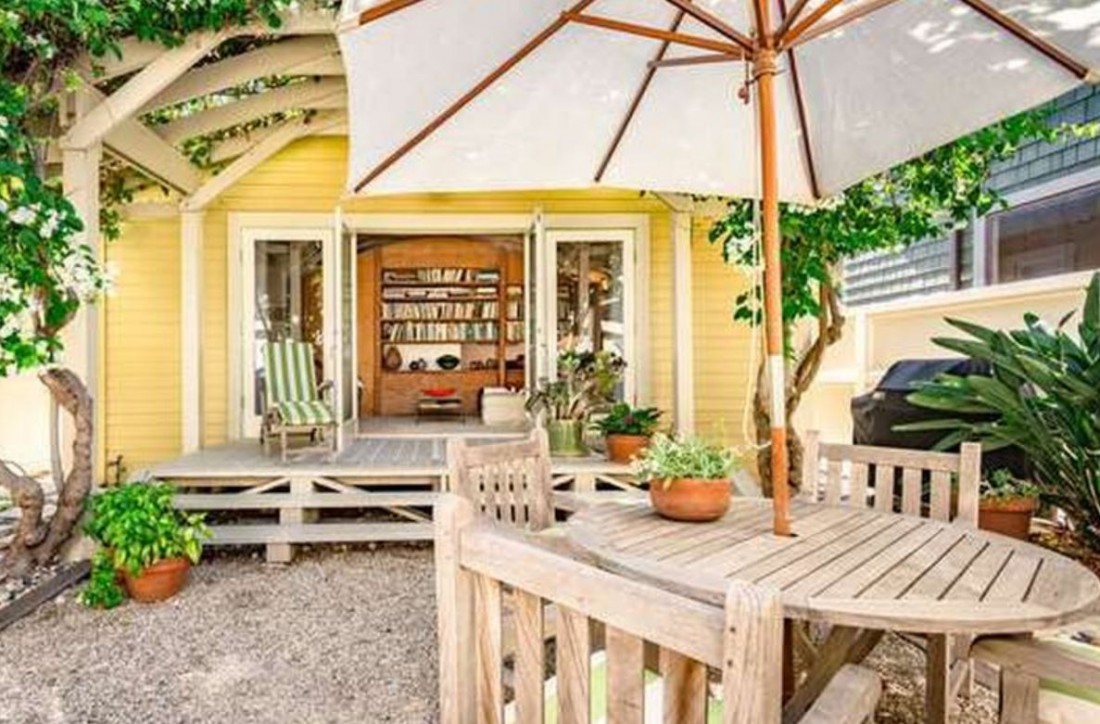 Neighborhoods and Districts in Hard Money Loans Los Angeles Include:
Angelino Heights

Angeles Mesa

Angelus Vista

Arleta

Arlington Heights

Arts District

Atwater Village

Baldwin Hills

Baldwin Hills / Crenshaw

Baldwin Village

Baldwin Vista

Beachwood Canyon

Bel Air

Benedict Canyon

Beverly Crest

Beverly Glen

Beverly Grove

Beverly Hills Post Office

Beverly Park

Beverlywood

Boyle Heights

Brentwood

Brentwood Circle

Brentwood Glen

Broadway Manchester

Brookside

Bunker Hill

Cahuenga Pass

Canoga Park

Canterbury Knolls

Carthay

Castle Heights

Central Alameda

Central City

Century City

Chatsworth

Chesterfield Square

Cheviot Hills
More Neighborhoods in Los Angeles Include:
Chinatown

Civic Center

Crenshaw

Crestwood Hills

Cypress Park

Del Rey

Downtown

Eagle Rock

East Gate Bel Air

East Hollywood

East Los Angeles

Echo Park

Edendale

El Sereno

Elysian Heights

Elysian Park

Elysian Valley

Encino

Exposition Park

Faircrest Heights

Fairfax

Fashion District

Filipinotown, Historic

Financial District

Florence

Flower District

Franklin Hills

Gallery Row

Garvanza

Glassell Park

Gramercy Park

Granada Hills

Green Meadows

Griffith Park

Hancock Park

Harbor City

Harbor Gateway

Harvard Heights

Harvard Park
List of Neighborhoods in Los Angeles – Continued
Hermon

Highland Park

Historic Core

Hollywood

Hollywood Dell

Hollywood Hills

Hollywood Hills West

Holmby Hills

Hyde Park

Jefferson Park

Jewelry District

Kinney Heights

Koreatown

Ladera

Lafayette Square

Lake Balboa

Lake View Terrace

Larchmont

Laurel Canyon

Leimert Park

Lincoln Heights

Little Armenia

Little Ethiopia

Little Tokyo

Los Feliz

Manchester Square

Mandeville Canyon

Marina Peninsula

Mar Vista

Melrose Hill

Mid-City

Mid-Wilshire

Miracle Mile

Mission Hills

Montecito Heights

Monterey Hills

Mount Olympus

Mount Washington

Nichols Canyon
NoHo Arts District

North Hills

North Hollywood

Northridge

North University Park

Old Bank District

Outpost Estates

Pacific Palisades

Pacoima

Palms

Panorama City

Park La Brea

Picfair Village

Pico Robertson

Pico-Union

Platinum Triangle

Playa del Rey

Playa Vista

Porter Ranch

Rancho Park

Reseda

Reynier Village

Rose Hills

Rustic Canyon

San Pedro

Sawtelle

Shadow Hills

Sherman Oaks

Sherman Village

Silver Lake

Skid Row

Solano Canyon

South Central, Historic

South Park

South Robertson

Spaulding Square

Studio City

Sunland

Sunset Junction
Hard Money Loans in Los Angeles Include The Following Neighborhoods:
Sun Valley

Sylmar

Tarzana

Terminal Island

Thai Town

Toluca Lake

Toy District

Tujunga

University Hills

University Park

University Park, North

Valley Glen

Valley Village

Van Nuys

Venice

Vermont Knolls

Vermont-Slauson

Vermont Square

Vermont Vista

Victor Heights
Los Angeles Neighborhoods Continued:
Victoria Park

Village Green

Warehouse District

Warner Center

Watts

West Adams

Westchester

Westdale

Western Heights

West Hills

Westlake

West Los Angeles

Westside Village

Westwood

Westwood Village

Whitley Heights

Wholesale District

Wilmington

Wilshire Center

Wilshire Park

Windsor Square

Winnetka

Woodland Hills

Yucca Corridor
Hard Money Loans Los Angeles
We are here to assist you as one of the top hard money lenders during this time. We are still closing on loans during COVID-19. Our team is working diligently daily to assist our borrowers. We look forward to closing your deals quickly and efficiently during this time.
Hard Money Lenders
Optimus Capital, the hard money lenders have extremely competitive rates and low-cost fees. Fill out the pre-app  and let us know a little about yourself. We can set up a call to discuss any loan scenario and that way we can be informed and prepared for our conversation. We at Optimus Capital are available by phone, email or text. We are looking forward to a mutually beneficial long-term relationship with you and your team.
Hard Money Loans Los Angeles
We are investors for investors, understanding the unique needs of our investor clients. Feel free to fill out the quick app below and tell us a little about yourself and your project that you would like to get funded so that we can match you to the loan product that fits your specific investing needs.
We can also provide "as-cash" approval letters for your offers with hard money loans.
Optimus Capital offering the best hard money loans.