Optimus Capital Investment Property Loans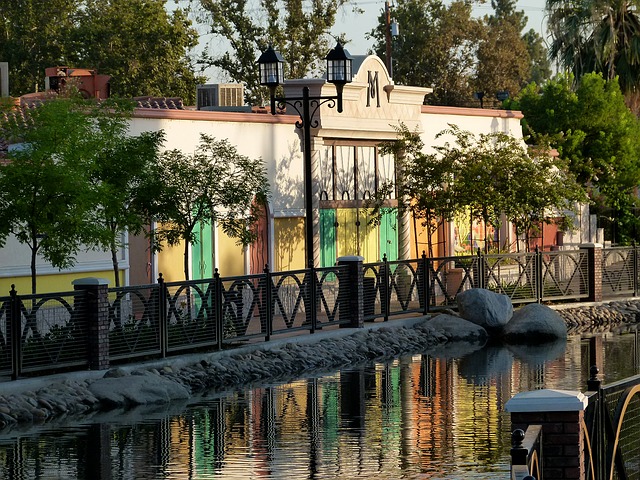 "Investment property loans with Optimus Capital are ideal because we offer institutional level financing at lower rates, often with reduced fees."
These property loans are used by investors to build or rehab properties while leveraging their current assets into revenue generating investment vehicles. Investment properties can be single family rentals and properties that are intended to be held for a short time. Many real estate investors purchase properties, renovate the property, and place it on the market for sale. Investment properties can also be commercial properties or new construction. Information on financing an investment property can be a benefit. Understanding your options and what is available in the marketplace will only ensure that you receive the best solution. We are standing by to help you with your investment property.
We understand the unique needs that our borrowers encounter. We have purchased hundreds of properties ourselves, therefore we are able to offer an unique perspective to our clients, since we are investors as well. Throughout the years we have come across nearly every imaginable circumstance or situation; either with our own properties or with our clients. We invite you to reach out to us and see that we truly are different. We are like you, buying properties and trying to find the best solution for each asset and transaction.
Our success with our programs is based on the competitive "speed to market". Determined by the borrower's track record and experience, we can offer hard money loans at up to 90% of the purchase cost and 100% of renovations, for single family properties and up to 80% for multifamily and commercial properties. We can close these loans usually in 7 to 10 days for single family properties. Multifamily properties within 21 – 30 days on average. Contact us for a quote.
Learn more about our programs
We are investors for investors, understanding the unique needs of our investor clients who need property loans.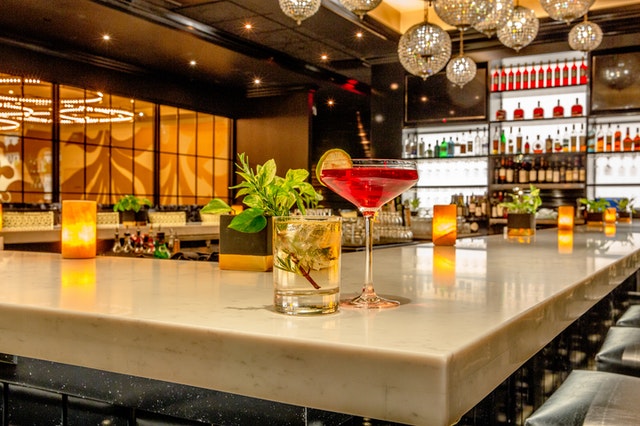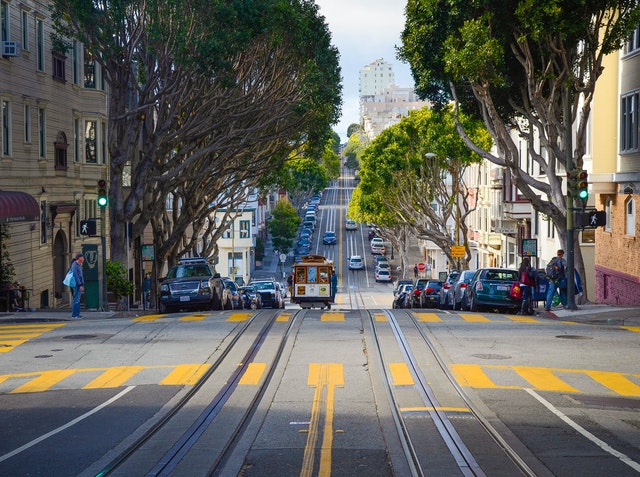 Feel free to fill out the quick app and tell us a little about yourself and your project that you would like to get funded so that we can match you to the loan product that fits your specific investing needs.We can appreciate you unique need to receive the best possible terms as well as get your loan closed in a timely fashion.