Optimus Capital has recently closed hard money loans in New York. 
Optimus Capital is backed by institutional level investors which allow us to reduce the cost of our residential property  loans compared to other hard money lenders. We pass the savings on to you with lower interest rates and fees in order to maximize the benefits that we offer to you. In building a strong relationship with us, our hopes are that you come back to us for financing your complete rental portfolios and allow us to save you money on all of your current and future investment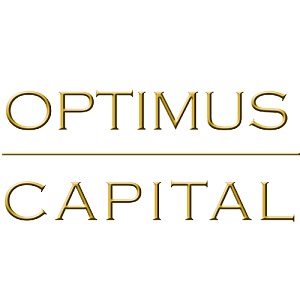 The benefits of using a firm like Optimus Capital means that the best hard money loans in New York will be available to each of our borrowers. Our Founders, being real estate investors, understand that when an investment opportunity presents itself that capital is necessary and we want to empower you. Our hard money bridge loan gives you the flexibility with excellent terms, often lower than what's offered by many hard money lenders.
Optimus Capital is full-service and not like other hard money lenders. We can streamline all your hard money bridge loan transactions to assist you in building your real estate portfolio by accessing the best hard money loans possible.
Hard Money Loan New York
We at Optimus Capital work tirelessly so that our borrowers receive the best hard money loans possible. We are not like other hard money lenders. Having purchased hundreds of properties ourselves; we under the unique needs that each real estate investor has. We have encountered nearly every possible situation and outcome in our deals, therefore we hold a wealth of knowledge and experience to pass on to our real estate investor clients.
"Buy Land, they're Not Making it Anymore"
Mark Twain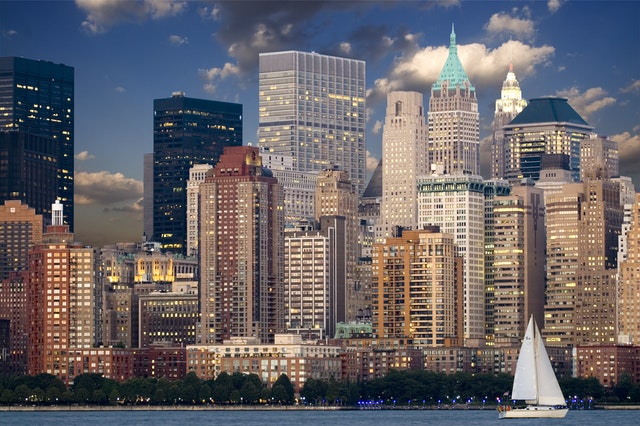 Optimus Capital hard money loans New York allow borrowers to purchase, finance, and acquire solid single family property deals which they intend to remodel the properties. Optimus Capital allows them to save money with lower interest rates and reduced fees.
Optimus Capital hard money lenders allow for flexibility, lower rates and higher rates of return because of our institutional level investing and customer-centric investor mindset. The more money we can save you in finance charges, the more you have to invest.
Cities in New York Include:
Albany
Amsterdam
Auburn
Batavia
Beacon
Binghamton
Buffalo
Canadaigua
Cohoes
Corning
Cortland
Dunkirk
Elmira
Fulton
Geneva
Glen Cove
Glens Falls
Gloversville
Hornell
Hudson
Ithaca
Jamestown
Johnstown
Kingston
Lackawanna
Little Falls
Lockport
Long Beach
Mechanicville
Middletown
Mount Vernon
New Rochelle
New York
Newburgh
Niagara Falls
North Tonawanda
Norwich
Ogdensburg
Olean
Oneida
Oneonta
Oswego
Peekskill
Plattsburgh
Port Jervis
Poughkeepsie
Rensselaer
Rochester
Rome
Rye
Salamanca
Saratoga Springs
Schenectady
Sherrill
Syracuse
Tonawanda
Troy
Utica
Watertown
Watervliet
White Plains
Yonkers
Hard Money Loans New York
We are here to assist you as one of the top hard money lenders during this time. We are still closing on loans during COVID-19. Our team is working diligently daily to assist our borrowers. We look forward to closing your deals quickly and efficiently during this time.
Hard Money Loans
Our hard money loans New york provide real estate investors a bridge loan access to capital for a short period of time. Usually this period of time or "term" is between 12 to 24 months. A hard money bridge loan from us can be used to purchase or refinance a single family home which is non owner occupied. This means that the property is or will be acquired as an investment property. Learn more about our Investment Property Loans here.
We strive to be one of the top hard money lenders in our space. We have designed our company and programs with You in mind.
We are investors for investors, understanding the unique needs of our investor clients. Feel free to fill out the quick app below and tell us a little about yourself and your project that you would like to get funded so that we can match you to the loan product that fits your specific investing needs.
We can also provide "as-cash" approval letters for your offers for a Hard Money Loans in New York. Optimus Capital offering the best hard money loans.