Flexible Loans for Real Estate Investors Sacramento California
Are you on the lookout for flexible loans for real estate investors in Sacramento, California? If so, you've come to the right place! 
Offering flexible loans in Sacramento, CA, we'll offer some of the best deals. Read on to find out how you can obtain a hard money loan!
We at Optimus Capital Inc. work tirelessly so that our borrowers receive the best hard money loan possible. We are not like other companies. We understand the unique needs that each real estate investor has. We have encountered nearly every possible situation and outcome in our deals, therefore we hold a wealth of knowledge and experience to pass on to our real estate investor clients. We offer short and long term loans in Sacramento.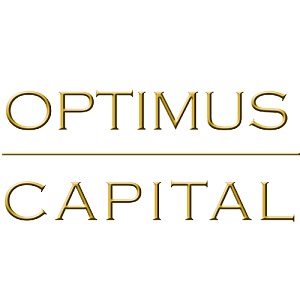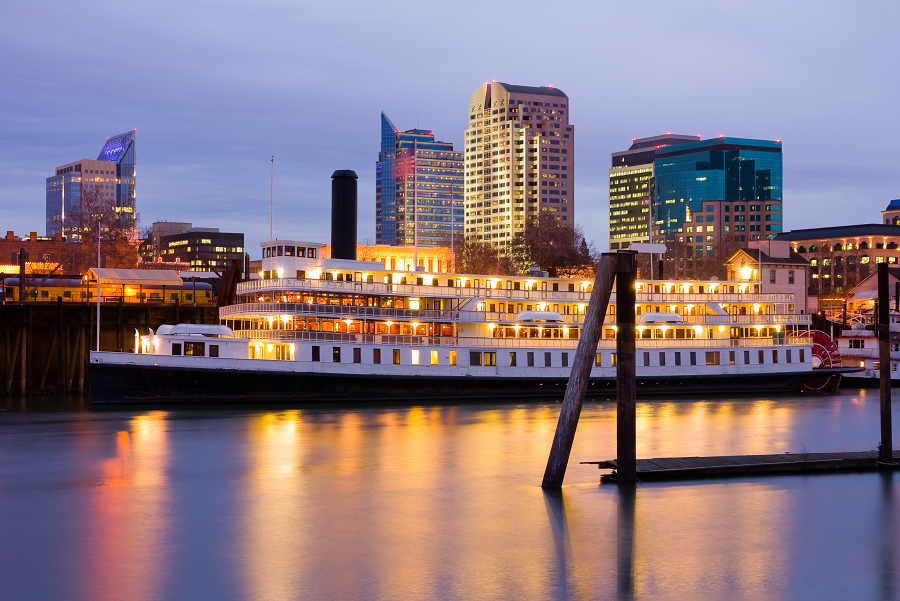 We are one of Sacramento's most reputable companies. We offer first-class assistance and funding for investor real estate transactions, including single family fix and flip properties, rental, portfolios of rentals, new construction spec homes and more.
Our staff of professionals are here to help you on your way to closing your next transaction and beyond. We offer hard money loans across California, but for now, we'll concentrate on Sacramento.
We think that our customers can succeed with any real estate endeavor they undertake, from ownership to commercial investment, hence why we help with every step of the way to secure the financing you require. 
Contact us now, and we'll assist you in obtaining the financing you require to get started right away on your next project. Think of us as part of your team who provides Sacramento hard money loans to make your life easier.
Conventional financial assistance may turn you down if you have bad credit, a short sale, foreclosures, divorce, bankruptcies, or even your existing employment and salary. We have trust in your ability to succeed in the real estate market. 
At Optimus Capital Inc. we are specialists at creating solutions in order to provide funding solutions for our client's transactions. We offer more flexible terms and guidelines than traditional banks. Reach out to our friendly staff now to get started.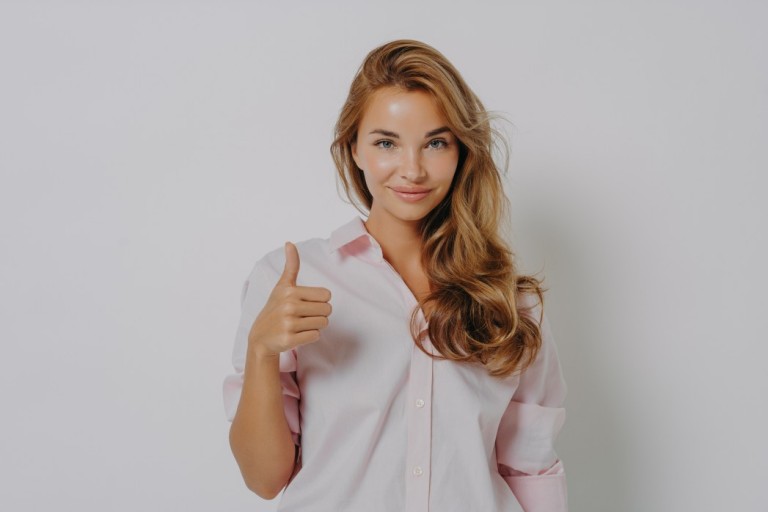 Getting A Hard Money Loan In Sacramento, CA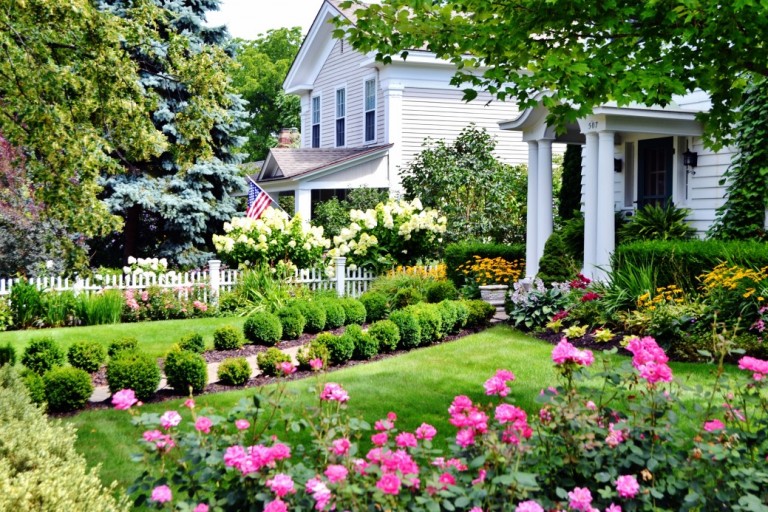 With the typical house price in Sacramento ranging over $350k, it's critical to have the funds on hand to purchase a property as soon as it becomes available.
A hard money loan can be an excellent alternative to grow your property investments without missing out on your next investment opportunity.
Conventional bank loans are among the financing alternatives available to a person looking to purchase a home. 
Nevertheless, these loans have their own set of regulations and disadvantages that make obtaining the necessary funds incredibly hard and time consuming.
This is exactly why going to a great company in Sacramento, California, such as ourselves, is a great way to access to the funds you need to begin your next real estate venture. 
The hard money loans provided by Optimus Capital Inc. are approved faster than those by conventional financing agencies.
Not only this, but the regulations are more flexible and easy to adhere to. You can get your desired hard money loan quickly without confusing restrictions and rules. 
Another great reason to opt for hard money loans in Sacramento, California, is that these loans are highly time-efficient. No more wasting months due to cripplingly slow processing rates!
There are numerous factors why hard money loans are the most popular. We're your established result oriented company if you're in Sacramento searching for Northern California hard money loans.
Types Of Properties In Sacramento California Eligible For A Hard Money Loan
Fix And Flip Houses
If you're a person or company who wants to fix and flip houses, this is your ideal loan. It's not easy to set up in the fix and flip industry, and it's practically hard to secure capital from traditional lenders for these types of transactions.
This is why we offer hard money loans for fix and flip SFR single family properties. Not only will you get that house back into shape, but you'll earn yourself a pretty penny while doing so. 
We can help you finance buying and holding such property, remodeling this type of property, and even refinance into a long term loan and out of your fix and flip loan after the renovation is complete.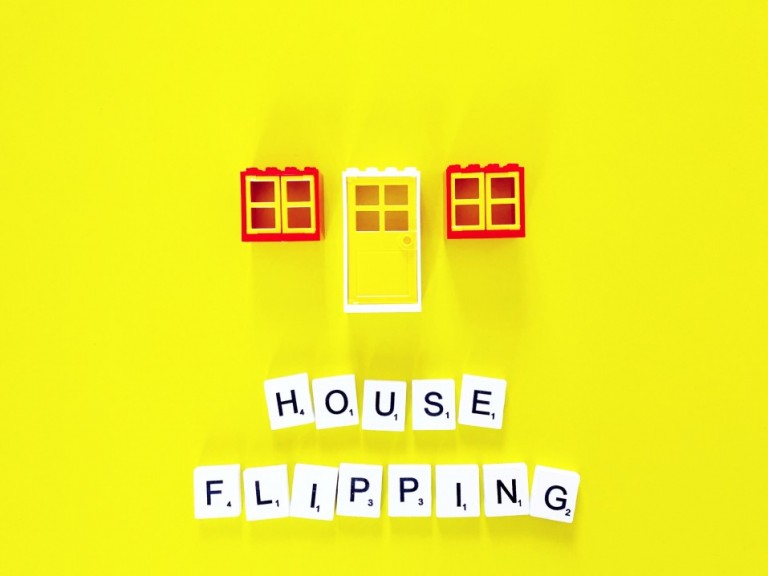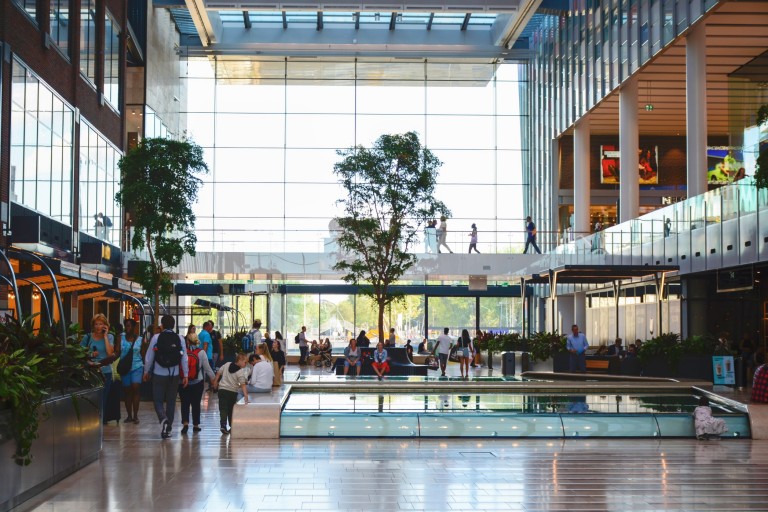 Commercial Property
If you've been on the lookout for an excellent investment, then commercial properties are something you should consider.
By getting a hard money loan, you could be one of the lucky people that earn big bucks just from seeing the potential in places other people don't even consider. Being able to spot a winning deal when others cannot can be an advantage to your investment future.
We fund office spaces, such as medical offices, executive suites, and more. We also cater to industrial zones, such as manufacturing facilities, warehouses, and others. Don't forget about hospitality centers, like hotels and restaurants.
Residential Properties
Hard money loans can be used to finance different residential properties in Sacramento, California, some of which include:
Apartments 

Single-Family Homes

Multi-Family Homes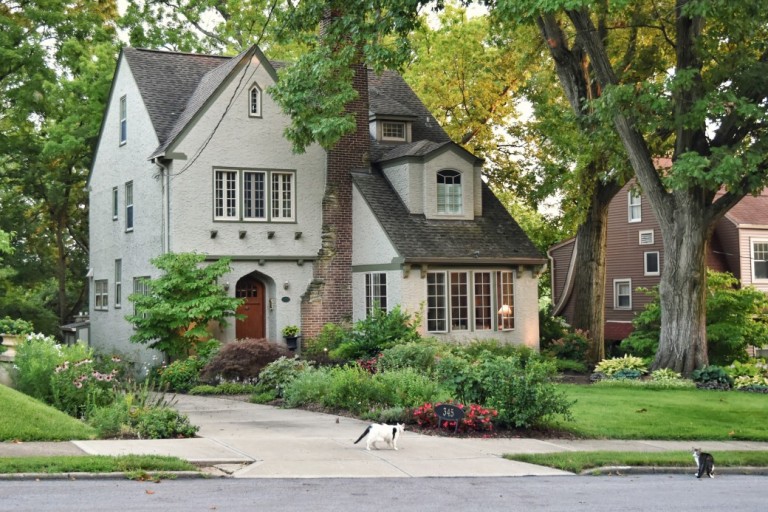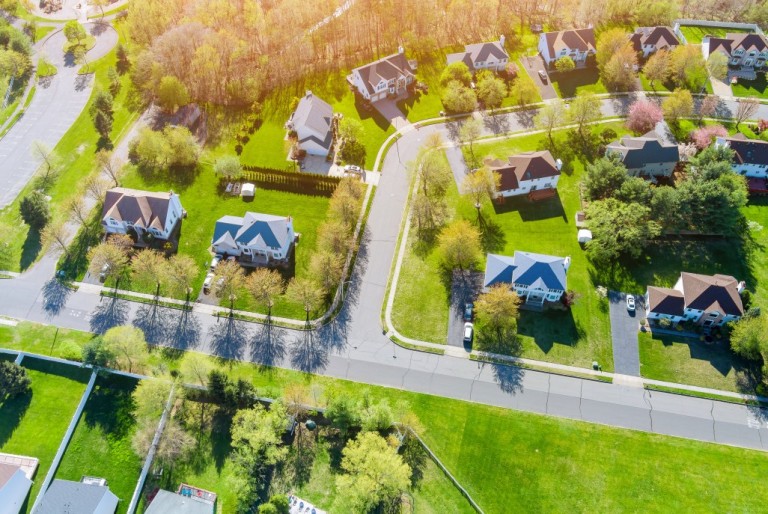 In Closing
Hard money loans are the ideal means of paying for real estate quickly. 
Don't let the time it takes other companies to examine your credit, look into foreclosures, pry on your marital status, assess your income, and examine any other financial asset hold you back.
If you wait months for a typical loan, you may be disappointed to learn that the property you were trying to buy is no longer available.
Call us today to receive a consultation with one of our experts and discuss your hard money loan in Sacramento, CA.
Hard Money Loan Sacramento CA
Our real estate investors who are our clients, experience a Sacramento hard money solutions based company  who will offer excellent terms, provide great communication, and their deal gets funded quickly and efficiently. Our process is fast.
If your company needs a refinance in California for an investment property Optimus Capital Inc. provides funding for residential, commercial, new construction, multi family, and fix and flip. Our offices are located in the Sacramento area. Our team is available to assist you with financing your next property.
We focus on long term relationships with our real estate investors who we fund loans for. If you are local we would be delighted to meet with you in the Sacramento area. If you would like more information for that next flip, refinance or investment, or rental. We can help!
Hard Money Sacramento California
Optimus Capital Inc. is the Sacramento company that you can count on to get your deal closed. Whether you have a fix and flip, commercial properties, or a mortgage to pay off. Contact us to refinance your properties whether they be in Sacramento county, the Bay Area, in San Francisco county, Los Angeles or even San Diego we can help!
Contact us today. Give us a call at 916-414-8861