Flexible Loans for Real Estate Investors Sacramento California
For the last decade, Optimus Capital Inc. has been a leader in hard money lending in the Sacramento region. With our corporate office headquartered in Fair Oaks, we are local and available to guide you for your next hard money loan.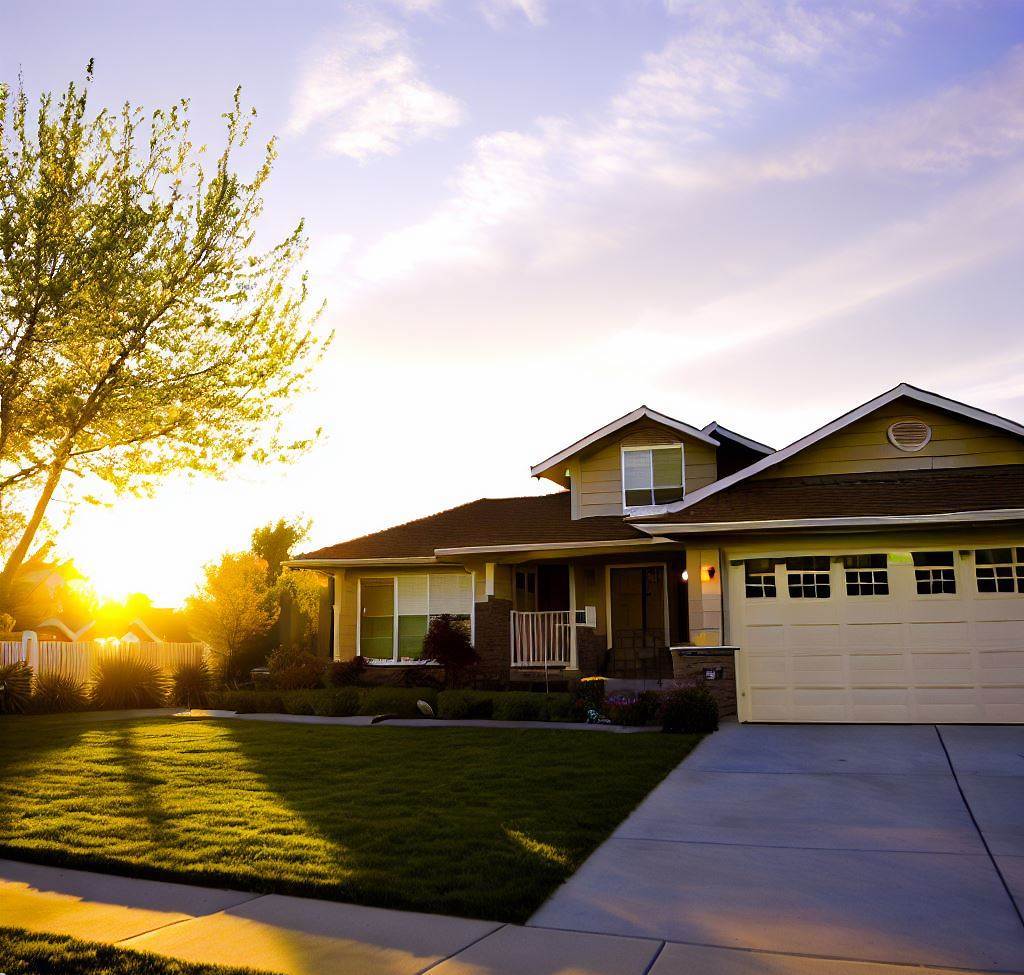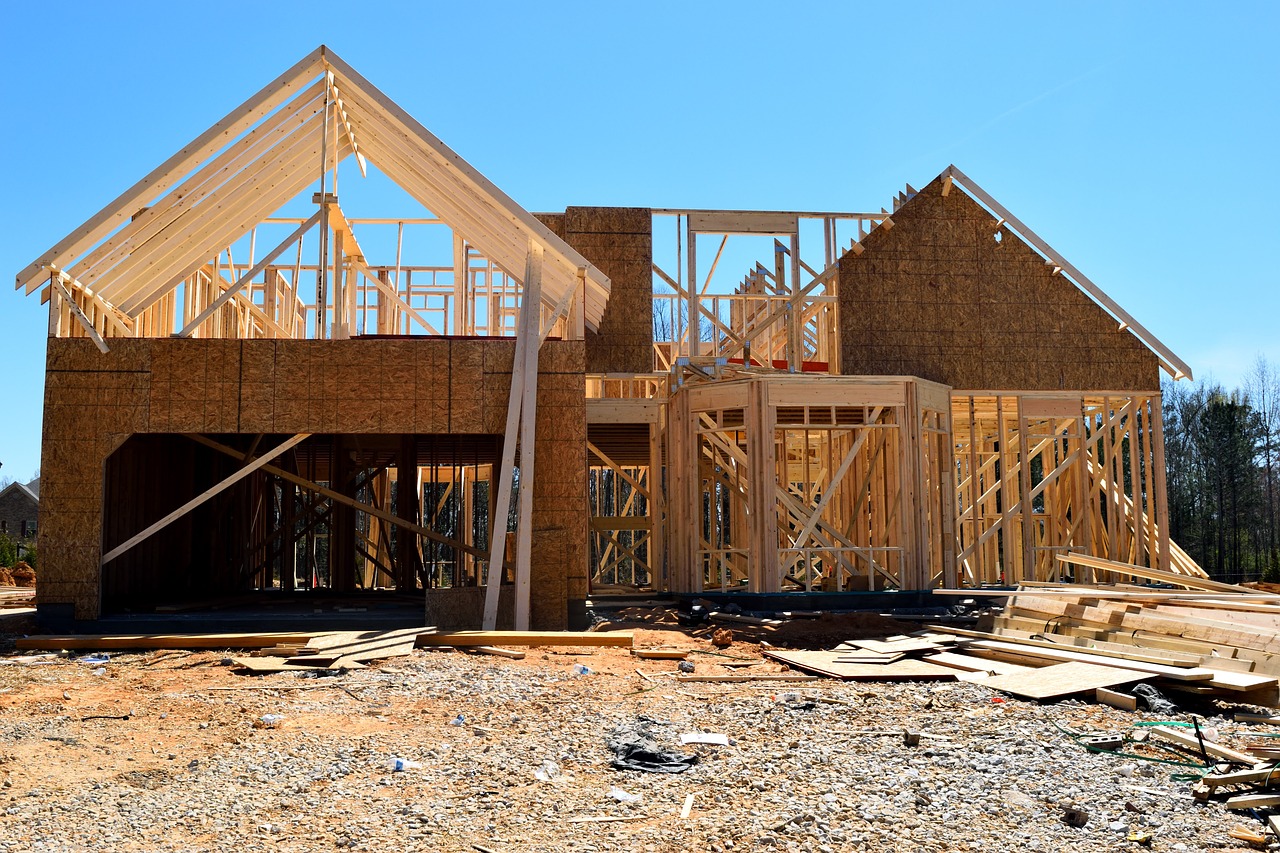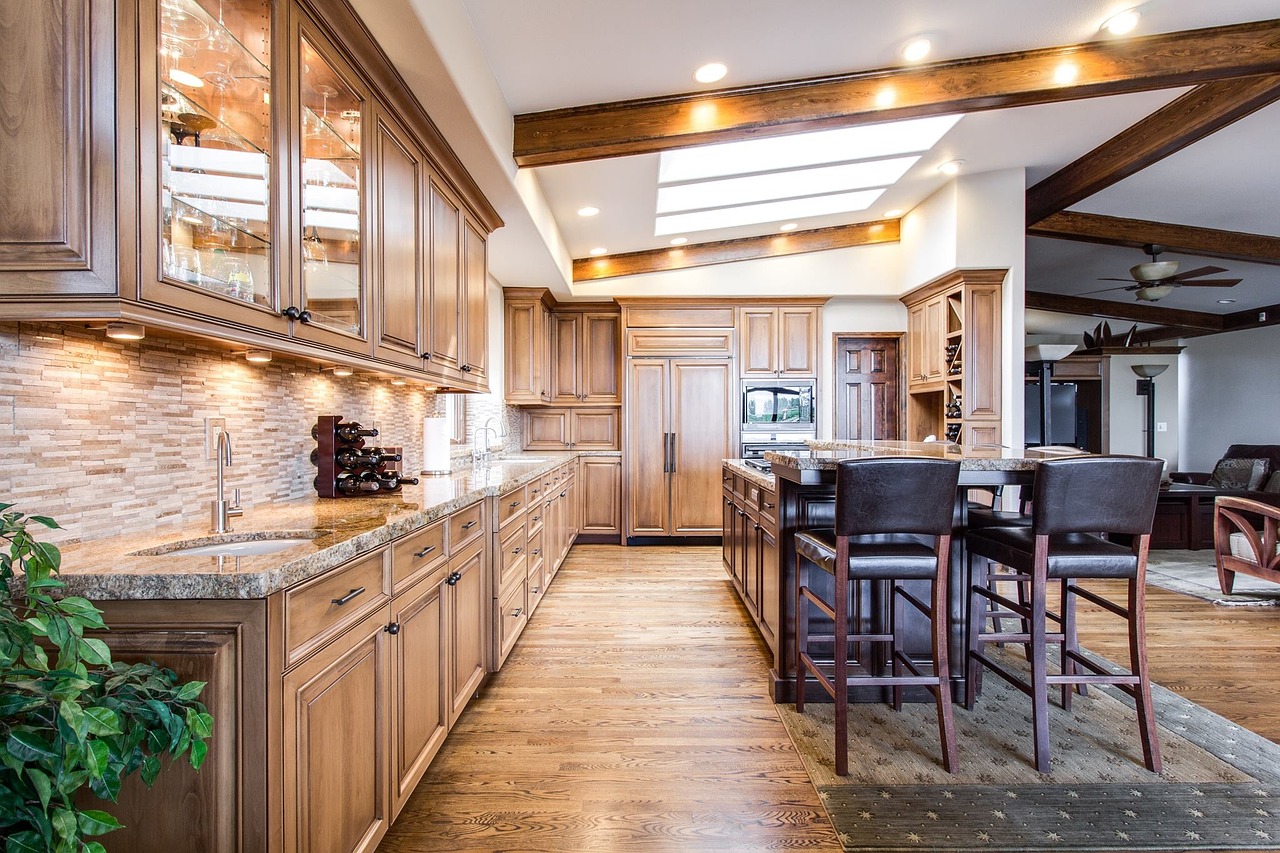 We at Optimus Capital Inc. work tirelessly so that our borrowers receive the best hard money loan possible.
We have encountered nearly every possible situation and outcome in our deals, therefore we hold a wealth of knowledge and experience to pass on to our real estate investor clients. We offer short and long-term loans in Sacramento, throughout California, and nationwide.
Serving The Investor Community
Optimus Capital, Inc. has flexible loans for real estate investors in Sacramento, California. We have assisted many repeat real estate investor clients in this region obtain investment property financing.
We offer flexible loans in Sacramento, CA. Click the button above and contact our team to find out how you can obtain a hard money loan!

as a hard money lender in sacramento we offer:
We offer fix and flip loans up to 90% of the purchase and 100% of rehab. Draws are quick to keep your project on track. Close in 10 days or less.
Finance your portfolio with no limit on the number of properties included. Up to 30-year terms, loans based on the debt service, and typically do not require tax returns.
We offer non-owner occupied single-family properties 1 to 4 units long-term loans. Our programs are nationwide. Up to 30-year fixed is available. We have solutions fixed for 3, 5, 7, or 10 years as well; all amortized over 30 years.
We provide new construction financing for builders. Single lot or entire subdivisions, Optimus Capital can finance your next project up to 80% of the cost.
With vast experience working with builders, Optimus Capital has developed a completed and mid-construction loan. Refinance your model homes, pay off maturing debt, or cash out to start your next phase.
Multifamily loans: Optimus Capital offers both short and long-term funding solutions for the following:
commercial purchases, refinances, and cash-out financing.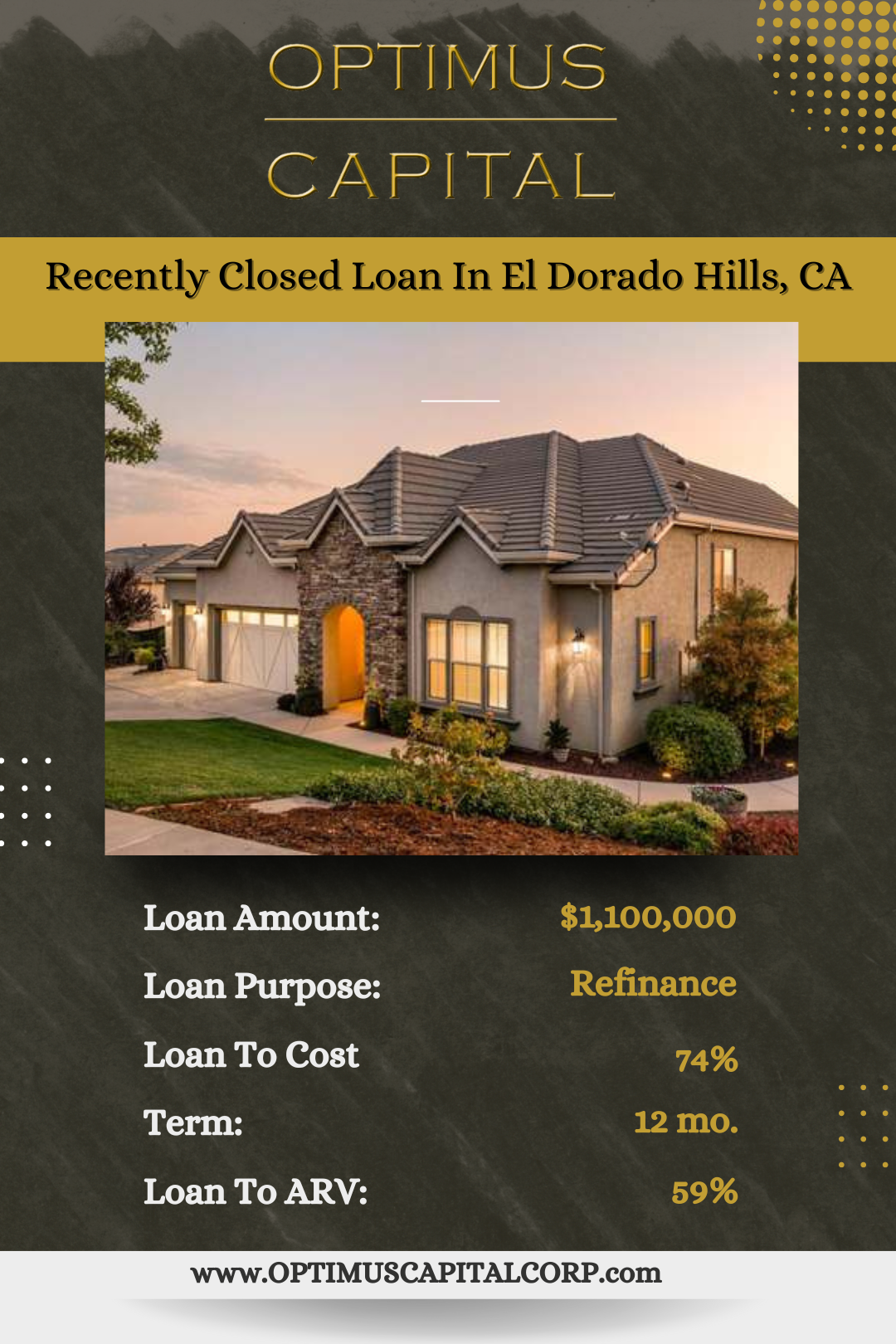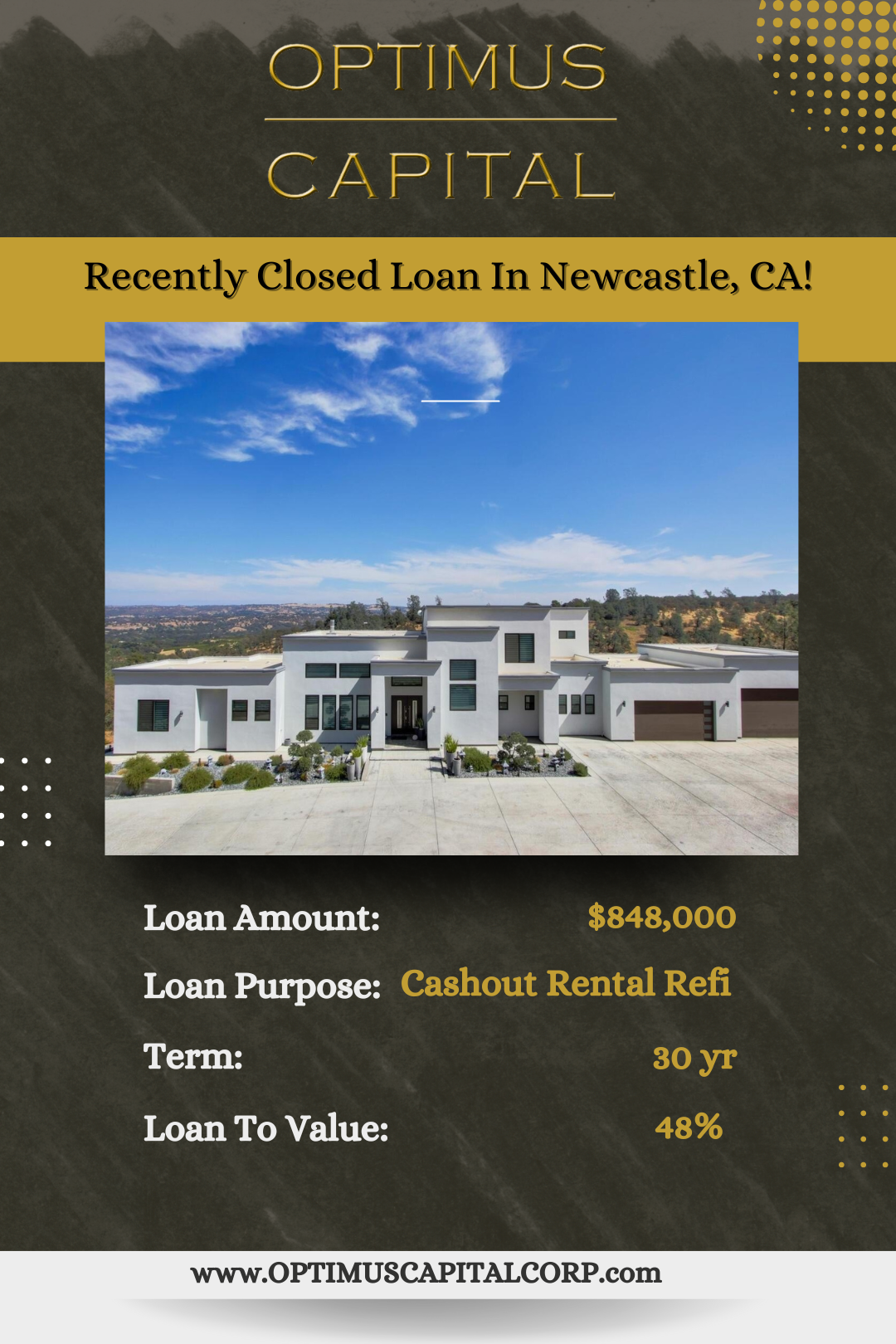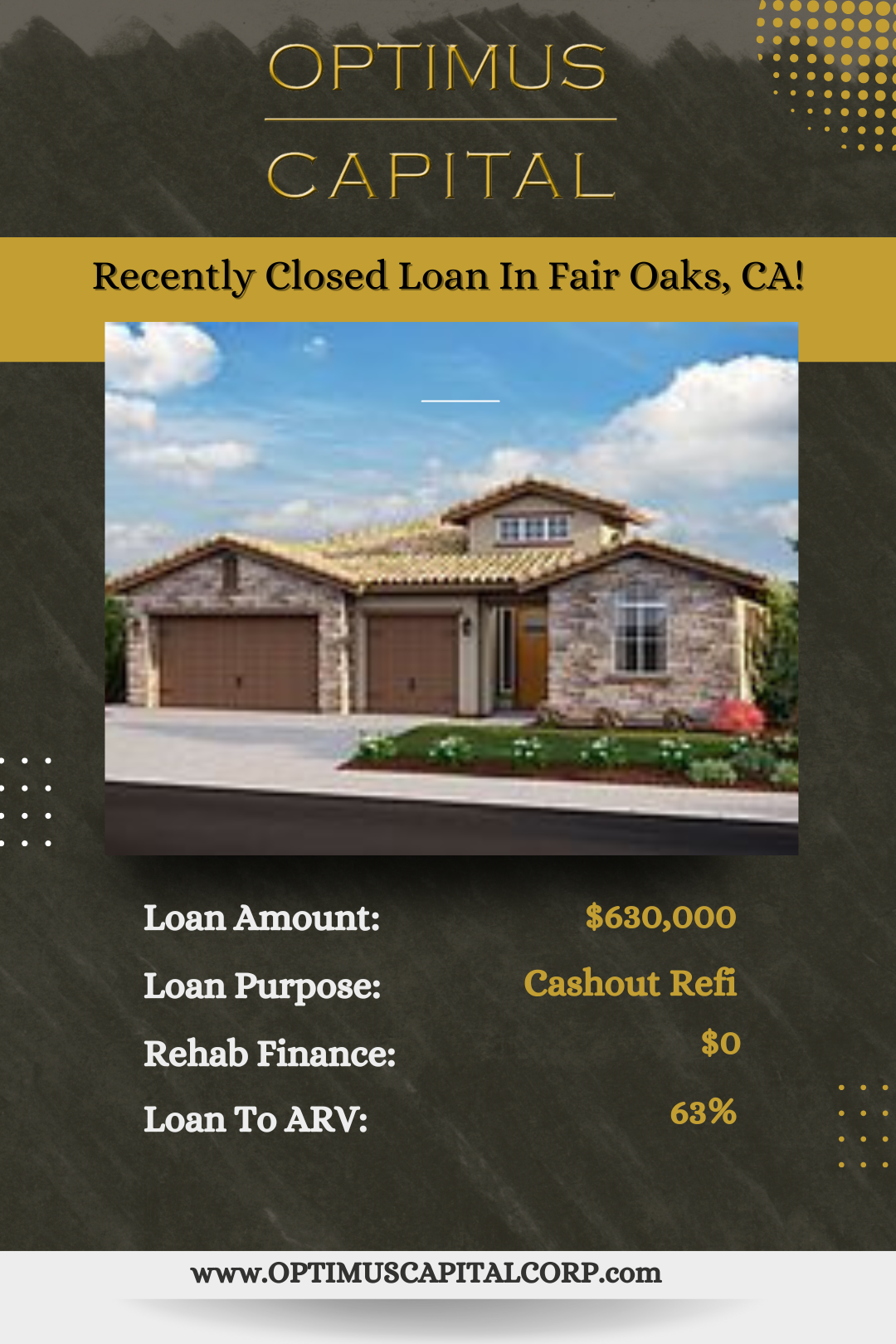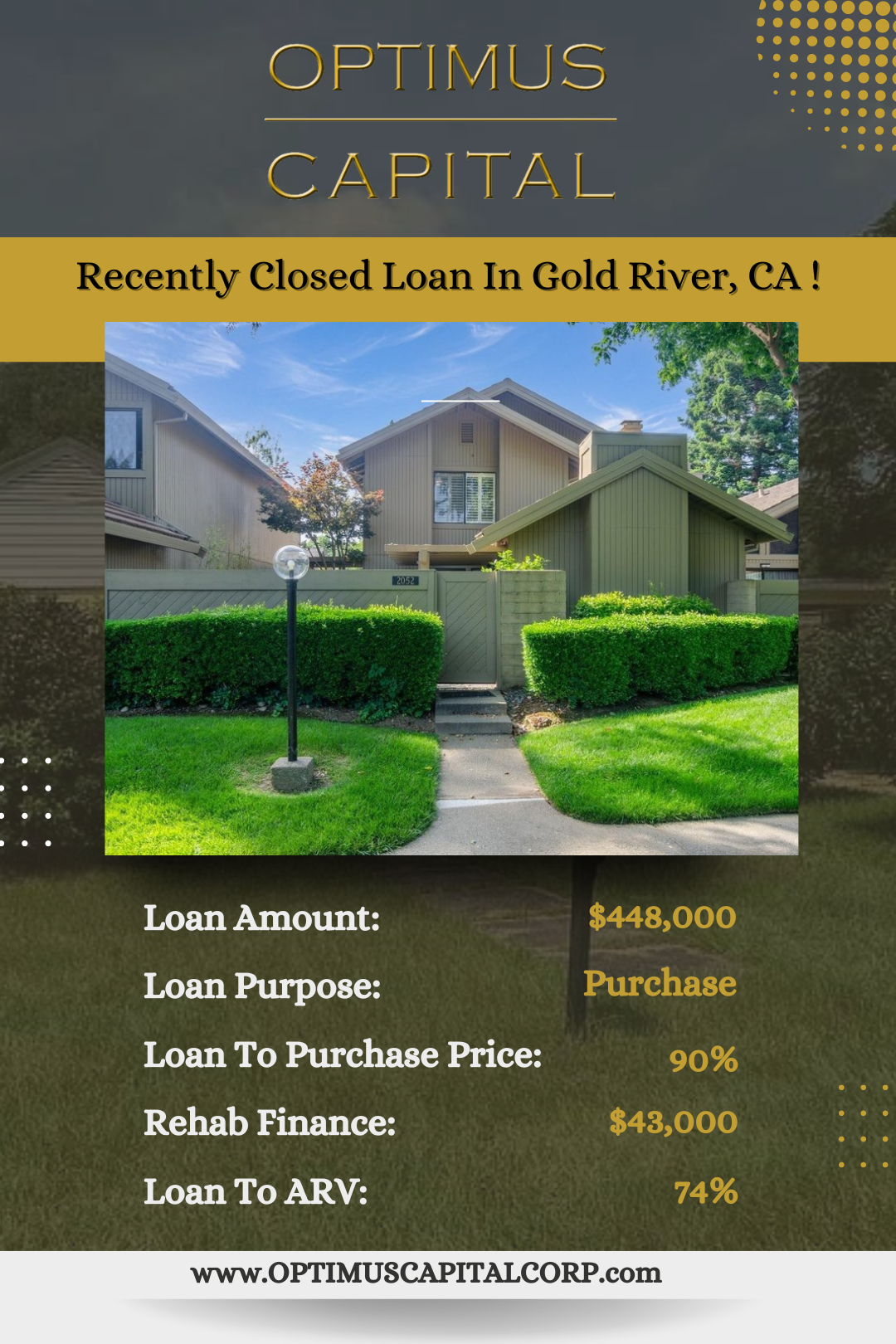 Getting A Hard Money Loan In Sacramento, CA
With the typical house price in Sacramento ranging over $350k, it's critical to have the funds on hand to purchase a property as soon as it becomes available.
A hard money loan can be an excellent alternative to grow your property investments without missing out on your next investment opportunity.
Conventional bank loans are among the financing alternatives available to a person looking to purchase a home.
These loans have their own traditional long-process "red tape" conditions and disadvantages that make obtaining funds quickly hard and time-consuming.
This is exactly why going to a great company in Sacramento, California, such as Optimus Capital Inc, is a great way to access the funds you need to begin your next real estate project. Hard money loans provided by Optimus Capital Inc. are approved faster than conventional financing obtained by institutions.
You can access funding quickly for your next fix and flip, refinance, rental, new construction project, or multi-family/commercial property.
A great reason for hard money loans in Sacramento, California, would be that our loans are simple and quick. You don't have to lose the next deal that you get into contract because a lender can't close quickly. We are the solution that you've been looking for.
We are a result-oriented company here to serve real estate investors like you, so if you're in Sacramento searching for Northern California hard money loans or beginning your first fix-and-flip acquisition. We can help!
Every transaction has been efficient and smooth, all thanks to their dedication to helping us get to the finish line with our files. They've been by far one of the best companies to work with in this industry, they treat every file with the same attention to detail and care as the last. They helped us close multiple DSCR and bridge loans… looking to close many more with them. We are projecting around 50-100 in 2024. Optimus has been a great company to collaborate with and will continue to do so in the future.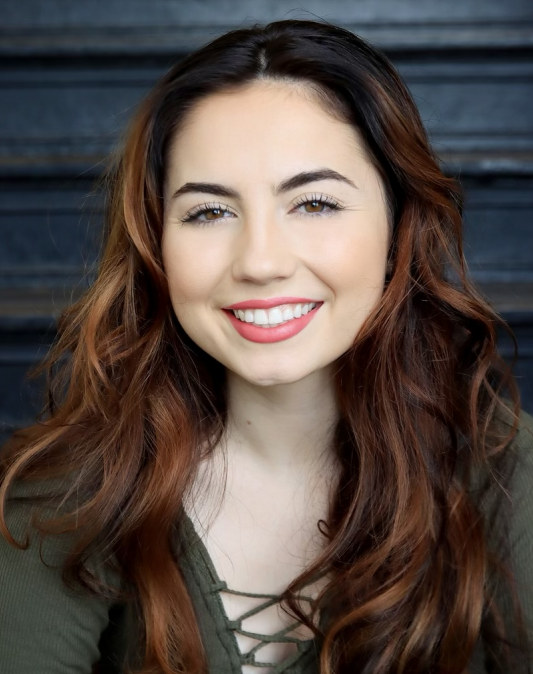 We are one of Sacramento's most prominent hard money lenders. We run a first-class company. We provide funding for investor real estate transactions, including single-family fix and flip properties, rentals, rental portfolios, new construction spec homes, and more.
Our friendly staff is here to help you close your next transaction and to assist you with obtaining financing for all of your future transactions. Optimus Capital Inc. offers hard money loans across California.
We believe that our customers will succeed in their real estate endeavors when they have a great deal, real estate investor knowledge, and access to quick financing while working with a trustworthy lender.
Contact us, and our team will help you to obtain the financing you need so that you can get started on your next project. Think of us as part of your team that provides Sacramento hard money loans to make your life easier.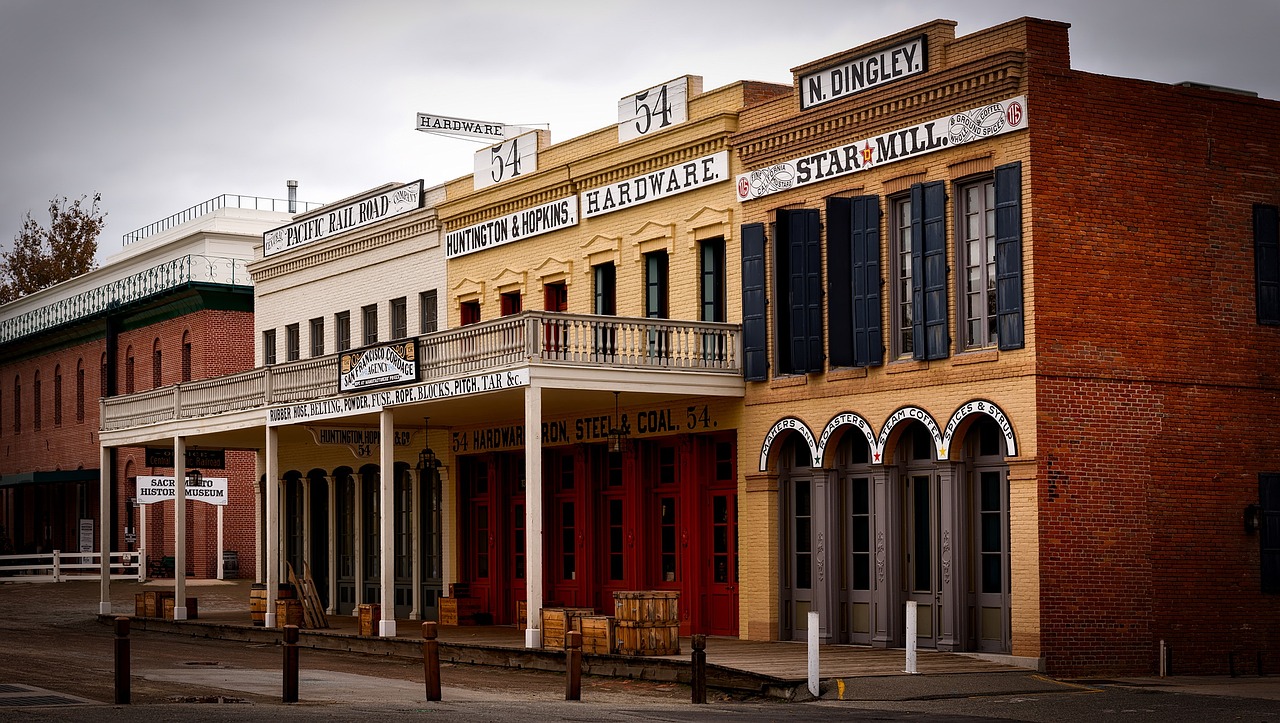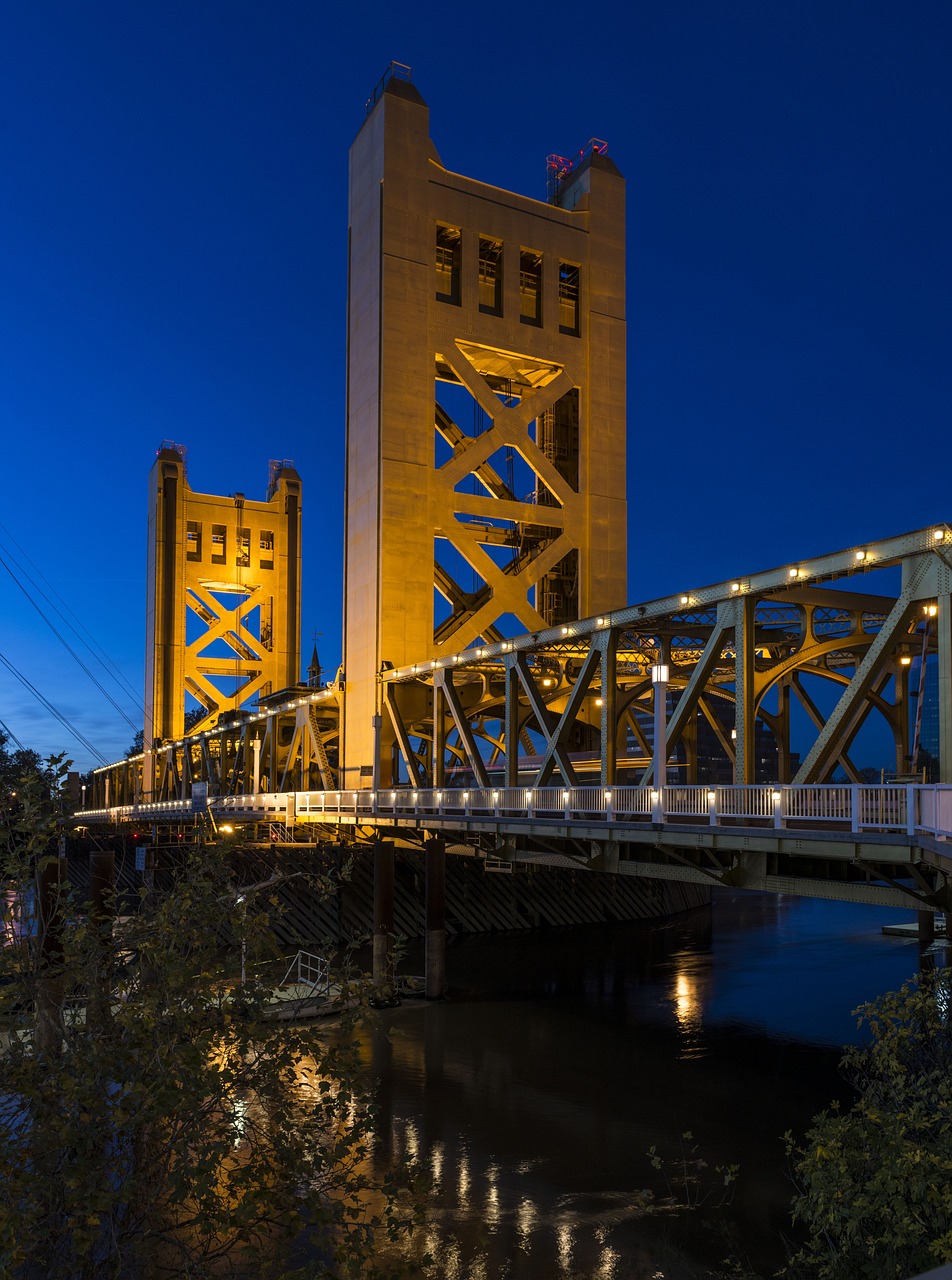 Full service loans in more detail
See Below The Types Of Properties In Sacramento California That Are Eligible For A Hard Money Loan
As Sacramento's premier hard money lender we offer the following types of loans: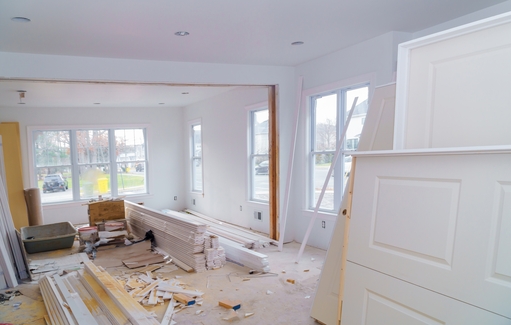 If you're someone who wants to fix and flip houses, this could be the loan for you. It's not easy to begin in the fix-and-flip industry, and securing capital from traditional lenders for these types of transactions is difficult.
This is why we offer hard money loans for fix and flip SFR single-family properties.
This allows you to purchase, complete the renovation of the property, and finally sell the home which should generate a ROI (return on investment).
Optimus Capital Inc. is positioned to help you finance your next property, remodel it, and even refinance into a long-term rental loan after you renovate the home. It is possible to refinance your original fix and flip loan into a 30-year fixed rental loan. Contact us to find out more about this.
Your trusted partner for commercial real estate financing. We understand the needs of investors who purchase or own commercial properties and are seeking a reliable source of funding. As a leading provider of hard money loans, we specialize in delivering tailored financial solutions to help you seize opportunities and maximize returns on your investments. With our extensive experience in the industry, we offer flexible loan terms, competitive rates, and a streamlined application process. Whether you're acquiring a new property, refinancing an existing one, or seeking capital for renovations, our team of experts is dedicated to finding the right financing options that align with your goals.
We fund office spaces, such as medical offices, executive suites, and more. We also cater to industrial zones, such as manufacturing facilities, warehouses, and others. Don't forget about hospitality centers, like hotels and restaurants.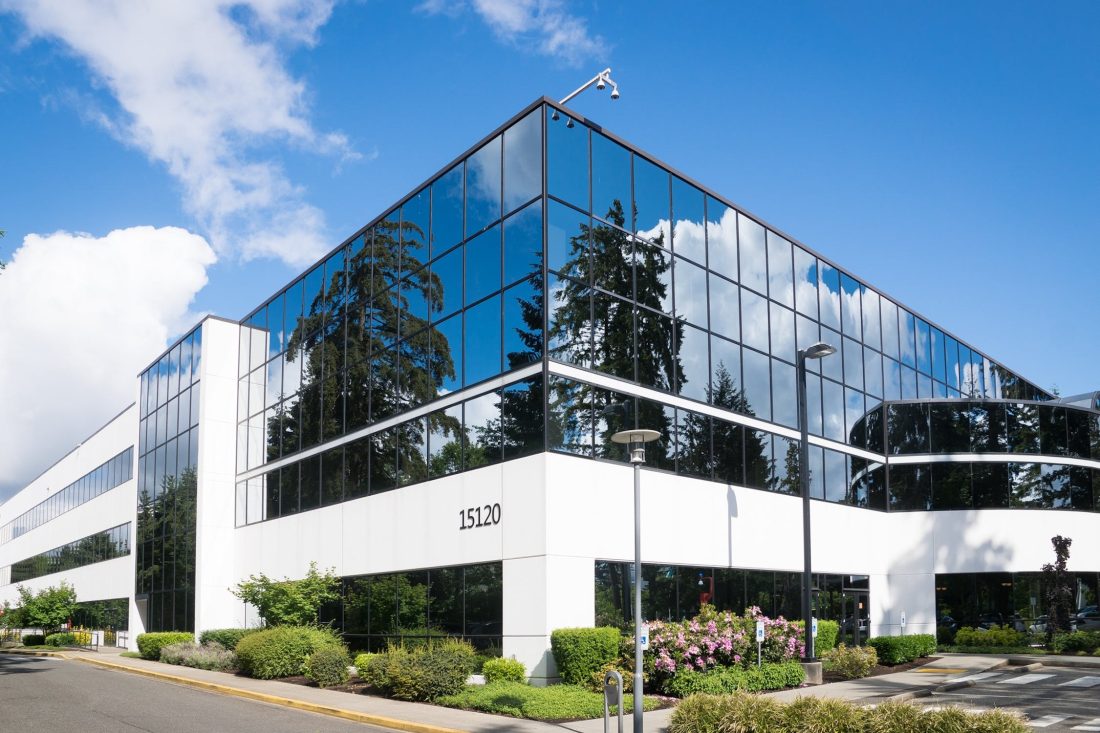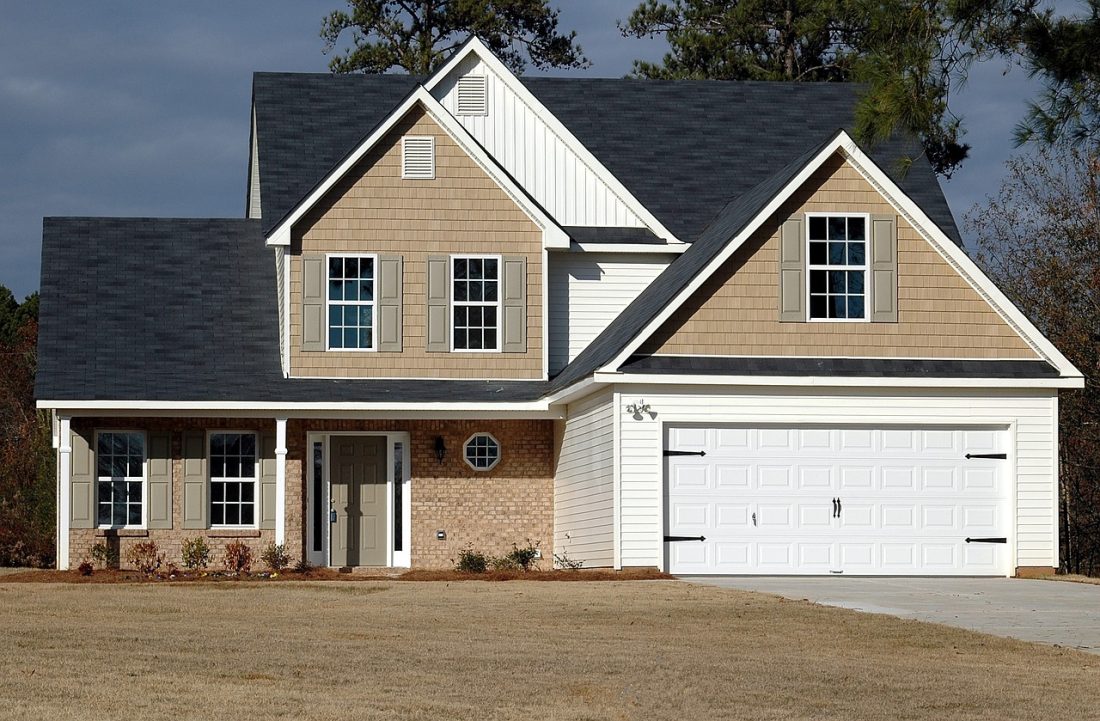 Residential Properties Hard money loans can be used to finance different residential properties in Sacramento, California, some of which include:
Triplex
Single-Family Homes
4-plex SFR Condo
We offer short-term and long-term loan products for single-family homes. Reach out to our team with your questions and loan requirements.
Hard money loans are the ideal means of paying for real estate quickly. Don't let the time it takes other companies to examine your credit, look into foreclosures, pry on your marital status, assess your income, and examine your other financial assets hold you back.

If you wait months for a typical loan, you may be disappointed to learn that the property you were trying to buy is no longer available.

Call us today to receive a consultation with one of our sales managers and discuss your hard money loan scenario in Sacramento, CA.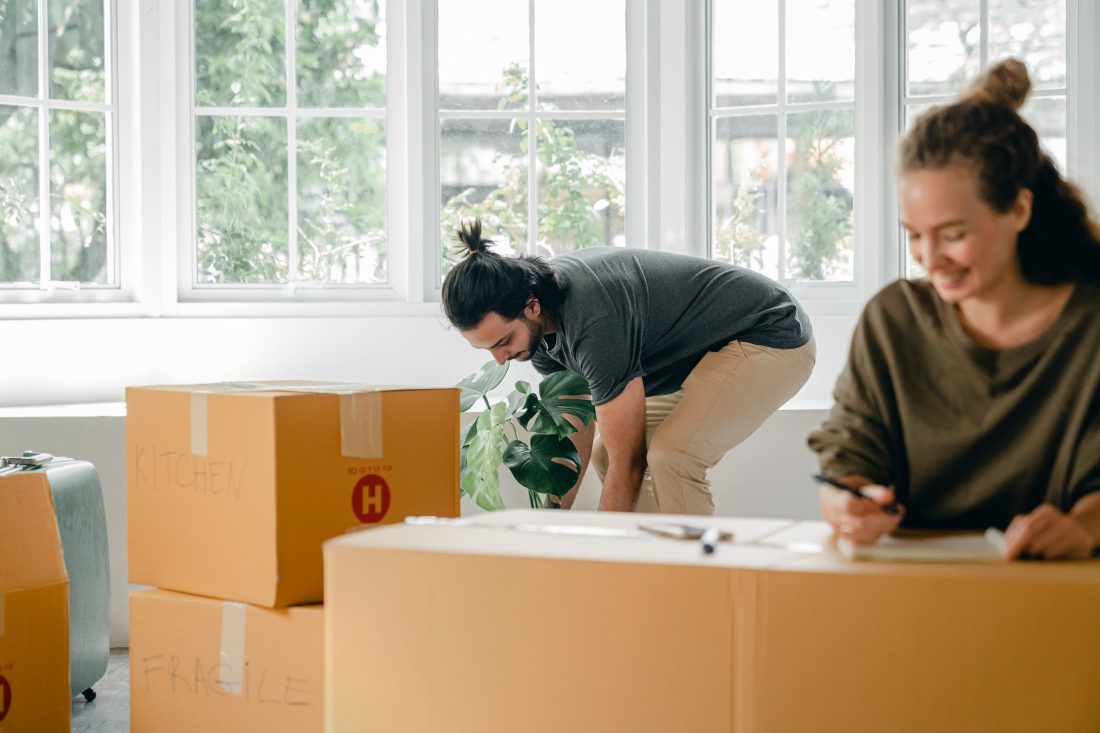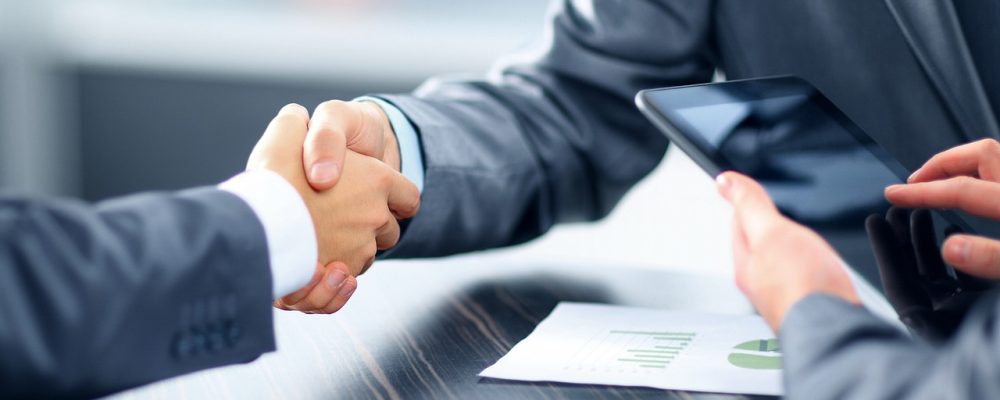 With decades of proven experience, our team is prepared to help you achieve your investing goals and secure your hard money.
Customer satisfaction Rate
Sacramento Hard Money Lender FAQs
Frequently Asked Questions
We've helped Hundreds of Property investors in sacramento
Don't just take our word for it! Check out some of the reviews our clients have left. 
Check out the reviews from our satisfied clients
The team at Optimus Capital is top-notch. We closed several loans last year and looking forward to working with them. I cannot recommend them enough and value my relationship with the entire team at Optimus Capital. Thanks Optimus!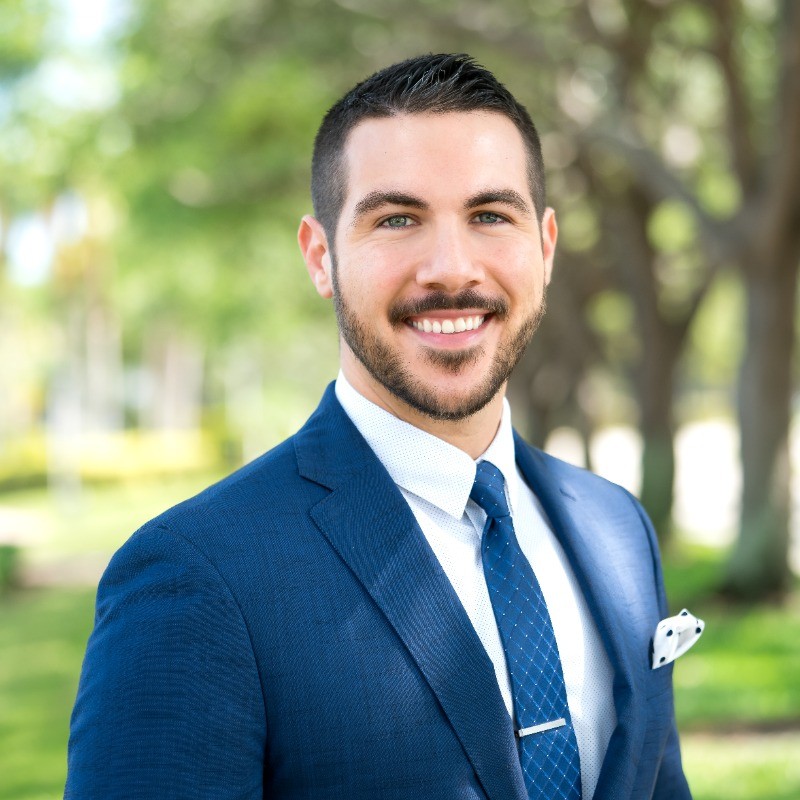 Optimus Capital has been an excellent lender to work with. They were insightful, detail-oriented, and helpful when assisting me with a cash-out refinance loan. I look forward to working with them. Count on them for your non-conventional and innovative needs to strengthen your portfolio!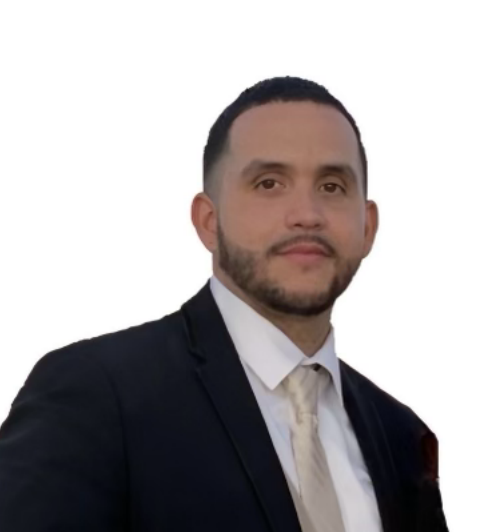 Performance is very important. I can confidently say that Optimus Capital has always performed on their promises. I have obtained several loans myself and referred them to my clients, and can attest to quick closing and promised terms.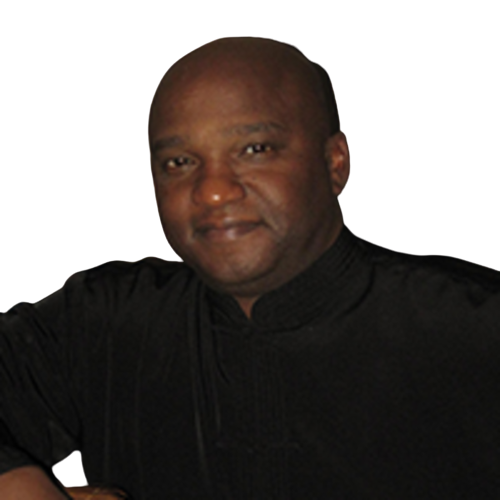 Optimus Capital Inc. is the Sacramento company that you can count on to get your deal closed. Whether you have a fix and flip, commercial properties, or a mortgage to pay off.
Contact us to refinance your properties whether they be in Sacramento County, the Bay Area, San Francisco County, Los Angeles, or even San Diego we can help!